Episode notes
Dave and Graham go without a guest and talk about international waters, phony bands, and no references from post-2004.
Download episode 139 here. (right-click)
Brought to you by: (click here for the full list of sponsors)
Hellcats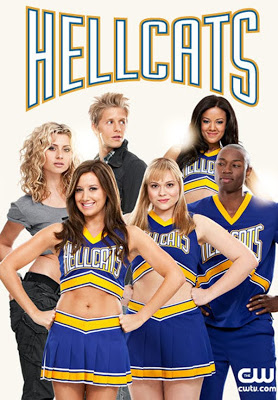 The R.H.C.P.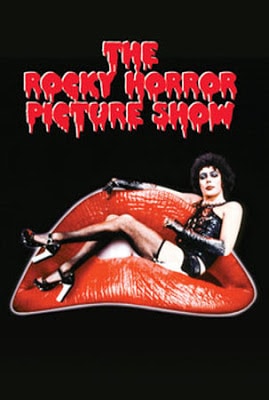 As Long As You Love Me

Lord Kitchener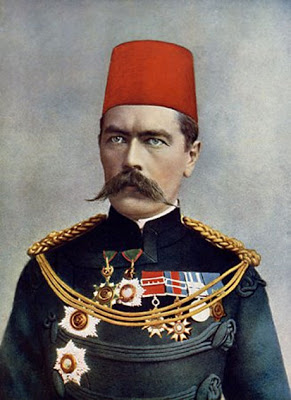 Dave interviewing Andrew Lloyd Webber
Tits on the Radio

Short pants and Mary-Janes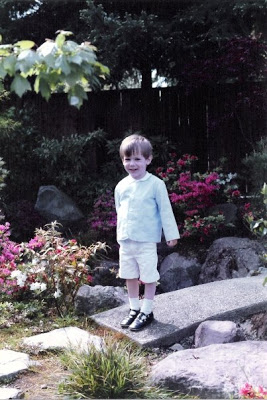 Maskplay and cloakplay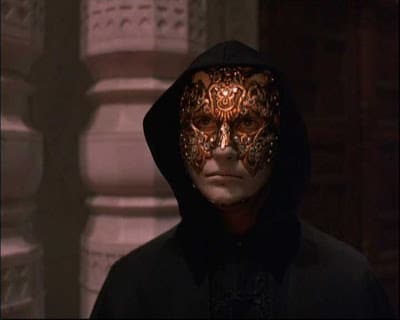 Islands in the Stream

The still-alive Tommy LaSorda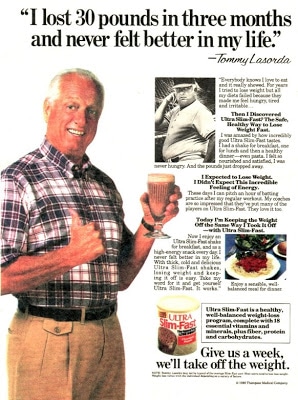 Die Antwoord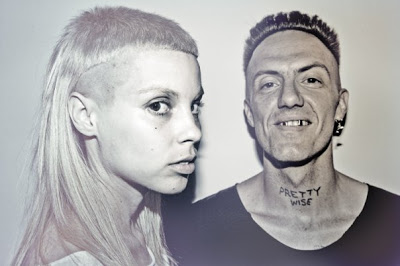 Gwar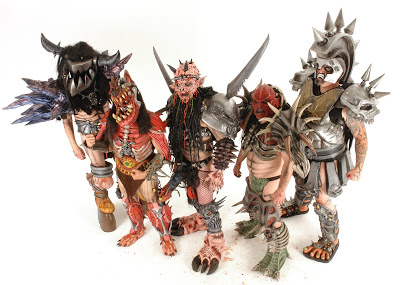 Baby Did a Bad Bad Thing

Predicting Montel's cancellation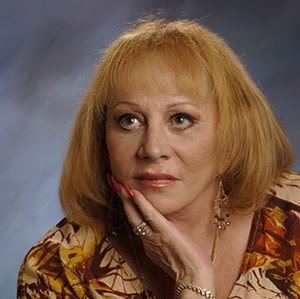 Mr. Monopoly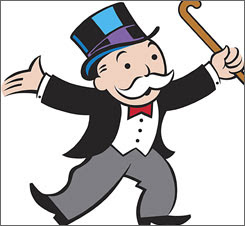 Rock On

Chester Cheetah

Cheetah Energy Drink

Frank Langella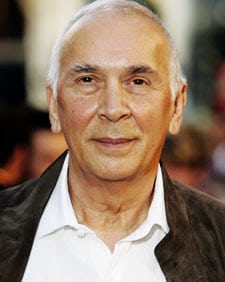 Penis Mortgage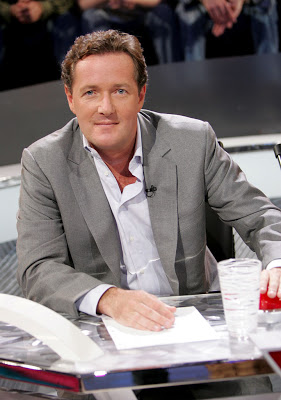 Raccoon coats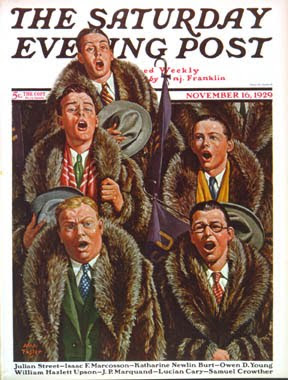 Dave doesn't get it

Dippin' Dots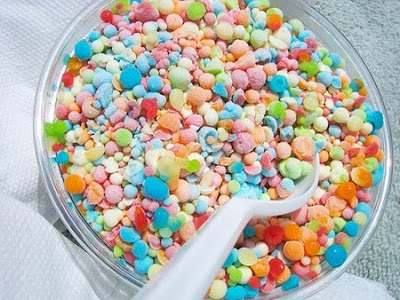 About the show
Vancouver's top comedy podcast? Hosted by Graham Clark and Dave Shumka, with weekly guests. Hilarious weekly guests? Yup.
Email spy@maximumfun.org and follow @stoppodcasting on Twitter!
Call in your Overheards to 844.779.7631 (or UGH-SPY-POD1)
How to listen
Stream or download episodes directly from our website, or listen via your favorite podcatcher!