Episode notes
Comedian Simon King returns to talk about kids today, shirtlessness, and fictional sandwiches.
Download episode 120 here. (right-click)
Brought to you by: (click through for rundown)
Box office flop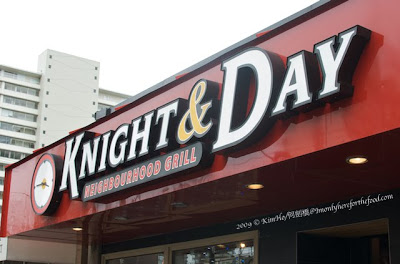 Bill Cosby's rap

Macho Man's rap

Logan's Run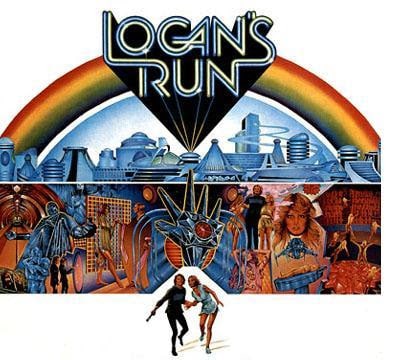 Mr. Wilson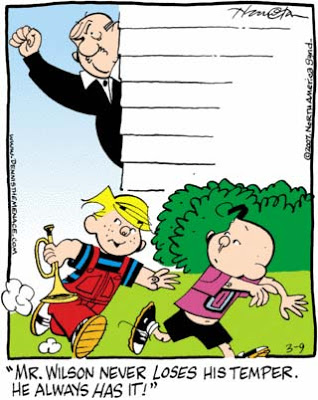 Street Luging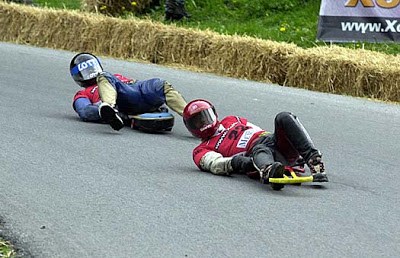 Wing tattoos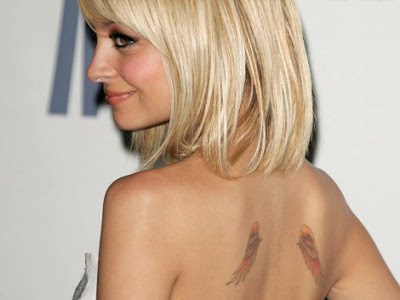 That Claire Danes video

Your Love Is My Drug

Recumbent Bike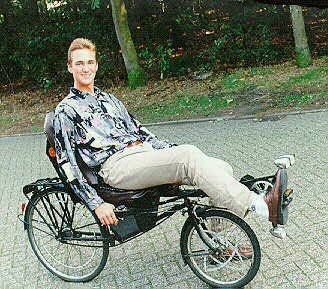 Jeff Conaway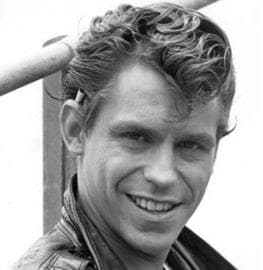 Oh, the line's in the trailer

Dagwood sandwich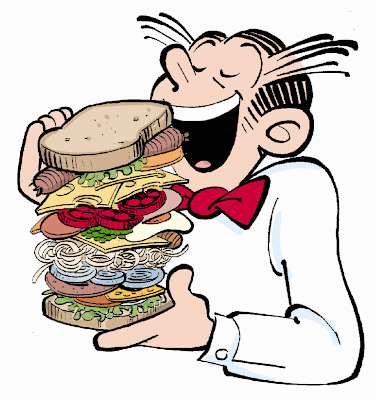 Orson's Farm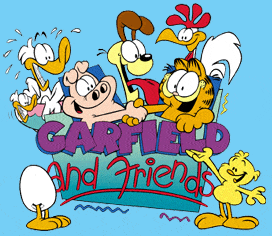 The Littlest Hobo

Guess the sex

About the show
Vancouver's top comedy podcast? Hosted by Graham Clark and Dave Shumka, with weekly guests. Hilarious weekly guests? Yup.
Email spy@maximumfun.org and follow @stoppodcasting on Twitter!
Call in your Overheards to 844.779.7631 (or UGH-SPY-POD1)
How to listen
Stream or download episodes directly from our website, or listen via your favorite podcatcher!