Episode notes
No guest this week as we badmouth hippies, talk about our favourite things, and play a round of Don't Get Me Started.
Download episode 121 here. (right-click)
Brought to you by: (click through for rundown)
Katy Perry's awful video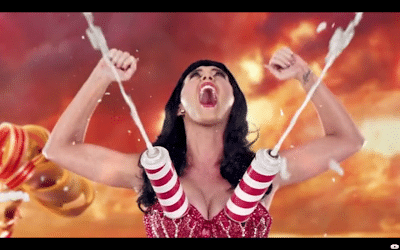 Katy Perry's Christian Rock album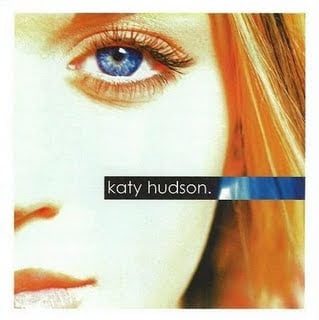 Double Dragon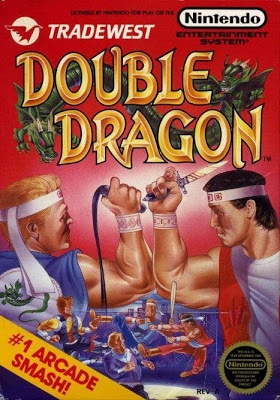 Double Impact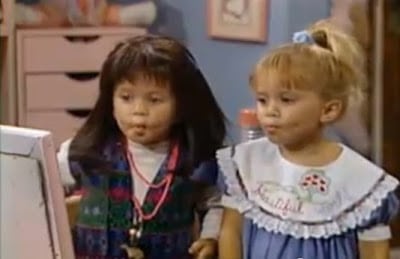 Waving Flag

Heathcliff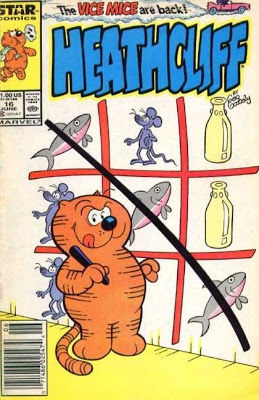 Sexy Russian Spy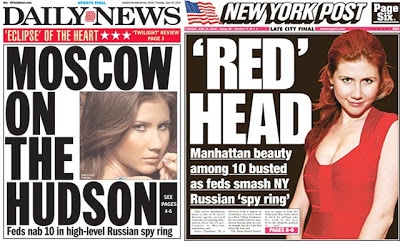 Paraguay Lady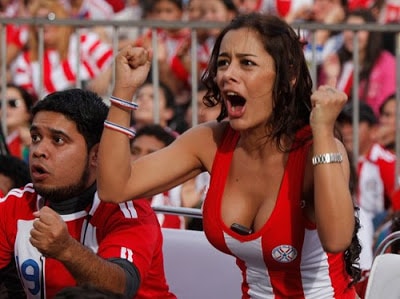 Under Pressure

The Yoyo Master

Smock traders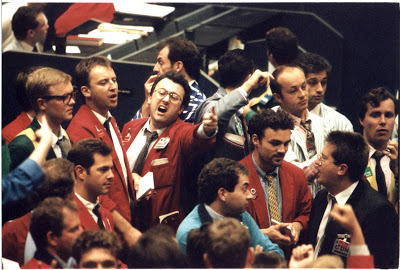 Scooby sandwich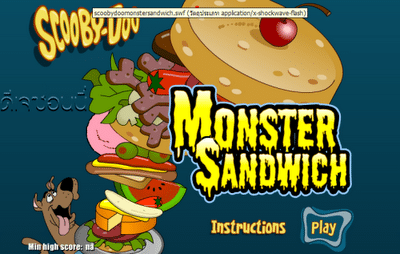 Back To School

Picture Pages

Gunless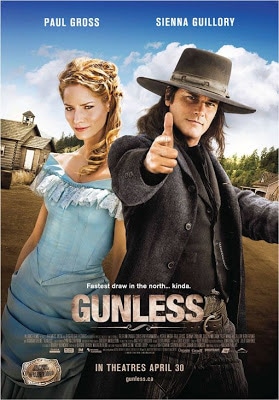 Graham's Favourite Thing

Idiots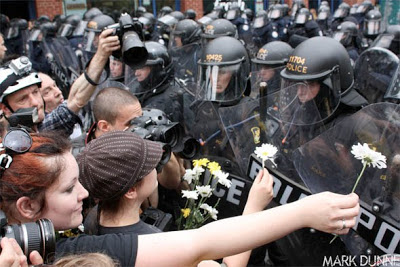 About the show
Vancouver's top comedy podcast? Hosted by Graham Clark and Dave Shumka, with weekly guests. Hilarious weekly guests? Yup.
Email spy@maximumfun.org and follow @stoppodcasting on Twitter!
Call in your Overheards to 844.779.7631 (or UGH-SPY-POD1)
How to listen
Stream or download episodes directly from our website, or listen via your favorite podcatcher!