Episode notes
It's our Thanksgiving episode! And one of the things that we're thankful for is that 'Shang-Chi and the Legend of the Ten Rings' is finally on Disney Plus, which is why we're talking about it this week. We're also thankful for our incredible guest, the host of 'Yo, Is This Racist?', Andrew Ti. Since it's that time of year we also discuss the Max Film 'Turkeys of the Year.' We've got another installment of the 'Christmas Movie Minute.' And, as always, we've got 'Staff Picks.'
Maximum Film is sponsored by BetterHelp and Maximum Film listeners get 10% off their first month at BetterHelp.com/MAXFILM.
Maximum Film is sponsored by Lumi Labs – use "MAXFILM" for 30% off anything on microdosegummies.com.
Buy Alonso's book – I'll Be Home for Christmas Movies
Staff Picks:
Drea – Drive My Car
Alonso – Licorice Pizza
Andrew – Chan Is Missing
With Drea Clark, Alonso Duralde, and Andrew Ti.
In this episode...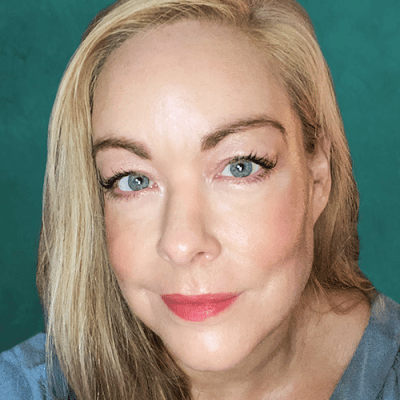 Host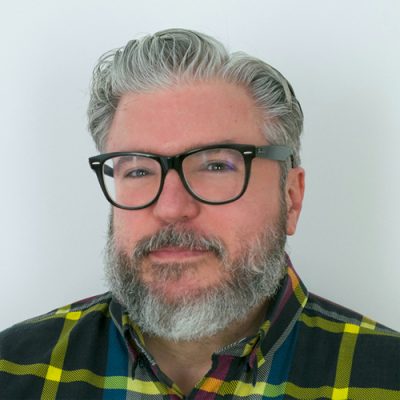 Host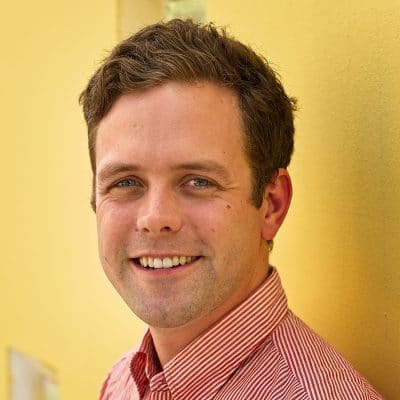 Producer
About the show
A movie podcast that isn't just a bunch of straight white dudes. Comedian Ify Nwadiwe is joined by film producer Drea Clark and film critic Alonso Duralde for a fast, funny, flight through film. Maximum Film! is news, reviews and in-depth insight, beamed directly into your ears every week.
Email maximumfilm@maximumfun.org and follow the show on Twitter @maximum_film.
Get in touch with the show
How to listen
Stream or download episodes directly from our website, or listen via your favorite podcatcher!
Liked Episode 221: A Belated 'Shang-Chi' Show and Our Turkeys of the Year with Andrew Ti? Listen to these next...
The best way to support MaxFun shows is by becoming a member…
Our shows are made by hand for you, and we appreciate your decision to give back to us.
Start a membership →
Already a member?
You could still help by…
...leaving a review on Apple Podcasts!
Leave a review →
...sharing it on social media!
Share on social media →
...purchasing a personal or promotional message on an upcoming episode!
Buy a Jumbotron →