Episode notes
This week we discuss the movie that has the audacity to claim that Gary Oldman is 43 years old – Mank. And joining us to discuss it is one of the co-creators of 'The Thrilling Adventure Hour,' Ben Acker. Alonso takes the reins as host this week. And as a result we get some insight into his relationship with Citizen Kane, what Herman Mankiewicz's grandson, Ben, has to say about the movie, and the famous Pauline Kael essay that started it all. Plus, we have another edition of 'The Christmas Zaddy Christmas Movie Minute.' And, as always, we've got 'Staff Picks.'
In news, Warner Brothers will debut its 2021 movie slate on HBO Max, Letitia Wright promotes a dangerous video, and many more Kingsman movies are promised. .
If you want to watch 'The Jinkx & DeLa Holiday Special' click HERE.
Please consider supporting the production of Who Shot Ya? by becoming a monthly member at Maximumfun.org/join
If you'd like to purchase a Jumbo Tron, go to Maximumfun.org/jumbotron
Staff Picks:
Alonso – I'm Your Woman
Drea – Wolfwalkers
Ben – The Cat's Meow…and also the graphic novel The Fade Out…and also this episode of the podcast You Must Remember This about Polly Platt.
In this episode...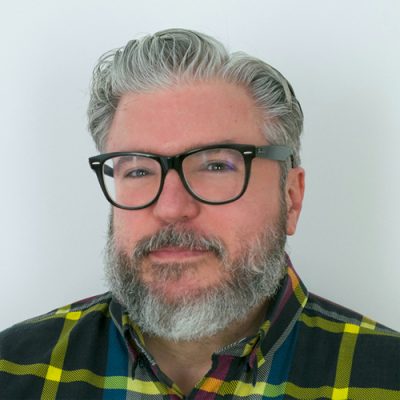 Host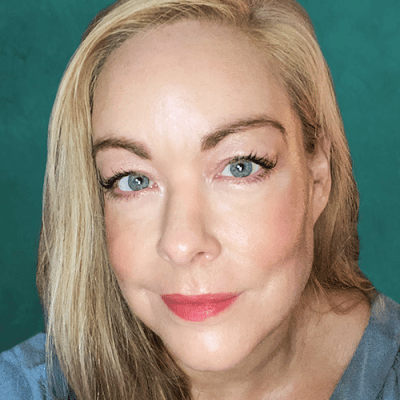 Host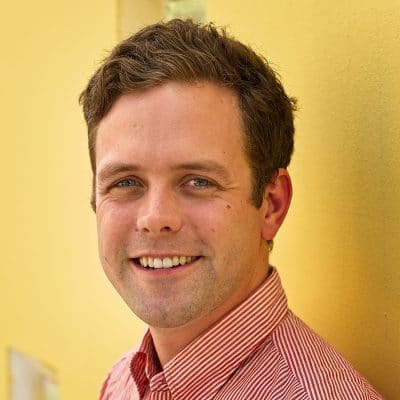 Producer
About the show
A movie podcast that isn't just a bunch of straight white dudes. Comedian Ify Nwadiwe is joined by film producer Drea Clark and film critic Alonso Duralde for a fast, funny, flight through film. Maximum Film! is news, reviews and in-depth insight, beamed directly into your ears every week.
Email maximumfilm@maximumfun.org and follow the show on Twitter @maximum_film.
Get in touch with the show
How to listen
Stream or download episodes directly from our website, or listen via your favorite podcatcher!
Liked Episode 171: 'Mank' You Very Much with 'The Thrilling Adventure Hour' Co-Creator Ben Acker? Listen to these next...
The best way to support MaxFun shows is by becoming a member…
Our shows are made by hand for you, and we appreciate your decision to give back to us.
Start a membership →
Already a member?
You could still help by…
...leaving a review on Apple Podcasts!
Leave a review →
...sharing it on social media!
Share on social media →
...purchasing a personal or promotional message on an upcoming episode!
Buy a Jumbotron →