Episode notes
We have a truly FANTABULOUS episode this week. Joelle, Drea, and Alonso are joined by the "overly qualified guest" writer Sarah Kuhn (Shadow of the Batgirl, Heroine Complex) to discuss Birds of Prey. Sarah regails us with a very thoughtful examination of the Cassandra Cain character and discusses how she appreciates Cassandra's representation in Birds of Prey. Plus, the crew discusses the Oscars as an institution. And, as always, staff picks.
In news, a TV series about filmmaker Alice Guy is in the works and Rick Moranis comes out of retirement.
Staff Picks:
Alonso – It Happened on 5th Avenue
Drea – Olympic Dreams
Joelle – Who Killed Malcolm X?
Sarah – The Farewell
You can purchase Shadow of the Batgirl now!
With Alonso Duralde, Drea Clark, Joelle Monique, and Sarah Kuhn.
In this episode...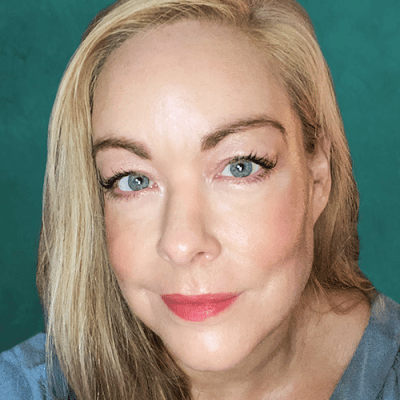 Host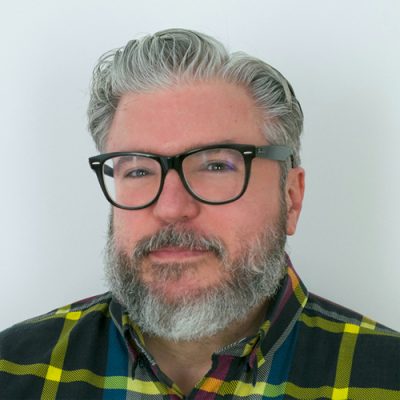 Host
Guests
Joelle Monique
Sarah Kuhn
About the show
A movie podcast that isn't just a bunch of straight white dudes. Comedian Ify Nwadiwe is joined by film producer Drea Clark and film critic Alonso Duralde for a fast, funny, flight through film. Maximum Film! is news, reviews and in-depth insight, beamed directly into your ears every week.
Email maximumfilm@maximumfun.org and follow the show on Twitter @maximum_film.
Get in touch with the show
How to listen
Stream or download episodes directly from our website, or listen via your favorite podcatcher!
Liked Episode 128: 'Birds of Prey' with 'Shadow of the Batgirl' Writer Sarah Kuhn? Listen to these next...
The best way to support MaxFun shows is by becoming a member…
Our shows are made by hand for you, and we appreciate your decision to give back to us.
Start a membership →
Already a member?
You could still help by…
...leaving a review on Apple Podcasts!
Leave a review →
...sharing it on social media!
Share on social media →
...purchasing a personal or promotional message on an upcoming episode!
Buy a Jumbotron →