Episode notes
Writer and DJ Sheila Burgel sits down with Oliver and guest co-host Jocelyn Brown to discuss The Ronettes' "Presenting the Fabulous Ronettes Featuring Veronica." We get into the impact of girl groups through the decades, the "wall of sound" formula, and the influence of girl groups across the globe.
More on Sheila Burgel
More on The Ronettes
Show Tracklisting (all songs from  Presenting the Fabulous Ronettes Featuring Veronica unless otherwise indicated):
Chapel of Love
Baby, I Love You
Amy Winehouse: Back to Black
BLACKPINK: Ice Cream
Be My Baby
What I'd Say
(The Best Part Of) Breakin' Up
I Wonder
Do I Love You?
So Young
 You Baby
C. Jérôme: Da Dou Ron Ron
Eiichi Ohtaki: Kimiwa Tennenshoku
Adrienne Posta: Shang A Doo Lang
The Pipettes: Because It's Not Love (But It's Still A Feeling)
Walking in the Rain
(The Best Part Of) Breakin' Up
Baby, I Love You
Be My Baby
How Does It Feel
When I Saw You
Be My Baby
The Shangri-Las: Give Him A Great Big Kiss
Laura Nyro & Labelle: The Bells
The Dixie Cups: I'm Gonna Get You Yet
Reparata and the Delrons: I Can Hear The Rain
Lesley Gore: You Don't Own Me
Here is the Spotify playlist of as many songs as we can find on there
If you're not already subscribed to Heat Rocks in Apple Podcasts, do it here!
In this episode...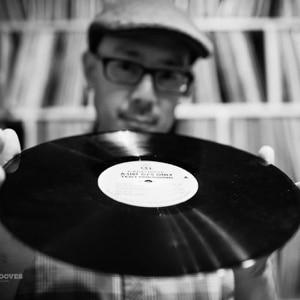 Host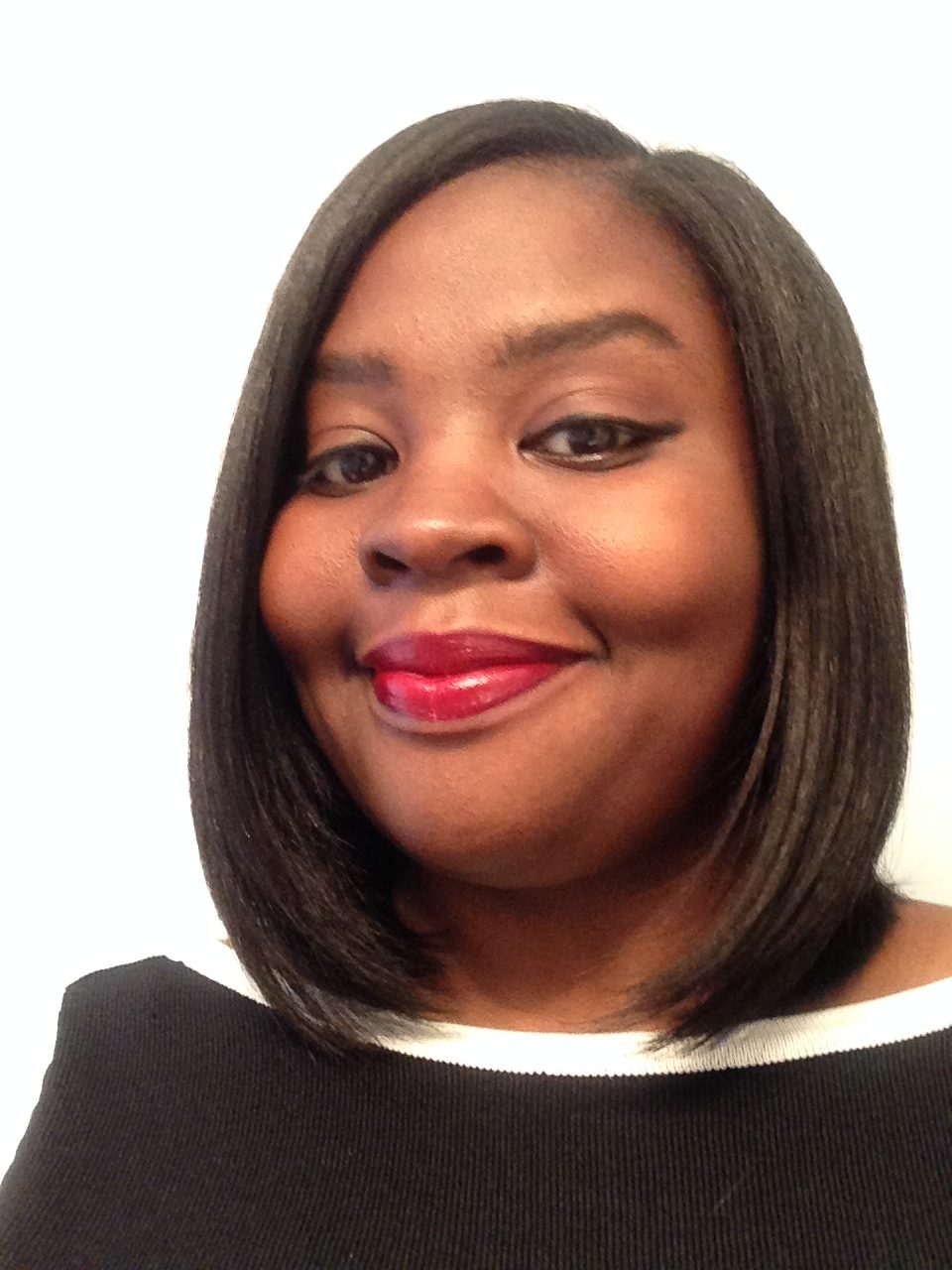 Jocelyn Michelle Brown
Host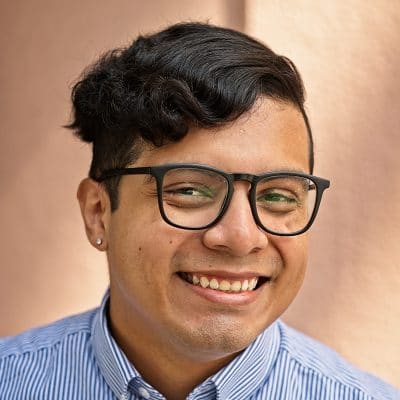 Producer
About the show
Hosted by Oliver Wang and Morgan Rhodes, every episode of Heat Rocks invites a special guest to talk about a heat rock – a hot album, a scorching record. These are in-depth conversations about the albums that shape our lives.
Our guests include musicians, writers, and scholars and though we don't exclusively focus on any one genre, expect to hear about albums from the worlds of soul, hip-hop, funk, jazz, Latin, and more.
New episodes every Thursday on Apple Podcasts or whatever you get your podcasts.
Subscribe to our website updates for exclusive bonus content (including extra interview segments, mini-episodes, etc.)
Meanwhile, you can email us at heatrockspod@gmail.com or follow us on social media:
People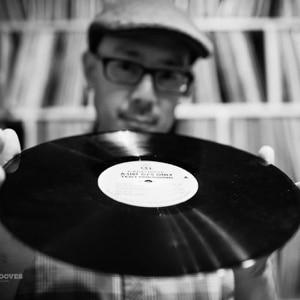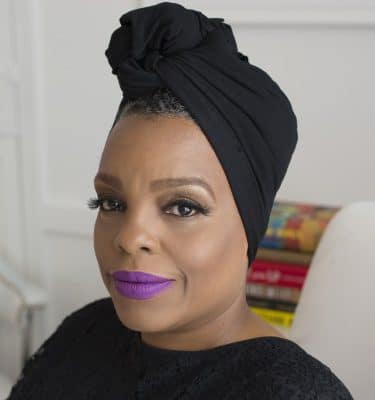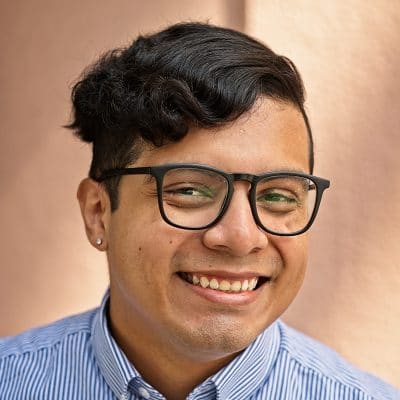 How to listen
Stream or download episodes directly from our website, or listen via your favorite podcatcher!
Liked Sheila Burgel on The Ronettes' "Presenting the Fabulous Ronettes Featuring Veronica" (1964)? Listen to these next...
The best way to support MaxFun shows is by becoming a member…
Our shows are made by hand for you, and we appreciate your decision to give back to us.
Start a membership →
Already a member?
You could still help by…
...leaving a review on Apple Podcasts!
Leave a review →
...sharing it on social media!
Share on social media →
...purchasing a personal or promotional message on an upcoming episode!
Buy a Jumbotron →