Episode notes
Writer and musician Jason King sits down with Oliver and guest co-host Jocelyn Brown to discuss the Sylvester live album Living Proof. We talk about Sylvester's vision of wholeness and sharing good vibes, the countless gorgeous moments captured in the live setting, and the medley of genres he blended together.
Please stick around to the end of the episode to hear a snippet of our past conversation with Shea Serrano about DMX. Rest in Power.
More on Jason King
More on Sylvester
Show Tracklisting (all songs from Living Proof unless otherwise indicated):
Overture – Live
Happiness – Live
 Sylvester: You Make Me Feel (Mighty Real)
Sylvester: Over and Over
Lover Man (Oh Where Can You Be?) – Live
Herbie Hancock: Magic Number
Lover Man (Oh Where Can You Be?) – Live
Sharing Something Perfect Between  Ourselves – Live
Body Strong – Live
Sylvester: Fever
Medley: Live
Blackbird: Live
You Make Me Feel (Mighty Real) – Live
Blackbird – Live
Sharing Something Perfect Between Ourselves – Live
You Are My Friend – Live
Medley – Live
Dance (Disco Heat) – Live
You Make Me Feel (Mighty Real)
Sylvester: I Need Somebody to Love Tonight
Patrick Cowley & Sylvester: Do You Wanna Funk?
Sylvester & The Hot Band: A Whiter Shade of Pale
Sylvester: Be With You
Here is the Spotify playlist of as many songs as we can find on there
If you're not already subscribed to Heat Rocks in Apple Podcasts, do it here!
In this episode...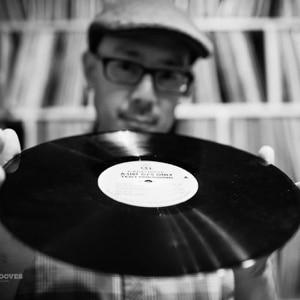 Host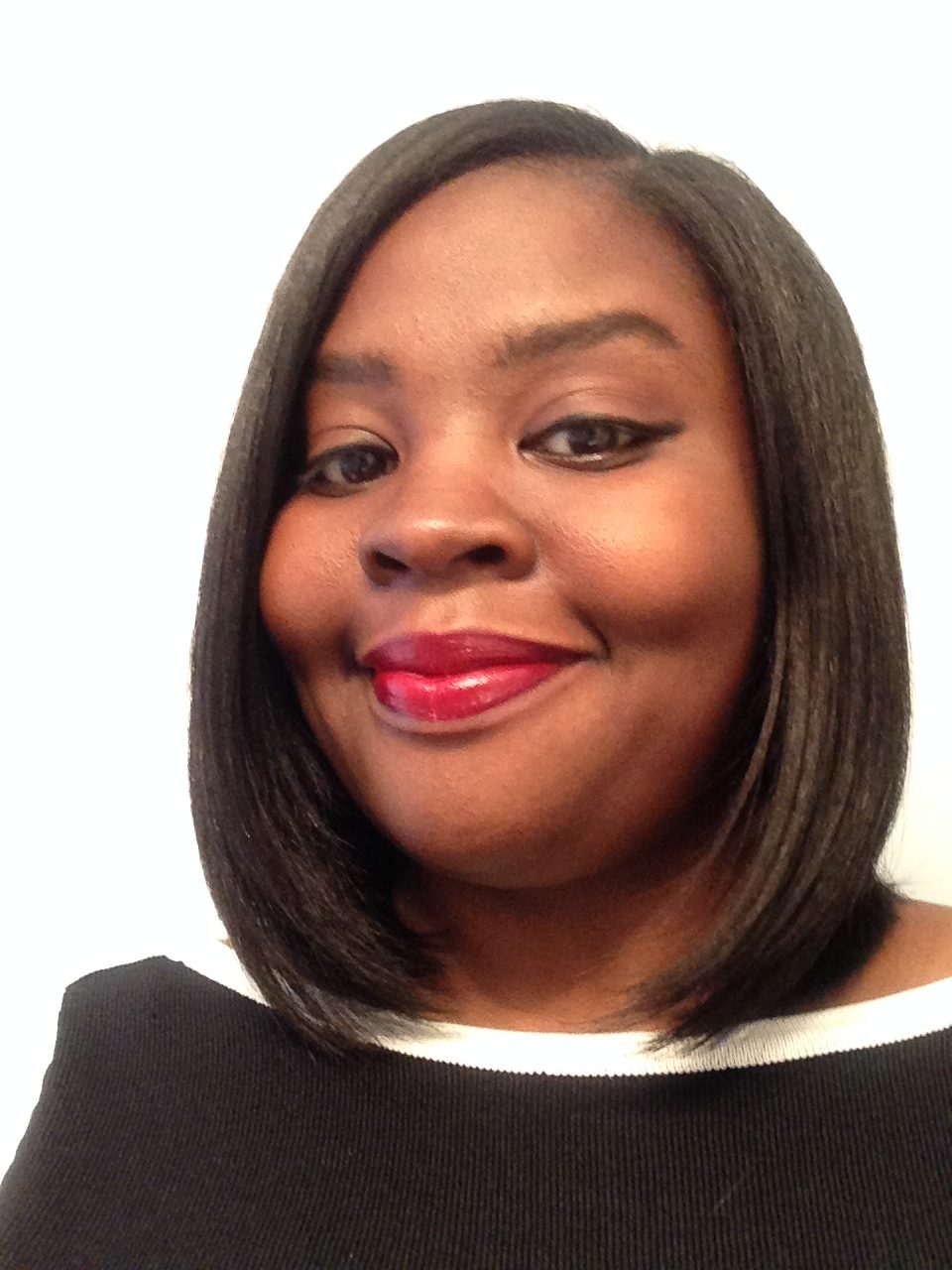 Jocelyn Michelle Brown
Host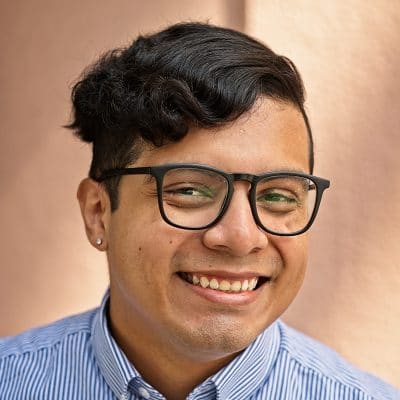 Producer
About the show
Hosted by Oliver Wang and Morgan Rhodes, every episode of Heat Rocks invites a special guest to talk about a heat rock – a hot album, a scorching record. These are in-depth conversations about the albums that shape our lives.
Our guests include musicians, writers, and scholars and though we don't exclusively focus on any one genre, expect to hear about albums from the worlds of soul, hip-hop, funk, jazz, Latin, and more.
New episodes every Thursday on Apple Podcasts or whatever you get your podcasts.
Subscribe to our website updates for exclusive bonus content (including extra interview segments, mini-episodes, etc.)
Meanwhile, you can email us at heatrockspod@gmail.com or follow us on social media:
People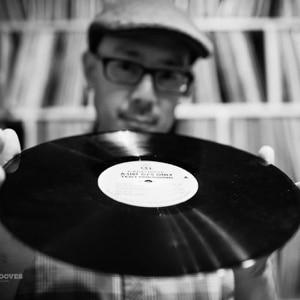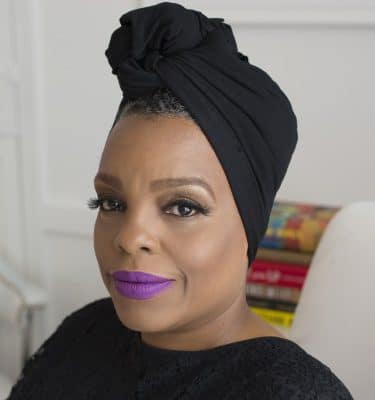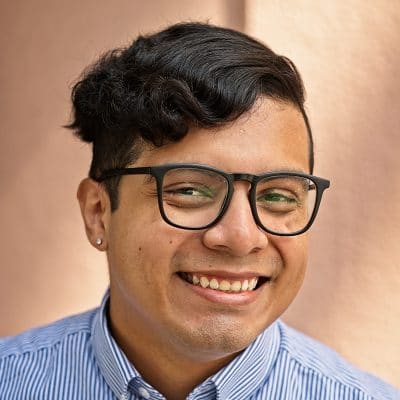 How to listen
Stream or download episodes directly from our website, or listen via your favorite podcatcher!
Liked Jason King on Sylvester's "Living Proof" (1979)? Listen to these next...
The best way to support MaxFun shows is by becoming a member…
Our shows are made by hand for you, and we appreciate your decision to give back to us.
Start a membership →
Already a member?
You could still help by…
...leaving a review on Apple Podcasts!
Leave a review →
...sharing it on social media!
Share on social media →
...purchasing a personal or promotional message on an upcoming episode!
Buy a Jumbotron →