Episode notes
The Album: James Brown: In the Jungle Groove (1986)
This is the first of what will eventually be four episodes, released quarterly, that focus on the art of sampling. As Morgan explains in this episode, sampling isn't simply a key aesthetic within pop music styles, especially hip-hop, it's also an important way through which the past becomes present, allowing us to rediscover artists of yore. No artist in the 1980s benefitted more from this than James Brown.
By the end of the decade, Brown's long funk discography had seemingly been mined thousands of ways over but if you had to trace things back to a ground zero, you'd find In the Jungle Groove, the 1986 compilation from Polydor that practically felt designed for sampling, especially by highlighting some of Brown's fiercest and funkiest tracks, complete with new edits and remixes, none more far-reaching than "Funky Drummer," a former 45-only jam that the comp not only released in its full form but also took Clyde Stubblefield's iconic breakbeat and looped it into its own standalone track.
For our inaugural Art of Sampling episode, we revisit In the Jungle Groove and talk about both our favorite songs off the comp as well as our favorite uses of those various tracks. Listen to how we give it up and turn it loose.
More on In the Jungle Groove
Show Tracklisting (all songs from In the Jungle Groove unless indicated otherwise):
Funky Drummer
Digable Planets: Where I'm From
N.W.A.: Fuck Tha Police
Public Enemy: Fight the Power
Funky Drummer
Nas: Get Down
The Incredible Bongo Band: Apache
Nas: Made You Look
Masta Ace Incorporated: Boom Bashin'
George Michael: Waiting For That Day
Skull Snaps: It's A New Day
The Winstons: Amen Brother
Public Enemy: Bring the Noise
Funky Drummer
Give It Up Or Turnit A Loose
Talkin' Loud And Sayin' Nothing
Keek and Qagee: Don't Say It, Sing It
Give It Up Or Turnit A Loose
Get Up, Get Into It, Get Involved
Gang Starr: Gotch U
CeCe Peniston: Finally (Remix)
Full Force: Ain't My Type of Hype
Get Up, Get Into It, Get Involved
Hot Pants
I Got To Move
Showbiz and AG: Diggin' In The Crates
Cypress Hill: How I Can Just Kill A Man (Blunted Remix)
Funky Drummer
Here is the Spotify playlist of as many songs as we can find on there.
If you're not already subscribed to Heat Rocks in Apple Podcasts, do it here!
In this episode...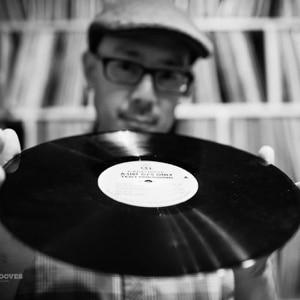 Host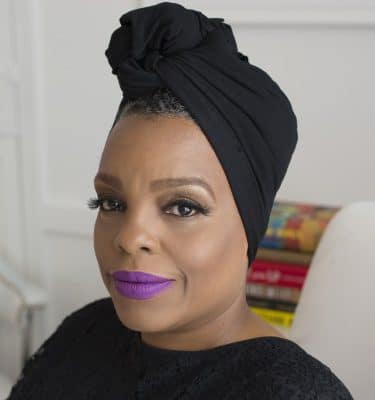 Host
About the show
Hosted by Oliver Wang and Morgan Rhodes, every episode of Heat Rocks invites a special guest to talk about a heat rock – a hot album, a scorching record. These are in-depth conversations about the albums that shape our lives.
Our guests include musicians, writers, and scholars and though we don't exclusively focus on any one genre, expect to hear about albums from the worlds of soul, hip-hop, funk, jazz, Latin, and more.
New episodes every Thursday on Apple Podcasts or whatever you get your podcasts.
Subscribe to our website updates for exclusive bonus content (including extra interview segments, mini-episodes, etc.)
Meanwhile, you can email us at heatrockspod@gmail.com or follow us on social media:
People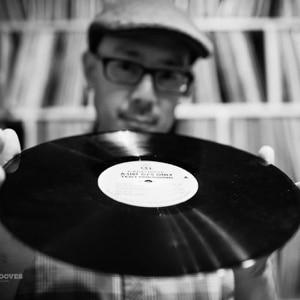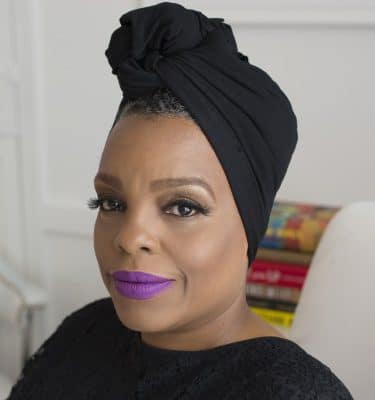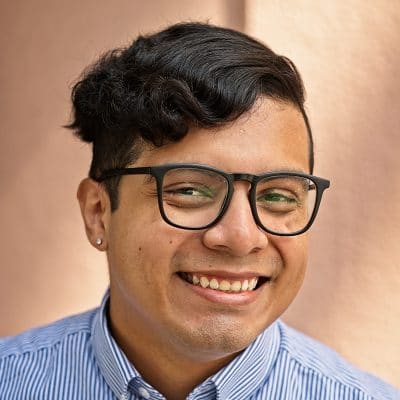 How to listen
Stream or download episodes directly from our website, or listen via your favorite podcatcher!
Liked Heat Rocks – The Art of Sampling #1, James Brown's "In the Jungle Groove" (1984) (April 3, 2019)? Listen to these next...