Episode notes
We're getting the band back together and playing the hits on a brand new episode of Go Fact Yourself!
Kitty Felde fills in for Helen Hong as our special guest host for this week! She was previously a guest on episode 51.
John Fugelsang can be heard every weekday on SiriusXM radio as the host of the show "Tell me Everything with John Fugelsang." He's interviewed tons of guests from different industries for years. So what's the secret to having great conversations with people? It all comes down to practice — and learning how to find someone's geek zone.
Thao Nguyen is a songwriter, whose newest album "Temple" is out now. It was actually inspired by something that was truly special to her: her first trip to Vietnam with her mom. She'll tell us about why the journey was so meaningful — plus, how her onstage performance helps with her road rage issues.
Our guests will answer trivia questions about sobs, jobs, and Bobs!
What's the Difference: Life and Death
What's the difference between an autobiography and a memoir?
What's the difference between grieving and mourning?
Areas of Expertise:
Thao: The author Toni Morrison, Making vegan Phở, and 1990's "Entertainment Tonight"
John: The Godfather films, The Beatles after their breakup, and Jesus.
Appearing in this episode:
With guest experts:
Laurence Juber, multiple Grammy-winning composer and musician, who worked with several Beatles.
Bob Goen, television personality whose storied career includes hosting several game shows,  pageants, and "Entertainment Tonight."
Go Fact Yourself was devised and produced by Jim Newman and J. Keith van Straaten, in collaboration with Maximum Fun.
Theme Song by Jonathan Green.
Maximum Fun's Senior Producer is Laura Swisher.
Associate Producer and Editor is Julian Burrell.
Vaccine-getting by YOU.
In this episode...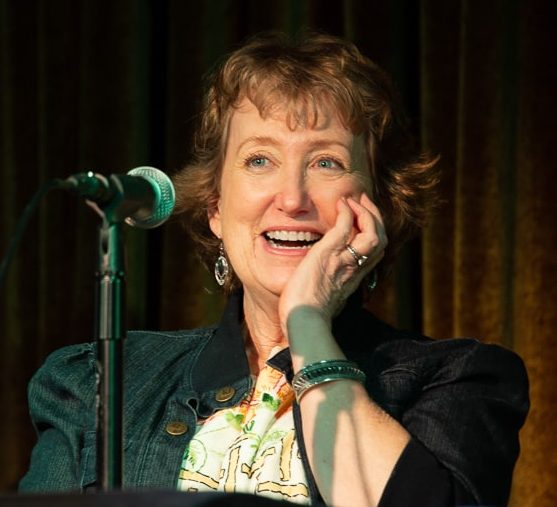 Kitty Felde
Host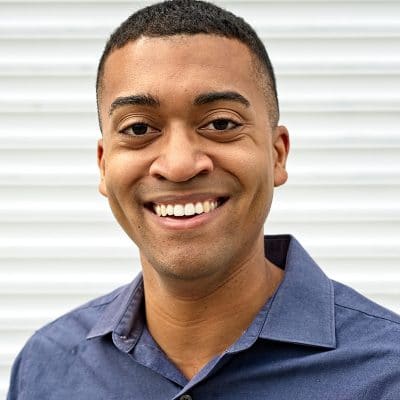 Producer
Guests
John Fugelsang
Thao Nguyen
Laurence Juber
Bob Goen
About the show
Twice a month, host J. Keith van Straaten and co-host Helen Hong quiz the smartest celebrities they know to find out why they love what they love! Recorded before a live audience in downtown Los Angeles, this game show features comedians, actors, and musicians answering arcane questions on topics they claim to be experts in. But don't worry; if they slip up, there are real experts on hand to give us the facts!
If you're in the Los Angeles area and would like to be in the audience for a podcast taping, get your free ticket at http://www.gofactyourpod.com!
Get in touch with the show
How to listen
Stream or download episodes directly from our website, or listen via your favorite podcatcher!
Liked Ep. 88: John Fugelsang & Thao Nguyen? Listen to these next...