Episode notes
We're down 40-Love, but we're gonna turn this prison escape around! It's a new episode of Go Fact Yourself!
Freddie Wong is a filmmaker and host of the podcast "Story Break" right here on the Maximum Fun Network. If you haven't heard it, Freddie and the rest of the panel improvise silly stories for movies. That includes sequels for movies series like Star Wars and Boss Baby. What's their secret for such creative ideas? It all starts with the basic understanding that every creative idea is stupid on some level. You can also hear Freddie on the "Dungeons and Daddies" podcast.
Competing against Freddie is Erin Foley, host of the podcast "Sports without Balls," where she interviews women athletes and sports enthusiasts. She'll tell us all about her favorite conversations that she's had on the show and explain once and for all which sport is sexiest. Erin Foley's comedy album "Deep Dive" is available now.
Our contestants are joined by guest co-host Allie Goertz in a show that was recorded earlier this year in front of a live audience at the Angel City Brewery! (So some of the stuff mentioned isn't quite so timely anymore.)
What's the difference: Clean the table 
What's the difference between "sterilize" and "disinfect"?
What's the difference between flatware and cutlery?
Areas of Expertise
Freddie Wong: Magic, burgers in Los Angeles and the movie Face/Off.
Erin Foley: Women's tennis, cheesy dance pop from the 1990's and the TV show "The Bachelor."
Appearing in this episode
With guest experts
Julie Heldman, Olympic Gold Medalist and one of women's tennis' Original Nine. Her book, Driven: A Daughter's Odyssey, is available now. 
Mike Werb and Michael Colleary, screenwriters whose credits include the screenplay for the film Face/Off.
Go Fact Yourself was devised and produced by Jim Newman and J. Keith van Straaten, in collaboration with Maximum Fun. The show was recorded from the Angel City Brewery in downtown Los Angeles, by our live sound engineer, Dave McKeever.
Theme Song by Jonathan Green
Maximum Fun's Senior Producer is Laura Swisher
Associate Producer and Editor is Julian Burrell.
Christmas-Merrying by YOU.
In this episode...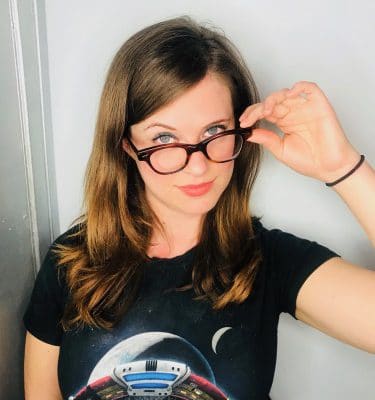 Host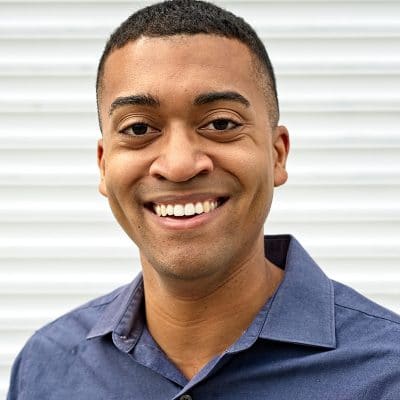 Associate Producer & Editor
Guests
Freddie Wong
Erin Foley
Julie Heldman
Mike Werb
Michael Colleary
About the show
Twice a month, host J. Keith van Straaten and co-host Helen Hong quiz the smartest celebrities they know to find out why they love what they love! Recorded before a live audience in downtown Los Angeles, this game show features comedians, actors, and musicians answering arcane questions on topics they claim to be experts in. But don't worry; if they slip up, there are real experts on hand to give us the facts!
If you're in the Los Angeles area and would like to be in the audience for a podcast taping, get your free ticket at http://www.gofactyourpod.com!
Get in touch with the show
How to listen
Stream or download episodes directly from our website, or listen via your favorite podcatcher!
Liked Ep. 72: Freddie Wong & Erin Foley? Listen to these next...