Episode notes
You might as well jump into this brand new episode of Go Fact Yourself!
In this episode…
Guest Co-host Niccole Thurman has appeared in shows like HBO's "Jellystone" and "The Operation with Jordan Klepper" and has very particular criteria for her hotel rooms.
Guests:
Anna Camp is an actor, best known for her role in the Pitch Perfect movie series. She'll tell us about some of her upcoming projects and the time that she helped out Morgan Freeman during a difficult moment behind the scenes.
Mike Schmidt is a comedian and host of the podcast "The 40-Year-Old Boy." He'll tell us about how the show has evolved since it started more than 14 years ago. Plus, we'll learn why it took three chances before he finally got to appear on this show.
Areas of Expertise:
Mike: The movie Reservoir Dogs, The Road Warriors wrestling team, and the band Van Halen
Anna: Southern cuisine, the play and movie A Streetcar Named Desire, and the TV show "Vanderpump Rules."
What's the Difference:
Cops and Robbers
What is the difference between a sheriff and chief of police?
What is the difference between a criminal and a crook
Experts: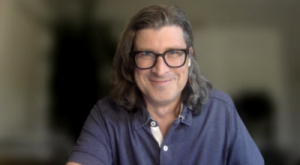 Greg Renoff: Author of the book Van Halen Rising: How a Southern California Backyard Party Band Saved Heavy Metal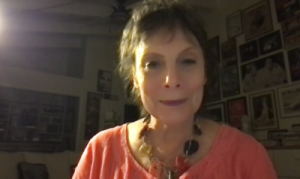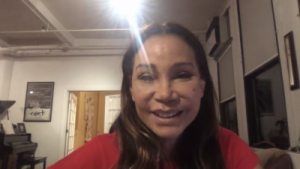 Emily Mann & Daphne Rubin-Vega: Director and star, respectively, of the 2012 Broadway revival of A Streetcar Named Desire.
Hosts: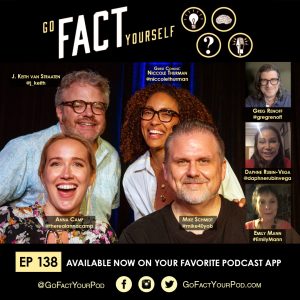 Credits:
Theme Song by Jonathan Green.
Live Show Engineer is Dave McKeever.
Maximum Fun's Senior Producer is Laura Swisher.
Associate Producer and Editor is Julian Burrell.
Seeing our next live-audience show in Los Angeles by YOU!
Guests
Anna Camp
Mike Schmidt
Greg Renoff
Emily Mann
Daphne Rubin-Vega
About the show
Twice a month, host J. Keith van Straaten and co-host Helen Hong quiz the smartest celebrities they know to find out why they love what they love! Recorded before a live audience in downtown Los Angeles, this game show features comedians, actors, and musicians answering arcane questions on topics they claim to be experts in. But don't worry; if they slip up, there are real experts on hand to give us the facts!
If you're in the Los Angeles area and would like to be in the audience for a podcast taping, get your free ticket at http://www.gofactyourpod.com!
Get in touch with the show
How to listen
Stream or download episodes directly from our website, or listen via your favorite podcatcher!
Liked Ep. 138: Anna Camp & Mike Schmidt? Listen to these next...