Episode notes
Look closely in the water and you'll see a brand new episode of Go Fact Yourself!
In this episode…
Guests: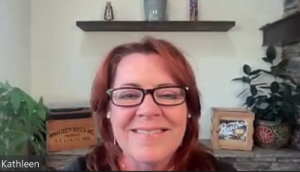 Kathleen Madigan is a comedy icon. How did she get her start? By wanting to have a drink at a decent bar… that just happened to feature stand-up. She'll tell us what it's like to have such an extensive career and why throwing the first pitch at a Chicago Cubs baseball game is so complicated. You can find Kathleen on tour.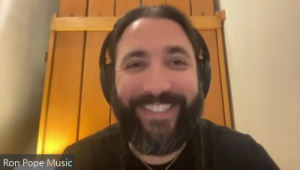 Ron Pope is a singer-songwriter whose song, "A Drop in the Ocean," has been streamed over one billion times and gone platinum. He'll tell us how he found success with his music on TV and how he learned to write music in the midst of personal tragedies. Ron's new album Inside Voices is available now.
Areas of Expertise:
Kathleen: The Loch Ness Monster, the convenience store chain Buc-cees and "Ozark" the TV show vs. the real Ozarks.
Ron: The band Counting Crows, the TV show "Yellowstone" and New York's best slice of pizza.
What's the Difference:
Along Came a Spider and Sat Down Be-Cider
What is the difference between a spider and an arachnid?
What is the difference between apple cider and apple juice?
Experts: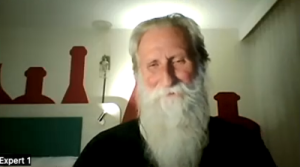 Adrian Shine: Naturalist who has studied life in Loch Ness for over 50 years.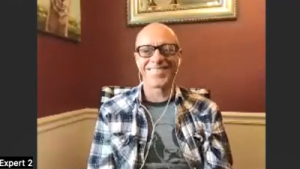 Steve Bowman: Founding member and drummer for Counting Crows.
Hosts: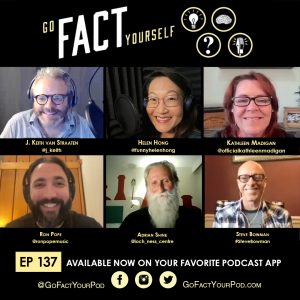 Credits:
Theme Song by Jonathan Green.
Live Show Engineer is Dave McKeever.
Maximum Fun's Senior Producer is Laura Swisher.
Associate Producer and Editor is Julian Burrell.
Seeing our next live-audience show in Los Angeles by YOU!
About the show
Twice a month, host J. Keith van Straaten and co-host Helen Hong quiz the smartest celebrities they know to find out why they love what they love! Recorded before a live audience in downtown Los Angeles, this game show features comedians, actors, and musicians answering arcane questions on topics they claim to be experts in. But don't worry; if they slip up, there are real experts on hand to give us the facts!
If you're in the Los Angeles area and would like to be in the audience for a podcast taping, get your free ticket at http://www.gofactyourpod.com!
Get in touch with the show
How to listen
Stream or download episodes directly from our website, or listen via your favorite podcatcher!
Liked Ep. 137: Kathleen Madigan & Ron Pope? Listen to these next...