Episode notes
Prepare to be properly whelmed by a brand new episode of Go Fact Yourself!
Ellen Acuario is known by many for her fearless and biting commentary on TikTok. Her presence on the app was a result of wanting to provide the perspective that she didn't have as a child. She carried this energy into her first children's book BE YOU: The Adventures of Penguin and Panda. Plus: here about how she met Helen Hong many years ago!
Mike Pesca is an award-winning journalist who hosts the popular news podcast "The Gist," which publishes new episodes every day. He'll tell us how he finds the energy to make a constant stream of content and what changes he would make to NPR. We'll also learn about how he and his wife helped a family of Ukrainian refugees. If you'd like to help out this family and learn more about their story, visit their GoFundMe page.
Our guests will answer trivia about the many things we love about film.
Areas of expertise
Ellen: Tennis. The movie 10 Things I Hate About You. Steven Yeun.
Mike: College nicknames and mascots. The movie Caddyshack. The International Criminal Court in The Hague.
What's the difference: All Alone
What's the difference between a monologue and a soliloquy?
What's the difference between being lonely and being lonesome?
Appearing in this episode: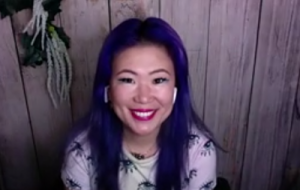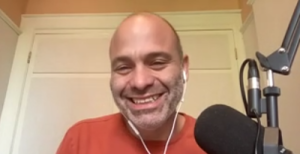 With guests experts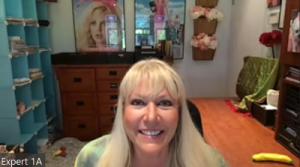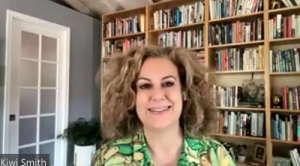 Karen McCullah & Kirsten "Kiwi" Smith: The writing duo behind movies including The House Bunny, Legally Blonde, and 10 Things I Hate About You.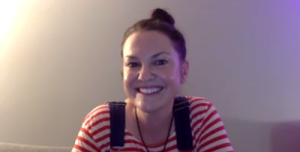 Larisa Oleynik: Actor whose work includes 10 Things I Hate About You.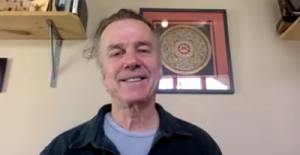 Michael O'Keefe: Actor who played Danny Noonan in Caddyshack.
Theme Song by Jonathan Green.
Maximum Fun's Senior Producer is Laura Swisher.
Associate Producer and Editor is Julian Burrell.
Seeing our upcoming live shows in LA by YOU!
Guests
Mike Pesca
Ellen Acuario
Karen McCullah
Kirsten "Kiwi" Smith
Larisa Oleynik
Michael O'Keefe
About the show
Twice a month, host J. Keith van Straaten and co-host Helen Hong quiz the smartest celebrities they know to find out why they love what they love! Recorded before a live audience in downtown Los Angeles, this game show features comedians, actors, and musicians answering arcane questions on topics they claim to be experts in. But don't worry; if they slip up, there are real experts on hand to give us the facts!
If you're in the Los Angeles area and would like to be in the audience for a podcast taping, get your free ticket at http://www.gofactyourpod.com!
Get in touch with the show
How to listen
Stream or download episodes directly from our website, or listen via your favorite podcatcher!
Liked Ep. 127: Mike Pesca & Ellen Acuario? Listen to these next...