Episode notes
Episode Summary:  
In this week's episode, things get real complex and complicado when Jarrett asks the question, can Black people be gentrifiers? To help answer this, and other thorny questions about gentrification, Jarrett and Tre'vell are joined by Atlanta-based commercial real estate developer and broker Robert Myrick and L.A. Times reporter Donovan X. Ramsey. It's a thought-provoking conversation that gets into the history of this process, dissecting why Black and Brown people are the ones to lose when Karen moves into the neighborhood. 
Episode Notes:
Fill up your Thursdays with more of Tre'vell by checking out Crooked Media's "What A Day" or check out FANTI's Episode 57, titled "Funky Covid-ina (ft. Nurse Alice Benjamin, Dr. Darien Sutton and Bianca Mabute-Louie)." During the Listener Feedback segment, Jarrett mentioned a thoughtful parenting social video that Destiny Bennett shared on her IG @theycallmemamabennett. Lastly, you can learn more about our guests Dr. James Simmons by following him on IG at @askthenp and our guests Donovan X. Ramsey by following him on IG or Twitter at @donovanxramsey. Robert Myrick is about that social media life. 
Pass the Popcorn
Omarion–excuse us–Omicron is taking over, and so we invited Dr. James Simmons on the show to answer all our questions: Is it time to panic? Should we cancel our holiday travel plans? What if we're not boosted? Dr. Simmons provides us with that good, good insight and also explains why South Africa deserves a shout out for letting the world know about Omicron. If you hadn't heard, Dr. Simmons came correct when he explained that it ain't South Africa's mutation, ya'll!
DIS/Honorable Mentions 
HM: "The Great Soul Food Cook-Off" is streaming on Discovery+, and it is a Black cooking and competition show that dives into culture and history that deserves your attention. 
HM: "Harlem" is a comedy following four Black friends as they do love and work in NYC that combines what viewers loved about Insecure and Sex and the City–or Living Single if you want to keep it Black. Catch it on Amazon Prime.  
HM: Mindy Kaling's "The Sex Lives of College Girls" is streaming on HBO Max. This aptly named show details four college roommates love adventures as they dip it and get dipped in New England's Essex College. 
Black History Is Happening Everyday
Robert Gray was apart of one of the first Safe Sex campaigns to travel the world ran by the San Francisco AIDS Foundation. Read the article, "Poster Boys," which details Gray's story published by the Bay Area Reporter. 
Our Sponsors This Week
For listeners of the show, Dipsea is offering an extended 30 day free trial when you go to Dipseastories.com/Fanti. 
Go ahead and @ us
Email: FANTI@maximumfun.org
IG
@rayzon (Tre'Vell)
Twitter
@Swish (Senior Producer Laura Swisher)
@Rainewheat (Producer Lorraine Wheat)
FANTI is produced and distributed by MaximumFun.org
Laura Swisher is senior producer and Lorraine Wheat is producer. 
Episode Contributors: Jarrett Hill, Laura Swisher, Tre'Vell Anderson, Lorraine Wheat
Music: Cor.ece
Graphics: Ashley Nguyen
In this episode...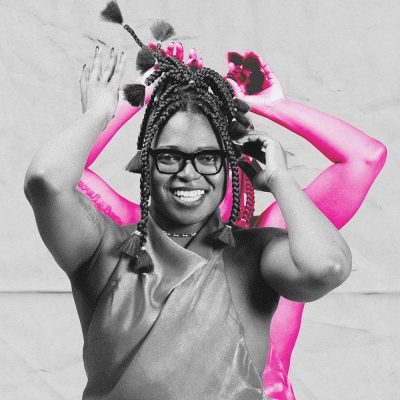 Host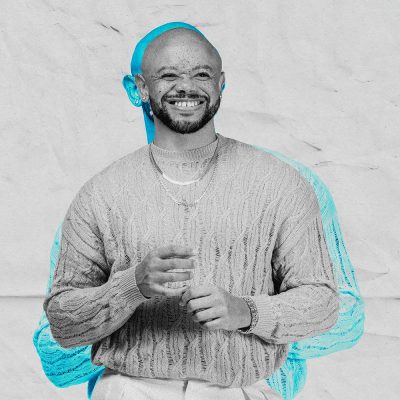 Host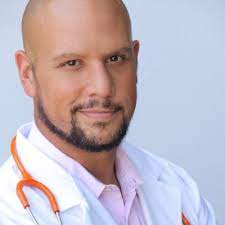 Dr. James Simmons
Guest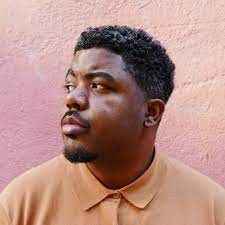 Donovan X. Ramsey
Guest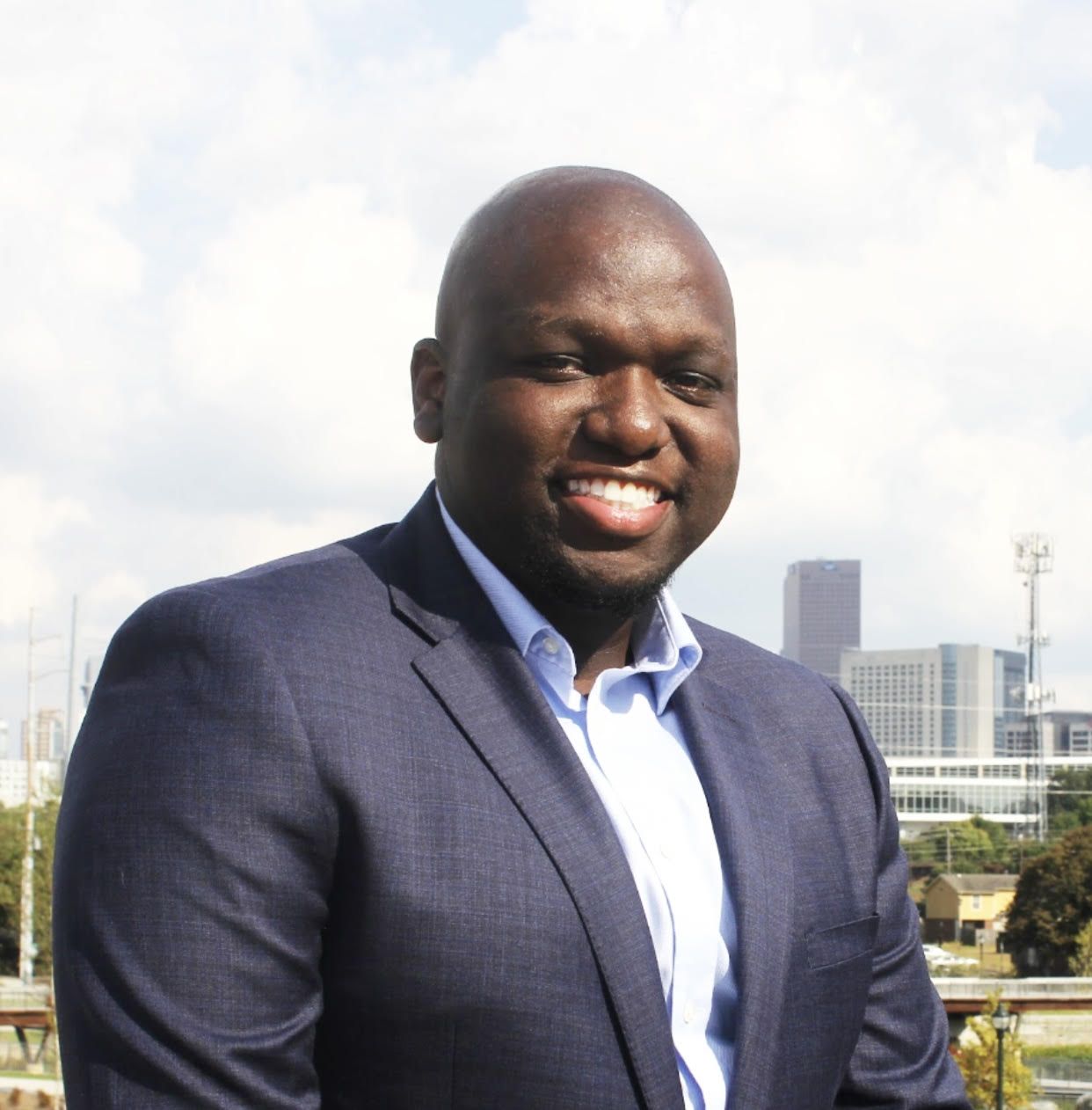 Robert Myrick
Guest
About the show
Sometimes the people, places, and things we love don't love us back. We're fans, but we also have some ANTI- feelings toward them. Every week on FANTI, journalists Tre'vell Anderson and jarrett hill bring their pop culture and political expertise to things we must stan and stand up against. FANTI is a place where nuance reigns supreme with energetic, complicated, and sometimes difficult conversations that bring deep knowledge and thoughtful perspective to the things we love and rage about, from the White House to the Real House(wives).
Get in touch with the show
How to listen
Stream or download episodes directly from our website, or listen via your favorite podcatcher!
Liked Karen's Comin' to Town (ft. Dr. James Simmons, Robert Myrick, Donovan X. Ramsey)? Listen to these next...