Episode notes
Episode Summary:  
The long-awaited Jussie Smollett episode is here, and Tre'vell and Jarrett dig into the complex and complicado of the sticky situation. Tre'vell and Jarrett unpack the emotional turmoil they experienced while reporting on the story, as well as the turmoil the recent verdict has surfaced. And, to make the discussion even more surprising, Tre'vell and Jarrett moved the Black History Is Happening Everyday segment to the top of the discussion, inviting "The Beauty President's" Director Whitney Skauge and star Terence Alan Smith to talk about their latest short documentary, which details Terence Smith running for president as his drag queen persona Joan Jett Blakk, becoming the first drag queen to ever run.  
Episode Notes:
Jarrett mentioned the Instagram clip of Clay Cane's interview with Smollet's defense attorney, the full interview can be watched on SiriusXM's app and on YouTube. Tre'vell mentioned "The Good Morning America" interview with Robin Roberts that was completed early on in Smollett's trial. Also, the project that Smollett was in the process of directing before his claims is "B-Boy Blues," which was based on the bestselling novel by James Earl Hardy. The article that inspired Skauge to direct "The Beauty President" is titled, "Drag Herstory: The Drag Queen Who Ran For President in 1992." You can watch the short documentary on YouTube, and you can connect with Whitney Skauge on Instagram @whitneyskauge. 
DIS/Honorable Mentions 
HM: ABC and Hulu released "Abbott Elementary," a comedy about public school teachers in Philadelphia helping inner-city youth succeed against all the odds. 
HM: Netflix's True Story star's Kevin Hart in a thriller about two brothers trying to stay on top in a world filled with crime. 
HM: HBO Max's "Sex and the City" Revival "And Just Like That," gets a mention because it seems to address the criticism of the first edition's lack of diversity.   
HM: Megan Thee Stallion just graduated from the HBCU Texas Southern University, and she posted on her Instagram to commemorate. 
HM: The Indie Spirit Award nominations are out, and the dark comedy Zola, a film about a stripper's trip to Florida spiraling out of control, leads the nominations.  
Our Sponsors This Week
BetterHelp
FANTI listeners get 10% off their first month at BetterHelp.com/FANTI
Go ahead and @ us
Email: FANTI@maximumfun.org
IG
@rayzon (Tre'Vell)
Twitter
@Swish (Senior Producer Laura Swisher)
@Rainewheat (Producer Lorraine Wheat)
FANTI is produced and distributed by MaximumFun.org
Music: Cor.ece
Graphics: Ashley Nguyen
In this episode...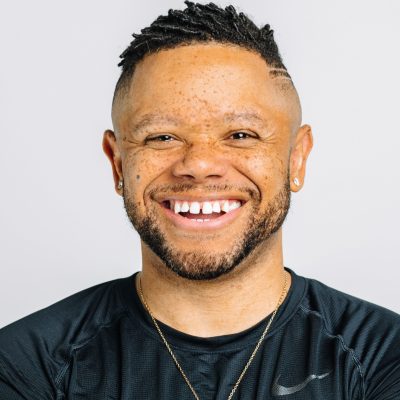 Host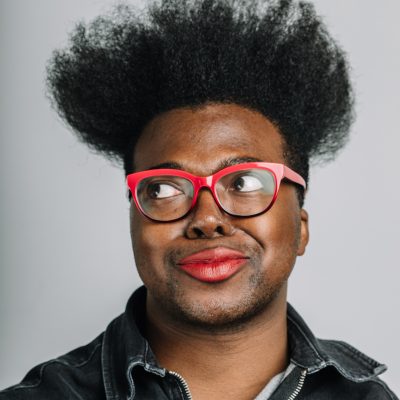 Host
About the show
Sometimes the people, places, and things we love don't love us back. We're fans, but we also have some ANTI- feelings toward them. Every week on FANTI, journalists Tre'vell Anderson and jarrett hill bring their pop culture and political expertise to things we must stan and stand up against. FANTI is a place where nuance reigns supreme with energetic, complicated, and sometimes difficult conversations that bring deep knowledge and thoughtful perspective to the things we love and rage about, from the White House to the Real House(wives).
Get in touch with the show
People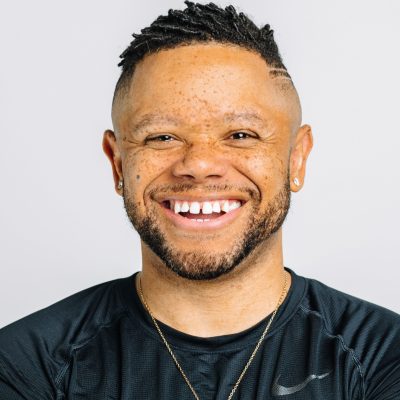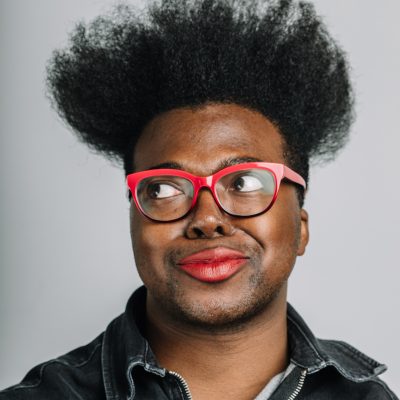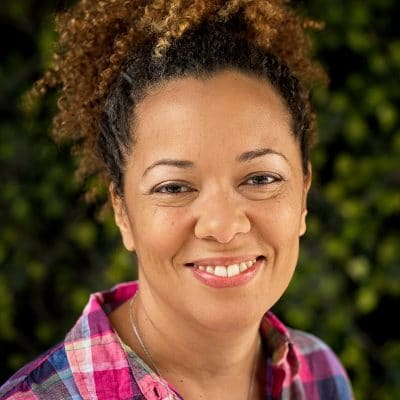 How to listen
Stream or download episodes directly from our website, or listen via your favorite podcatcher!
Liked Jussie Smollett? Listen to these next...