Episode notes
Episode Summary:  
For this episode, Jarrett Hill is riding solo–sort of kinda–he invited guests Asha Dahya, a women's rights activist and founder of Girl Talk HQ, and New York Times best-selling author Keith Boykin to talk about the craziness that is America. Asha explains how the Texas SB8 abortion law continues the racist agenda that was spaked by Brown v. Board of Education, while Keith (a returning guest from Episode 51) talks about his new book Race Against Time: The Politics of a Darkening America, which urges voters to hold the Democratic party to its constituents' demands: Don't just say Black Lives Matter, make Blacks equal. 
Episode Notes:
Asha provided lots of resources to educate you about the racist agenda behind the religious right's obsession with abortion laws. She suggested reading Politico Magazine's The Real Origins of the Religious Right and watching Netflix's Reversing Roe. Read more about California banning non-consensual condom removal. If you want to hear more of Keith, check out Episode 51: Donald Trump has Left the Building (ft. Keith Boykin). Also read his book Race Against Time: The Politics of a Darkening America. 
Pass the Popcorn
In this episode, Jarrett wants to add some perspective to the Texas SB8 abortion law and help you understand why Texas's new law is so dangerous, impacting impoverished and people of color worse. Asha joins Jarrett to help guide the discussion. 
DIS/Honorable Mentions 
DM: Asha mentions that R. Kelly was finally convicted even though he should have gone to jail years ago, back when he first assaulted singer Aaliyah, which brings us to . . .  
HM: The brave victims that were named in the R. Kelly case. 
HM: Ted Winn and his new recording of Marvin Gaye's classic Inner City Blues (Makes Me Wanna Holler).
HM: Jarrett for taking a vacation.
Our Sponsors This Week
Raycon
FANTI listeners can get 15% off their Raycon at BuyRaycon.com/FANTI.
BetterHelp
FANTI listeners get 10% off their first month at Betterhelp.com/FANTI.
Go ahead and @ us
Email: FANTI@maximumfun.org
IG
@rayzon (Tre'Vell)
Twitter
@Swish (Senior Producer Laura Swisher)
@Rainewheat (Producer Lorraine Wheat)
FANTI is produced and distributed by MaximumFun.org
Laura Swisher is senior producer and Lorraine Wheat is producer. 
Episode Contributors: Jarrett Hill, Laura Swisher, Tre'Vell Anderson, Lorraine Wheat, Keith Boykin, Asha Dahya
Music: Cor.ece
Graphics: Ashley Nguyen
In this episode...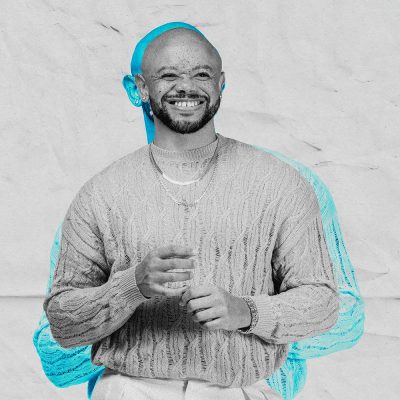 Host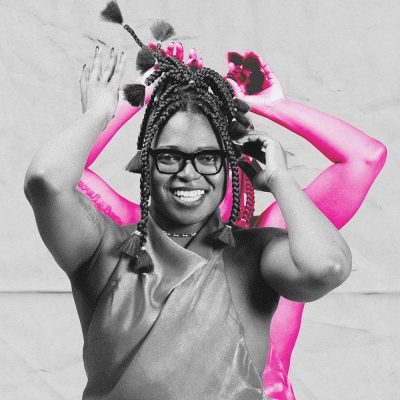 Host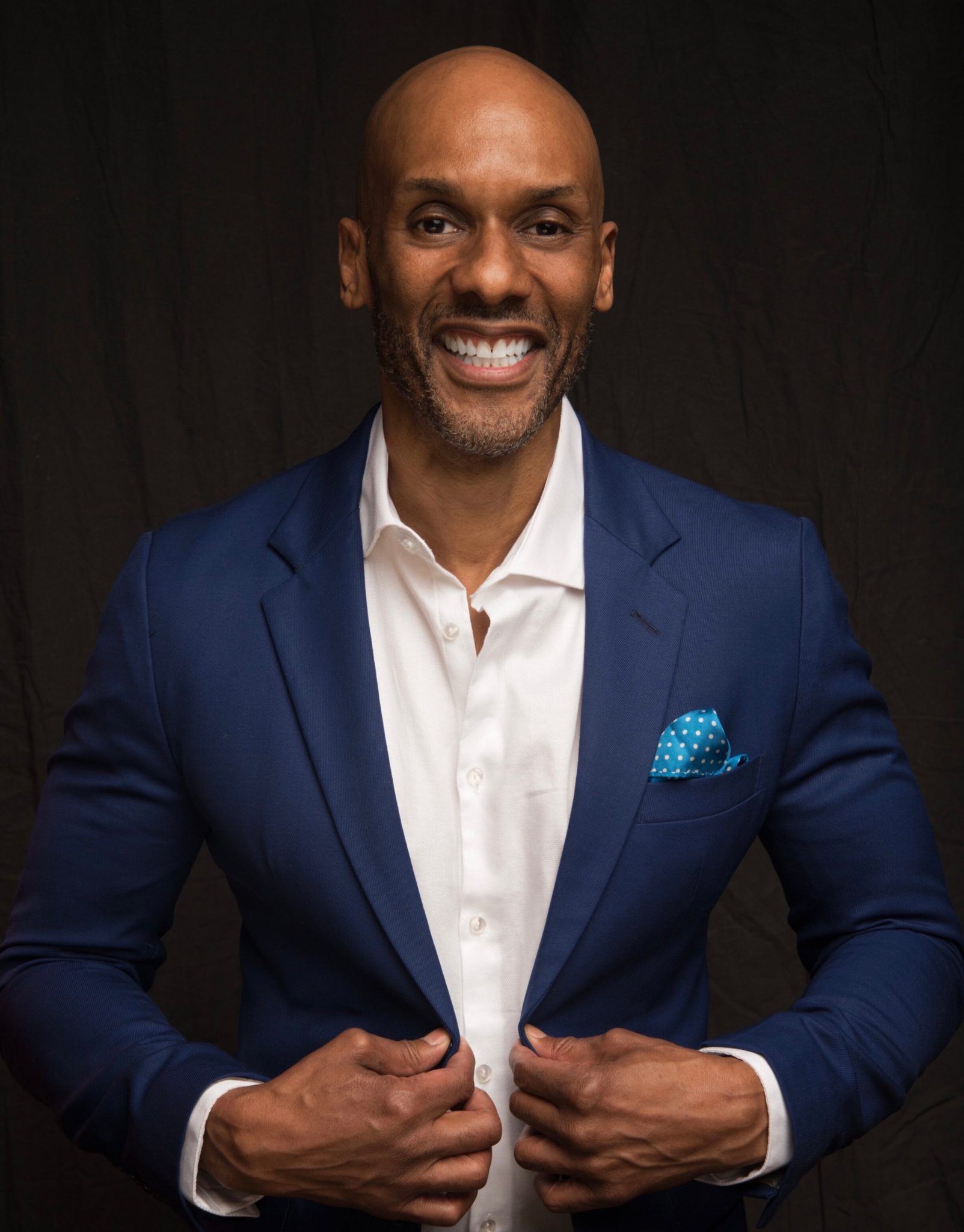 Keith Boykin
Guest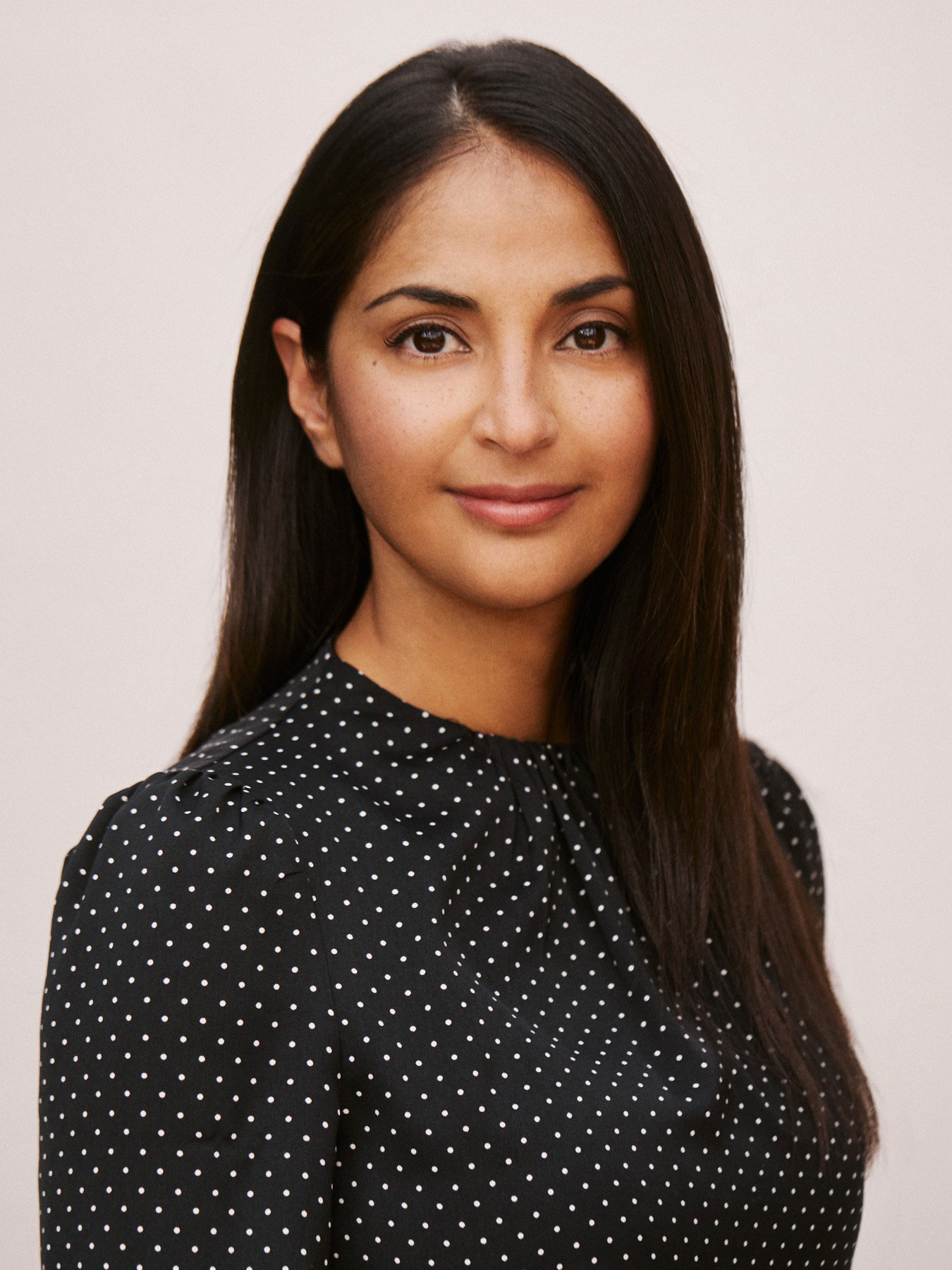 Asha Dahya
Guest
About the show
Sometimes the people, places, and things we love don't love us back. We're fans, but we also have some ANTI- feelings toward them. Every week on FANTI, journalists Tre'vell Anderson and jarrett hill bring their pop culture and political expertise to things we must stan and stand up against. FANTI is a place where nuance reigns supreme with energetic, complicated, and sometimes difficult conversations that bring deep knowledge and thoughtful perspective to the things we love and rage about, from the White House to the Real House(wives).
Get in touch with the show
How to listen
Stream or download episodes directly from our website, or listen via your favorite podcatcher!
Liked Incorrectly Political (ft. Asha Dahya and Keith Boykin)? Listen to these next...