Episode notes
Episode Summary:  
It's National Coming Out Day on Oct. 11, and Jarrett and Tre'vell are sharing their come out stories–why they loved it and why they hated it–before talking about the pressures society has placed on the LGBTQ community by even having an expectation that individuals should come out.  Plus, they are not the only ones with feelings; they share what listener Ray Love, Jr. fans and antis about the coming out experience before reading a listener letter from a survivor of sexual violence who felt compelled to write Tre'vell and Jarrett after listening to episode 87, Nicki Minaj WTF (ft. Gerrick Kennedy).
Episode Notes:
Pass the Popcorn
In this week's Pass the Popcorn, Jarrett and Tre'vell discuss the probability of the vaxxers creating a classist society where the non-vaxxed are not welcome, especially when vaccine statuses are going beyond the realm of social media updates and becoming a part of our dinner party icebreakers and our online dating profiles. 
DIS/Honorable Mentions 
HM:  If you have not bought Tabitha Brown's book titled, Feeding the Soul (Because It's My Business): Finding Our Way to Joy, Love, and Freedom, check it out at Reparation's Club. 
HM: The queer show We're Here Season Two airs on Oct. 11. 
HM: The first all-Black American expedition climbs Mount Everest.
HM: Tre'vell discovers a new love for audio books after listening to Gabrielle Union's You Got Anything Stronger?.
Black History Is Happening Everyday
Tiffany Taylor's performance of Here's Where I Stand in the film CAMP was so instrumental for Jarrett, it inspired him to write a come out letter to his mom. 
Our Sponsors This Week
FANTI listeners can get 30 days of full access for free by going to DipseaStories.com/FANTI
Go ahead and @ us
Email: FANTI@maximumfun.org
IG
@rayzon (Tre'Vell)
Twitter
@Swish (Senior Producer Laura Swisher)
@Rainewheat (Producer Lorraine Wheat)
FANTI is produced and distributed by MaximumFun.org
Laura Swisher is senior producer and Lorraine Wheat is producer
Episode Contributors: Jarrett Hill, Laura Swisher, Tre'Vell Anderson, Lorraine Wheat
Music: Cor.ece
Graphics: Ashley Nguyen
In this episode...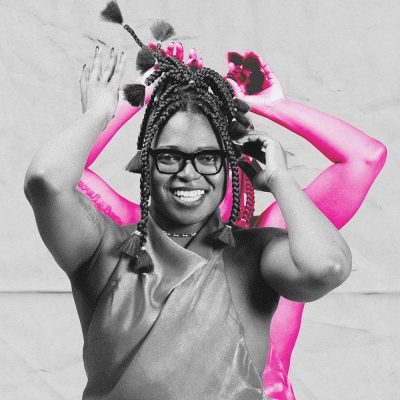 Host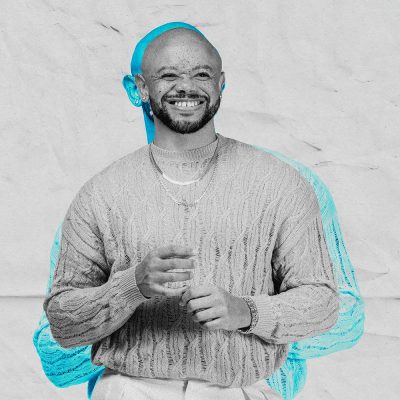 Host
About the show
Sometimes the people, places, and things we love don't love us back. We're fans, but we also have some ANTI- feelings toward them. Every week on FANTI, journalists Tre'vell Anderson and jarrett hill bring their pop culture and political expertise to things we must stan and stand up against. FANTI is a place where nuance reigns supreme with energetic, complicated, and sometimes difficult conversations that bring deep knowledge and thoughtful perspective to the things we love and rage about, from the White House to the Real House(wives).
Get in touch with the show
How to listen
Stream or download episodes directly from our website, or listen via your favorite podcatcher!
Liked Coming Out of The Glass Closet? Listen to these next...