Episode notes
Episode Summary:  
Happy Thanksgiving all you wonderful people. Chef Seth Brundle joins Tre'vell and Jarrett for a HEATED convo about the best and less-than-best Thanksgiving side dishes. Friendships are tested, trust is broken, but there is one thing they can all agree on: Thanksgiving is not the time to experiment with new recipes. Period! Don't listen to this episode on an empty stomach cause Chef Brundle describes how he cooked a turkey three ways, his black truffle mac & cheese, grandma's dressing, okra stew, and more. Plus, Tre'Vell reveals the one dish you should never, ever serve if you invite them to your Thanksgiving . . . or any holiday.
Episode Notes:
Our guest hosts Seasoned with Seth Brundle on Buzzfeed and runs The SZNG. Check out his website here. The social clip that Tre'vell played is "Don't Experiment on Thanksgiving Auntie Carmel," and Seth brought up the Gullah Geechee people that are from the North and South Carolinas as well as Georgia and Florida. On our IG and Twitter, we are encouraging everyone to support Black-owned businesses. Check out our feeds for any ideas. 
Black History Is Happening Every Day
Soul Food debuted in 1997 and starred Vanessa Williams, Vivica A. Fox, Nia Long, and Mekhi Phifer. It celebrated Black food and family. Now you can watch it on HBO Max.
Shop Black-Owned Businesses on Black Friday
Here are the businesses referenced by Jarrett & Tre'Vell on this week's episode
Jarrett: MSPIRED ROOM sells candles and home decor. 
Jarrett: One'der Years has the resting baby face onesie for all those parents that need a laugh. 
Producer Lorraine:  Misha's Kind Foods creates plant-based cheeses for the lactose intolerant. 
Tre'Vell: Black Like I Never Left  creates cool coasters celebrating Black culture.
Our Sponsors This Week
BetterHelp
FANTI listeners get 10% off their first month at BetterHelp.com/FANTI
Go ahead and @ us
Email: FANTI@maximumfun.org
IG
@rayzon (Tre'Vell)
Twitter
@Swish (Senior Producer Laura Swisher)
@Rainewheat (Producer Lorraine Wheat)
FANTI is produced and distributed by MaximumFun.org
Laura Swisher is senior producer and Lorraine Wheat is producer. 
Episode Contributors: Jarrett Hill, Laura Swisher, Tre'Vell Anderson, Lorraine Wheat
Music: Cor.ece
Graphics: Ashley Nguyen
In this episode...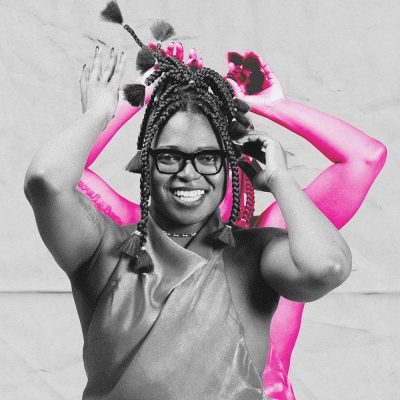 Host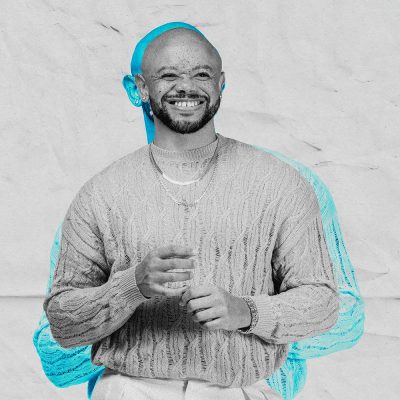 Host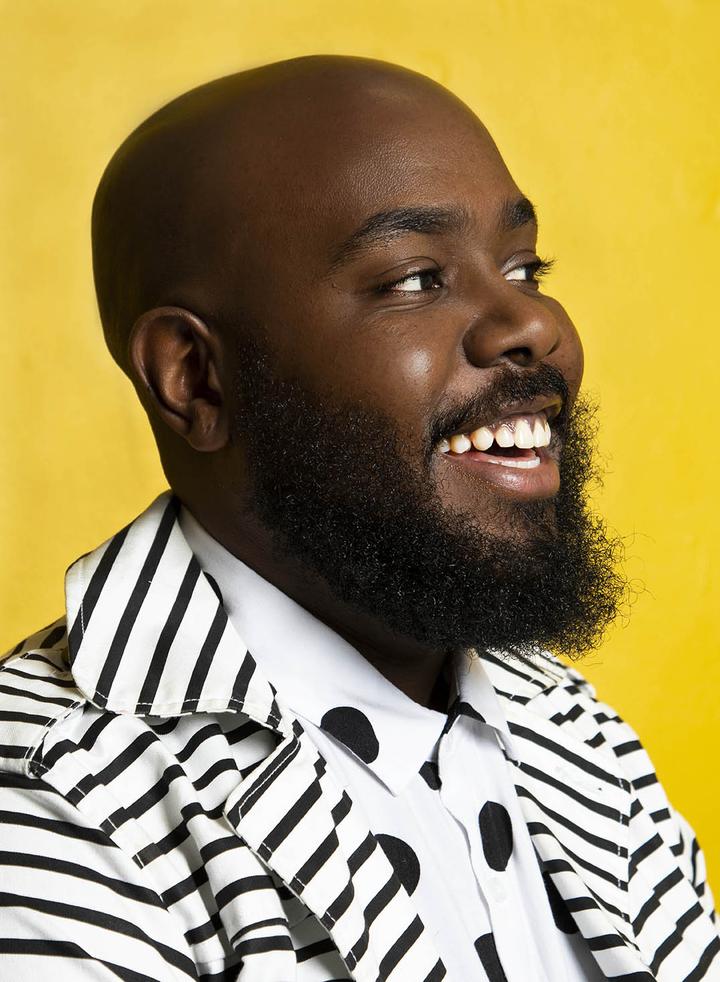 Chef Seth Brundle
Guest
About the show
Sometimes the people, places, and things we love don't love us back. We're fans, but we also have some ANTI- feelings toward them. Every week on FANTI, journalists Tre'vell Anderson and jarrett hill bring their pop culture and political expertise to things we must stan and stand up against. FANTI is a place where nuance reigns supreme with energetic, complicated, and sometimes difficult conversations that bring deep knowledge and thoughtful perspective to the things we love and rage about, from the White House to the Real House(wives).
Get in touch with the show
How to listen
Stream or download episodes directly from our website, or listen via your favorite podcatcher!
Liked Don't Experiment on Thanksgiving (ft. Chef Seth Brundle)? Listen to these next...