Episode notes
Episode Summary:  
Non/monogamy is complicated, and Tre'vell and Jarrett get this conversation right by inviting author, facilitator, and sex educator Ev'Yan Whitney to the pod. They get personal with their own experiences with non/monogamy while Ev'Yan leans into discussing the challenges that come with non/monogamy–people think it's all about just getting a nut, which sometimes it is, but let's also remember, non/monogamy can also be about just having a connection. 
Episode Notes:
Sometimes media's Black representation in non/monogamy be like, does it even exist? And Ev'Yan understands the problem. As a role model, they runs the "Sensual Self" podcast  to discuss they's 8-year-old, non/monogamous relationship. They also wrote a book about self-healing titled, "Sensual Self: Prompts and Practices for Getting in Touch with Your Body: A Guided Journal." We did want to recognize society's growing recognition of non/monogamy by highlighting some of today's popular media representations on FANTI's IG. Here are a few: "Professor Marston and the Wonder Women," "Shameless" Season 7, and "Insecure" Season 2.
Black History is Happening Every Day
The Country Music Awards is finally recognizing that Black hair is it! Faith Fennidy inspired singer Mickey Guyton to write "Love My Hair" after Fennidy was sent home for wearing braids to school at age 11 in 2018. Fast forward to Nov. 2021, and Fennidy was invited to introduce Guyton at the Country Music Awards show held in Nashville, Tennessee, NBC News reported. 
DIS/Honorable Mentions 
HM: Jarrett saw an amazing performance starring Cameron Wright, Emi Seacrest and Mykal kilgore (he will be on the show next month). According to his website, Kilgore will be performing in New York on Nov. 19 and Nov. 20. 
HM: Adele did a CBS Special that included a concert and interview with Oprah.  
HM: Lil Nas X is honored as GQ's Musician of the Year
HM: Brian Michael Smith is the first trans individual to make People Magazine's Sexiest Man Alive list.  
Our Sponsors This Week
For listeners of the show, Dipsea is offering an extended 30 day free trial when you go to Dipsea Stories dot com slash FANTI. 
Go ahead and @ us
Email: FANTI@maximumfun.org
IG
@rayzon (Tre'Vell)
Twitter
@Swish (Senior Producer Laura Swisher)
@Rainewheat (Producer Lorraine Wheat)
FANTI is produced and distributed by MaximumFun.org
Laura Swisher is senior producer and Lorraine Wheat is producer. 
Episode Contributors: Jarrett Hill, Laura Swisher, Tre'Vell Anderson, Lorraine Wheat
Music: Cor.ece
Graphics: Ashley Nguyen
In this episode...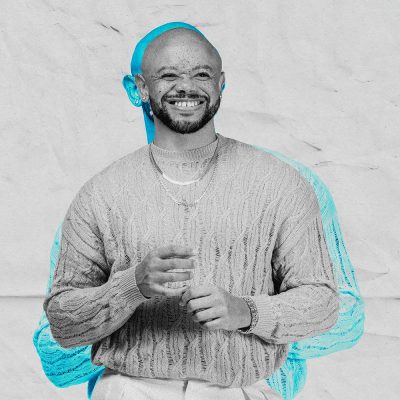 Host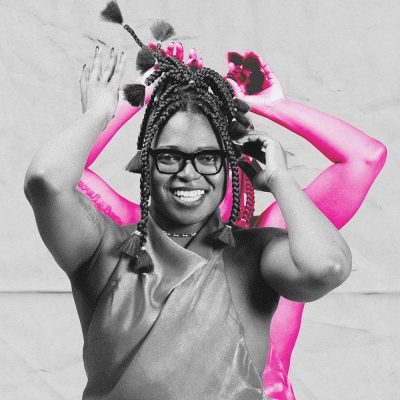 Host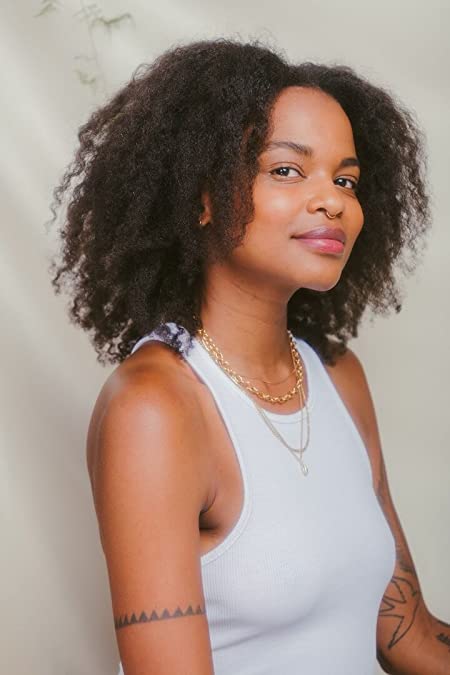 Ev'Yan Whitney
Guest
About the show
Sometimes the people, places, and things we love don't love us back. We're fans, but we also have some ANTI- feelings toward them. Every week on FANTI, journalists Tre'vell Anderson and jarrett hill bring their pop culture and political expertise to things we must stan and stand up against. FANTI is a place where nuance reigns supreme with energetic, complicated, and sometimes difficult conversations that bring deep knowledge and thoughtful perspective to the things we love and rage about, from the White House to the Real House(wives).
Get in touch with the show
How to listen
Stream or download episodes directly from our website, or listen via your favorite podcatcher!
Liked Non/Monogamy (ft. Ev'Yan Whitney)? Listen to these next...