Episode notes
Peter Sagal always sounds chipper and fun on the hit NPR quiz show Wait Wait Don't Tell Me but that's always been just one part of his personality. In recent years, Sagal went through a divorce that resulted in his three daughters cutting off all contact with him. He spent some time coming to grips with some depression issues that he had been experiencing and largely walking away from most of his life.
Peter was also up against the portrayal of the dad who loses everything in movies and television, where said dad somehow proves to be a hero and wins back the hearts of everyone who left him. Because in Peter's case, that's not how it worked. His daughters still don't speak to him.
But now some other people do. He remarried and recently became the father to a baby boy named Elliott ("two Ls, two Ts, don't get it wrong, I have," he says). It's been a hard road in recent years but Peter's learned a lot about walking through it and he likes where he ended up.
Joining us on Depresh Mode this week for the Max Fund Drive are Maximum Fun founder and Bullseye host Jesse Thorn and Depresh Mode senior producer Laura Swisher.
In this episode...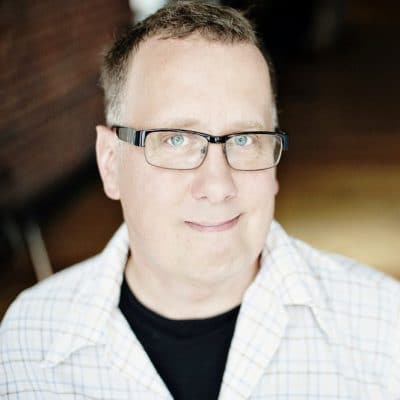 Host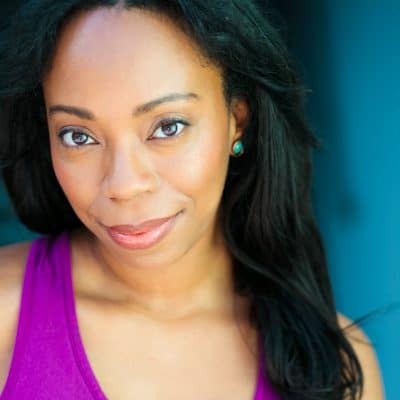 Producer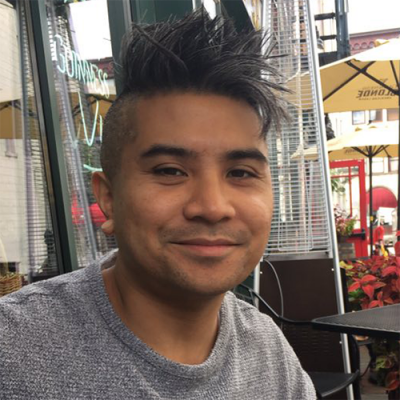 Producer
About the show
Join host John Moe (The Hilarious World of Depression) for honest, relatable, and, yes, sometimes funny conversations about mental health. Hear from comedians, musicians, authors, actors, and other top names in entertainment and the arts about living with depression, anxiety, and many other common disorders. Find out what they've done to address it, what worked, and what didn't. Depresh Mode with John Moe also features useful insights on mental health issues with experts in the field. It's honest talk from people who have been there and know their stuff. No shame, no stigma, and maybe a few laughs.
Like this podcast? Then you'll love John's book, The Hilarious World of Depression.
Logo by Clarissa Hernandez.
Get in touch with the show
How to listen
Stream or download episodes directly from our website, or listen via your favorite podcatcher!
Liked Peter Sagal Has These New People In His House? Listen to these next...