Episode notes
New to Bullseye? Subscribe to our podcast in iTunes or with your favorite podcatcher to make sure you automatically get the newest episode every week.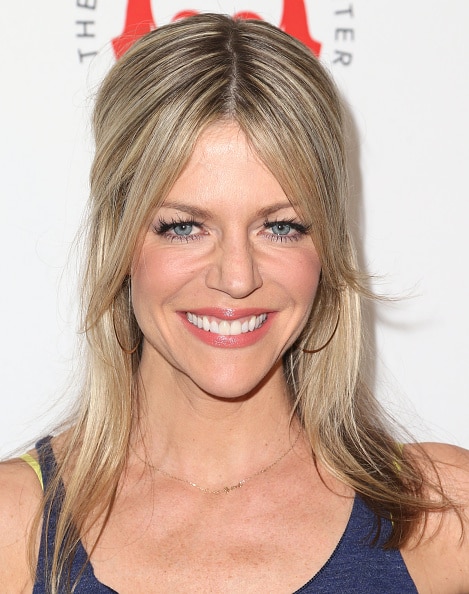 Photo: Frederick M. Brown/Getty Images Entertainment/Getty Images
Kaitlin Olson on "Sweet Dee" and the Morally Bankruptcy in It's Always Sunny in Philadelphia
Kaitlin Olson plays Sweet Dee on the long-running sitcom
It's Always Sunny in Philadelphia
. Dee is the only female member of "The Gang", a bunch of depraved, self-centered pals who run a bar. The Gang is constantly looking for ways to get rich quick, humiliate their enemies, get out of work, and prove once and for all the talent, charisma and brilliance they hold to be self-evident. In an unusual move for a solo female character, Dee doesn't serve to counterbalance the guys' bad behavior — she absolutely matches their pace.
Olson talks to us about creating a more fully-fleshed character for Dee, how she came to comedy, and how she ended up dating (and marrying) her showrunner.
It's Always Sunny in Philadelphia just began its eleventh season. It airs Wednesday nights at 10pm on FXX.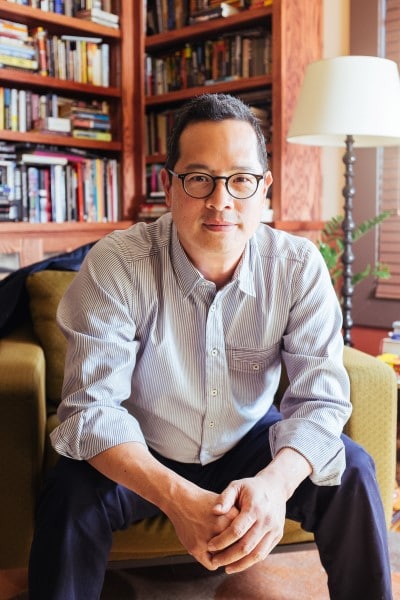 Photo: Jeremy Keith Villaluz
Jeff Chang on Art, Race, and How Diversity Now Means "Them"
Jeff Chang talks to us about what "diversity" means to us today, the struggle for artists to defy racial categorization, and how and why corporations embraced multiculturalism.
Jeff Chang's newest book- We Gon' Be Alright: Notes on Race and Resegregation– is an exploration of the current unrest abound in the United States through a series of essays.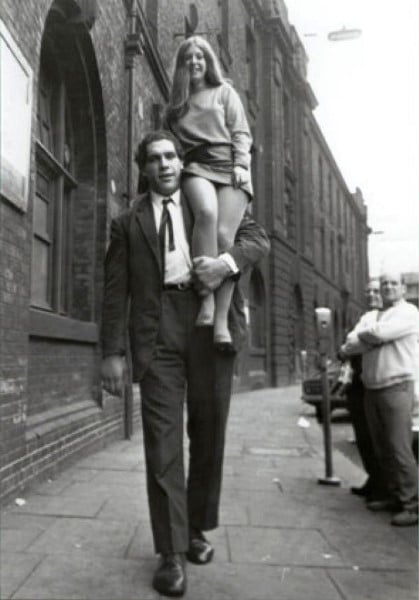 The Outshot: What It Means to Be Superhuman
Jesse also tells us about the life and legend of Andre the Giant.
About the show
Bullseye is a celebration of the best of arts and culture in public radio form. Host Jesse Thorn sifts the wheat from the chaff to bring you in-depth interviews with the most revered and revolutionary minds in our culture.
Bullseye has been featured in Time, The New York Times, GQ and McSweeney's, which called it "the kind of show people listen to in a more perfect world." Since April 2013, the show has been distributed by NPR.
If you would like to pitch a guest for Bullseye, please CLICK HERE. You can also follow Bullseye on Twitter, YouTube, and Facebook. For more about Bullseye and to see a list of stations that carry it, please click here.
Get in touch with the show
How to listen
Stream or download episodes directly from our website, or listen via your favorite podcatcher!