Episode notes
New to Bullseye? Subscribe to our podcast in iTunes or with your favorite podcatcher to make sure you automatically get the newest episode every week.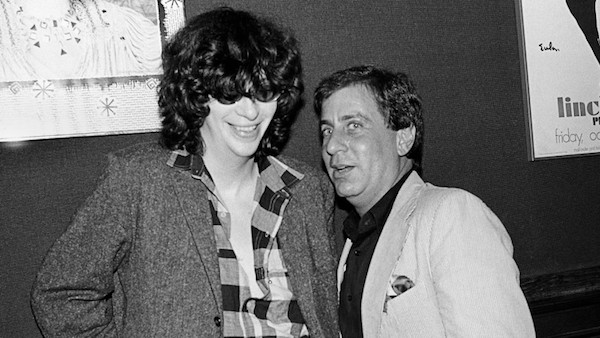 Photo: Ebet Roberts/Getty Images
Left to Right: Joey Ramone, Danny Fields
Danny Fields on Leaving the Ivy League, Andy Warhol's Factory, and Managing The Ramones
Danny Fields is a music manager and publicist who was instrumental in signing and promoting some of the biggest names in Punk Rock history.
This week, he and Jesse discuss his decision to leave the ivy league tract, his time in Andy Warhol's Factory, and what it was like managing The Ramones.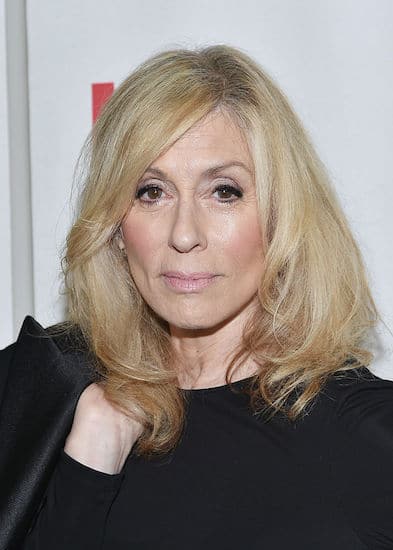 Photo: Mark Coppola/Getty Images
Judith Light Talks Transparent, Jill Soloway, and LGBTQ Rights
Judith Light has had an almost 40 year acting career in which she's played strong female characters on shows like One LIfe To Live and Who's The Boss?. She is now continuing in this motif with her tenure on Broadway, winning two Tony Awards for her performances in the last 5 years, starring in a one woman show, and of course her groundbreaking performance in Transparent.
Judith sits down with guest correspondent Keith Powell to discuss her work on Transparent, the cast's relationship with Jill Soloway, and the famous courtroom scene on One Life to LIve that launched her career.
You can watch Transparent on Amazon and find information about her one woman play here.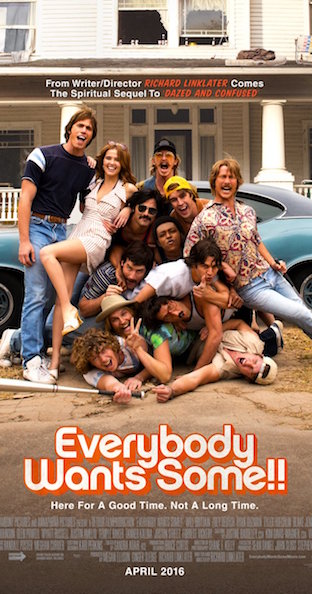 The Outshot: Nostalgia and Linklater's Everybody Wants Some
Jesse talks about Richard Linklater's Everybody Wants Some as a reflection of the necessity for people to fall into spells of nostalgia, even if just for 90 minutes.
Guests
Danny Fields
Judith Light
About the show
Bullseye is a celebration of the best of arts and culture in public radio form. Host Jesse Thorn sifts the wheat from the chaff to bring you in-depth interviews with the most revered and revolutionary minds in our culture.
Bullseye has been featured in Time, The New York Times, GQ and McSweeney's, which called it "the kind of show people listen to in a more perfect world." Since April 2013, the show has been distributed by NPR.
If you would like to pitch a guest for Bullseye, please CLICK HERE. You can also follow Bullseye on Twitter, YouTube, and Facebook. For more about Bullseye and to see a list of stations that carry it, please click here.
Get in touch with the show
How to listen
Stream or download episodes directly from our website, or listen via your favorite podcatcher!