Episode notes
New to Bullseye? Subscribe to our podcast in iTunes or with your favorite podcatcher to make sure you automatically get the newest episode every week.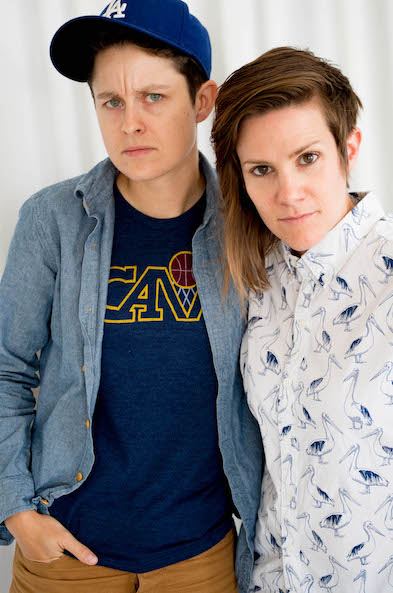 Photo:
Cameron Esposito and Rhea Butcher talk LGBTQ representation, working together, and Take My Wife
Cameron Esposito and Rhea Butcher are Los Angeles based comedians, actors, and producers. Both hailing from the Midwest, Rhea is from Akron, Ohio and Cameron Chicago, Illinois, which is actually where they met 5 years ago. Cameron and Rhea have since moved to Los Angeles, gotten married, and have made a name for themselves in the LA comedy scene, hostin a weekly stand-up show called
Put Your Hands Together .
Cameron, who has been in the business about 10 years longer than Rhea has released 3 comedy albums and has appeared on a number of late night talk shows. Rhea released her debut comedy album this year and has since made her first appearance on Conan .
This week, Jesse sits down with Cameron and Rhea to discuss their new show Take My Wife , working together, and LGBTQ rights.
You can find their new show Take My Wife on the SeeSo network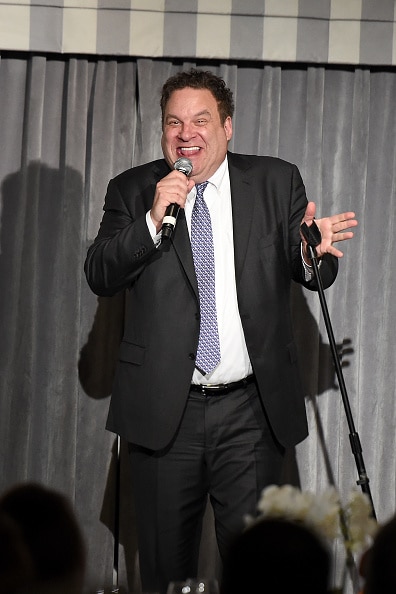 Jeff Garlin on the Worst Day of His Career
Comedian Jeff Garlin tells us about the worst night of his entire career.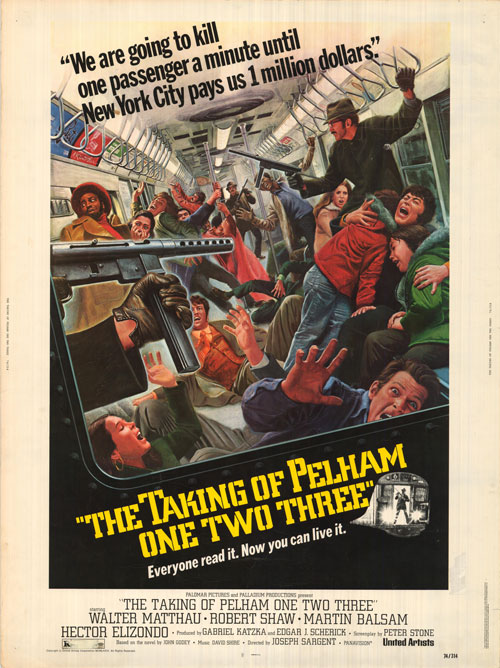 The Outshot: The Taking of Pelham 123
Jesse tells us why The Taking of Pelham 123 is just too much fun to pass up.
Guests
Cameron Esposito
Rhea Butcher
Jeff Garlin
About the show
Bullseye is a celebration of the best of arts and culture in public radio form. Host Jesse Thorn sifts the wheat from the chaff to bring you in-depth interviews with the most revered and revolutionary minds in our culture.
Bullseye has been featured in Time, The New York Times, GQ and McSweeney's, which called it "the kind of show people listen to in a more perfect world." Since April 2013, the show has been distributed by NPR.
If you would like to pitch a guest for Bullseye, please CLICK HERE. You can also follow Bullseye on Twitter, YouTube, and Facebook. For more about Bullseye and to see a list of stations that carry it, please click here.
Get in touch with the show
How to listen
Stream or download episodes directly from our website, or listen via your favorite podcatcher!