Episode notes
New to Bullseye? Subscribe to our podcast in iTunes or with your favorite podcatcher to make sure you automatically get the newest episode every week.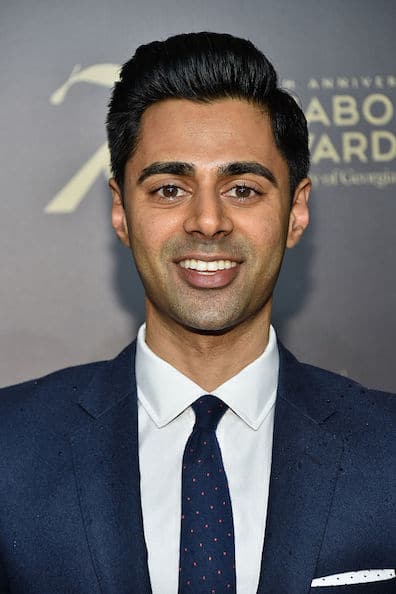 Photo: Mike Coppola/Getty Images
Hasan Minhaj talks Homecoming King, "The American Dream" Tax, and Air Jordans
Hasan Minhaj is a Senior Correspondent on The Daily Show with Trevor Noah and is currently touring with his one man show Homecoming King. A native of the Sacramento area, his comedy is characterized by a mix of political and satirical comedy.
This week, he and Jesse sit down to discuss his one man show, stand up comedy in other countries, and the current political climate in the United States. Plus, Hasan knows a lot about sneakers.
Hasan is currently on tour with his show Homecoming King.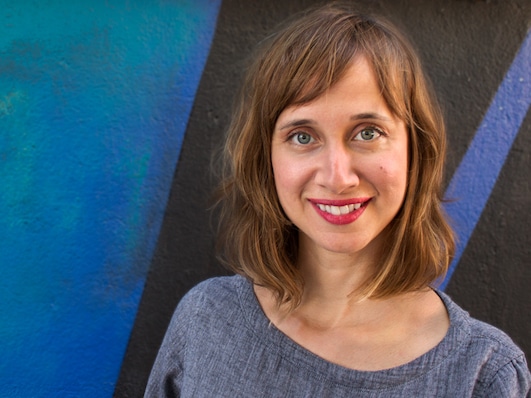 Margaret Wappler on Neon Green, Taking care of Her Father, and Sci-Fi Cliches
Margaret Wappler is journalist, columnist, pop culture critic, short story writer, podcast host , teacher, and now a novelist.
Margaret and Jesse talk about her new novel Neon Green, how she took care of her ill father as a teenager, the writing process, and the 1990's.
You can find Margaret's book here.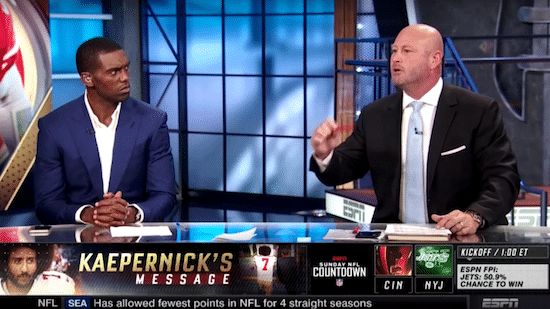 The Outshot: Randy Moss' Face as Trent Dilfer Criticizes Kaepernick's NFL Protest
This week, Jesse talks about non-people of color still not getting the plight of people of color's everyday reality.
Guests
Hasan Minhaj
Margaret Wappler
About the show
Bullseye is a celebration of the best of arts and culture in public radio form. Host Jesse Thorn sifts the wheat from the chaff to bring you in-depth interviews with the most revered and revolutionary minds in our culture.
Bullseye has been featured in Time, The New York Times, GQ and McSweeney's, which called it "the kind of show people listen to in a more perfect world." Since April 2013, the show has been distributed by NPR.
If you would like to pitch a guest for Bullseye, please CLICK HERE. You can also follow Bullseye on Twitter, YouTube, and Facebook. For more about Bullseye and to see a list of stations that carry it, please click here.
Get in touch with the show
How to listen
Stream or download episodes directly from our website, or listen via your favorite podcatcher!