Episode notes
New to Bullseye? Subscribe to our podcast in iTunes or with your favorite podcatcher to make sure you automatically get the newest episode every week.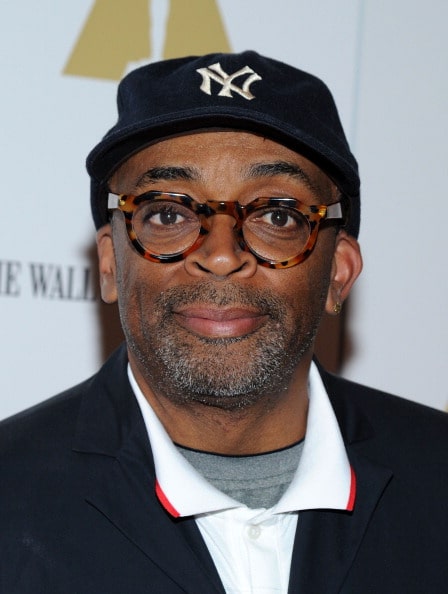 Photo: Brad Barket /Getty Images
Spike Lee on 'Da Sweet Blood of Jesus', the Knicks, and Gentrification
Jesse sits down with acclaimed filmmaker Spike Lee. Spike tells us about how addiction is made explicit in his movie, Da Sweet Blood of Jesus, how he really feels about Larry Bird and about his own very serious addiction…. to Air Jordans.
Spike Lee's latest film, Michael Jackson's Journey from Motown to off the Wall is available on VOD.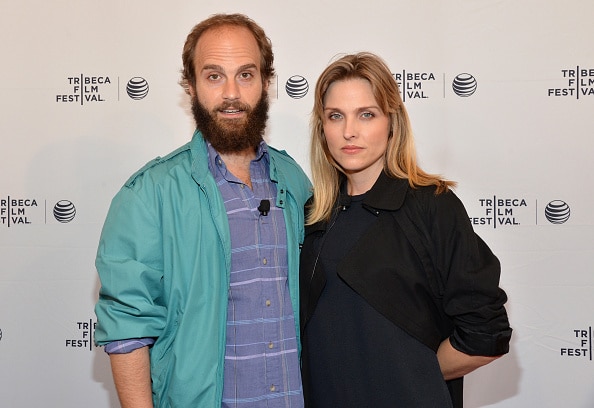 Photo: Slaven Vlasic/Getty Images
High Maintenance: Co-Creators Katja Blichfeld and Ben Sinclair Talk About Marijuana, Their Webseries, and Asking for Money
Jesse sits down with Katja Blichfeld and Ben Sinclair. Katja Blichfeld is a casting director who previously won an Emmy for her work on 30 Rock; Ben Sinclair is an actor. The two are a married couple, and created the webseries High Maintenance. The show follows a New York City marijuana delivery guy as he visits his various clients.
The series has been picked up by HBO and will be making its debut on the network this month.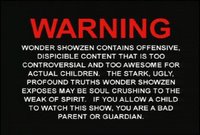 The Outshot: Wonder Showzen
MTV2's Wonder Showzen looked like a kids' show. But it wasn't. It really, really, wasn't. Jesse tells us why Wonder Showzen is his favorite TV satire of the past decade.
Guests
Spike Lee
Katja Blichfeld
Ben Sinclaire
About the show
Bullseye is a celebration of the best of arts and culture in public radio form. Host Jesse Thorn sifts the wheat from the chaff to bring you in-depth interviews with the most revered and revolutionary minds in our culture.
Bullseye has been featured in Time, The New York Times, GQ and McSweeney's, which called it "the kind of show people listen to in a more perfect world." Since April 2013, the show has been distributed by NPR.
If you would like to pitch a guest for Bullseye, please CLICK HERE. You can also follow Bullseye on Twitter, YouTube, and Facebook. For more about Bullseye and to see a list of stations that carry it, please click here.
Get in touch with the show
How to listen
Stream or download episodes directly from our website, or listen via your favorite podcatcher!