Episode notes
New to Bullseye? Subscribe to our podcast in iTunes or with your favorite podcatcher to make sure you automatically get the newest episode every week.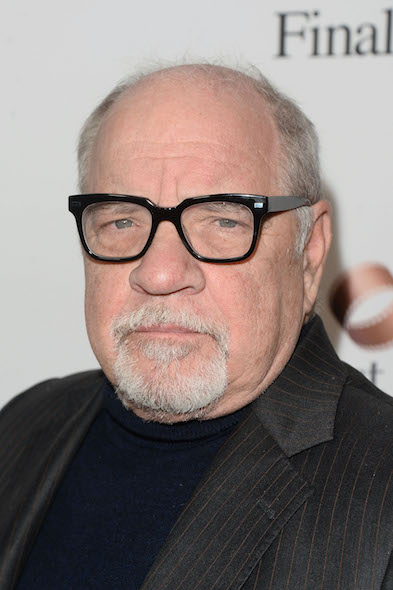 Paul Schrader – Photo: Matt Winkelmeyer /Getty Images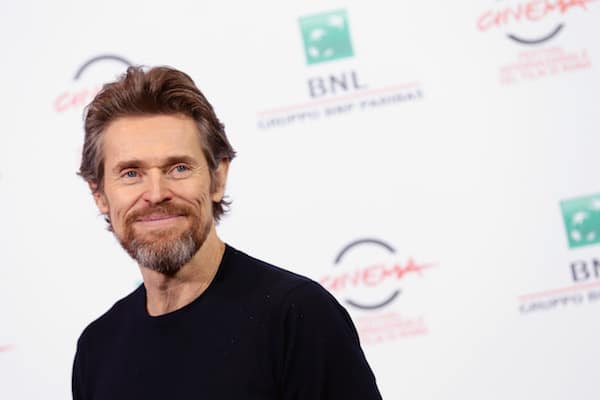 Willem Dafoe – Photo: Vittorio Zunino Celotto/Getty Images
Paul Schrader and Willem Dafoe talk their new film Dog Eat Dog, Schrader's childhood, and Dafoe's acting ethos
Growing up in the Calvinist church, Paul Schrader didn't see a movie until his late teens. Since then, he has more than made up for it, writing, producing, and directing influential films such as Taxi Driver, Raging Bull, and Affliction.
Willem Dafoe, having worked on 7 films in the past with Schrader, trusts his film-making style and sensibility. Dafoe's Hollywood breakout role was in the 1985 film To Live and Die in L.A., and has starred in many other beloved films such as Platoon and the Last Temptation of Christ.
This week, Schader and Dafoe sit down with Jesse to discuss their new film, Dog Eat Dog. They discuss Schrader's childhood, his earlier screenplay and directorial premieres and Dafoe school's Jessie on acting and how he gets into character when portraying psychotic characters.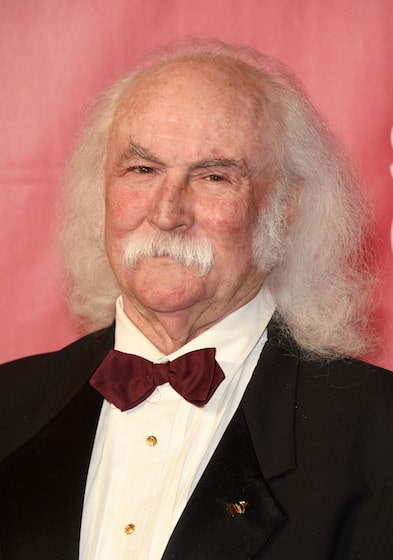 Photo: Jason Merrit/Getty Images
David Crosby on The Byrds, CSN, his recovery from drugs, and his new album Lighthouse
Thirty years ago, David Crosby was one of the biggest rock stars in the world, being a part of two game changing and Rock & Roll Hall of Fame inducted bands Crosby, Stills & Nash and The Byrds. Decades after his depart from playing with bands, he continues to play music on his own.
In conversation with Jesse, David discusses his transition into music, his addiction and recovery from drugs, and his latest album Lighthouse.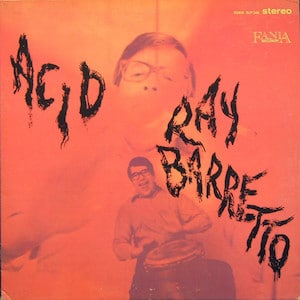 The Outshot: Ray Baretto's Acid
This week, Jesse recommends Ray Barretto's inaugural album Acid as an album that had much ambition and achieved so much at a time when the music on it was still new to the American aural palette.
Guests
Willem Dafoe
Paul Schrader
David Crosby
About the show
Bullseye is a celebration of the best of arts and culture in public radio form. Host Jesse Thorn sifts the wheat from the chaff to bring you in-depth interviews with the most revered and revolutionary minds in our culture.
Bullseye has been featured in Time, The New York Times, GQ and McSweeney's, which called it "the kind of show people listen to in a more perfect world." Since April 2013, the show has been distributed by NPR.
If you would like to pitch a guest for Bullseye, please CLICK HERE. You can also follow Bullseye on Twitter, YouTube, and Facebook. For more about Bullseye and to see a list of stations that carry it, please click here.
Get in touch with the show
How to listen
Stream or download episodes directly from our website, or listen via your favorite podcatcher!