Episode notes
New to Bullseye? Subscribe to our podcast in iTunes or with your favorite podcatcher to make sure you automatically get the newest episode every week.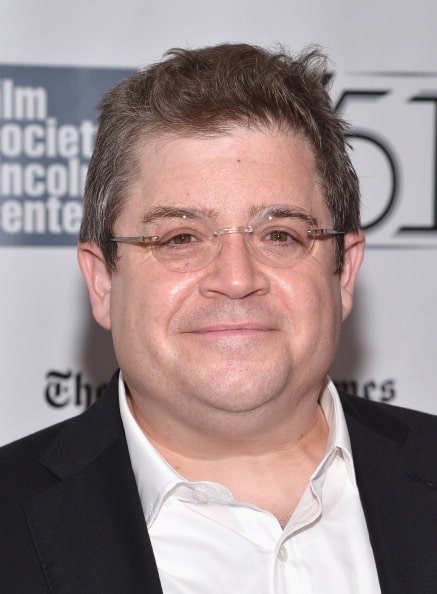 Photo: Mike Coppola/Getty Images Entertainment/Getty Images
There was a period of time in the mid to late 1990s when Patton Oswalt spent most of his waking hours indoors. He'd be in a TV writer's room all day, make his way to the movie theater for a film or two, and then hit the stand up stage before going to sleep. Then he'd get up and do it all over again.
His movie obsession was supposed to teach him how to be a filmmaker and create better art, but he found he was missing out on life, and art was no substitute.
Oswalts memoire Silver Screen Fiend: Learning About Life Through and Addiction to Film is out now.
His Emmy winning stand-up comedy special Talking for Clapping can be seen on Netflix.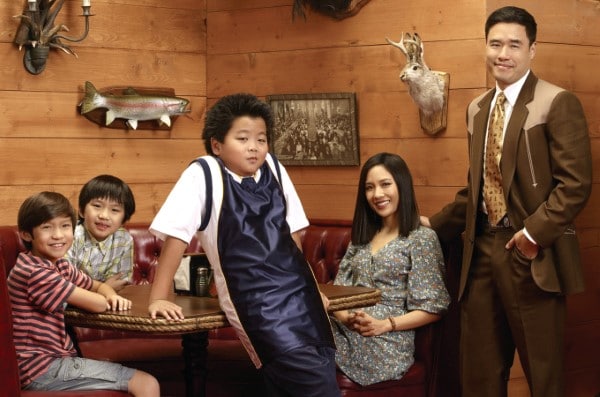 Photo: ABC/Bob D'Amico
Fresh Off the Boat is the first network sitcom about Asian-Americans in a long time, and that's a big deal. The creative team behind the show, including memoirist Eddie Huang, showrunner Nahnatchka Khan and star Randall Park have publicly grappled with that blessing and burden. How do you retain the specificity of the Tawainese-American experience and provide that to a group of Americans who are hungry for mass-market representation, and also make a show that's big-tent enough to welcome hundreds of millions of Americans who don't know what bao are?
We're joined by Nahnatchka Khan and Randall Park to talk about trying to achieve those goals, how they see their own American experiences, and how to write a sitcom dad who's not dumb.
Fresh Off the Boat airs Tuesday nights at 9/8c on ABC.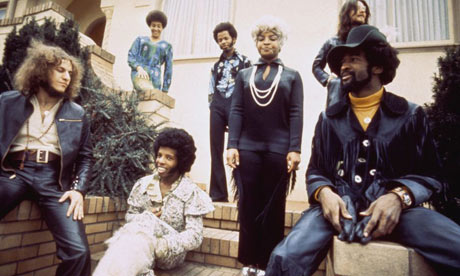 Jesse explains how Sly and the Family Stone made a perfect album, even as they slowly disintegrated as a group.
Guests
Patton Oswalt
Nahnatchka Khan
Randall Park
About the show
Bullseye is a celebration of the best of arts and culture in public radio form. Host Jesse Thorn sifts the wheat from the chaff to bring you in-depth interviews with the most revered and revolutionary minds in our culture.
Bullseye has been featured in Time, The New York Times, GQ and McSweeney's, which called it "the kind of show people listen to in a more perfect world." Since April 2013, the show has been distributed by NPR.
If you would like to pitch a guest for Bullseye, please CLICK HERE. You can also follow Bullseye on Twitter, YouTube, and Facebook. For more about Bullseye and to see a list of stations that carry it, please click here.
Get in touch with the show
How to listen
Stream or download episodes directly from our website, or listen via your favorite podcatcher!