Episode notes
New to Bullseye? Subscribe to our podcast in iTunes or with your favorite podcatcher to make sure you automatically get the newest episode every week.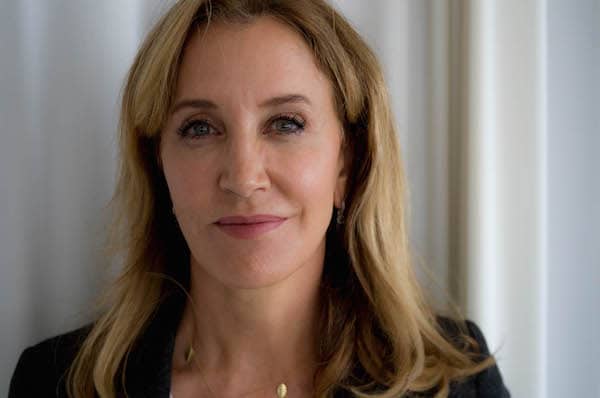 Photo: Jesse Thorn
Felicity Huffman talks American Crime, Motherhood, and William H. Macy
While actor Felicity huffman is probably best known for her tenure as Lynette Scavo in
Desperate Housewives
, she has played many beloved characters throughout her career as an actor. From Dana Whitaker in Aaron Sorkin's
Sports Night
to Bree in
Transamerica
, Huffman now is starring in
American Crime
, ABC's Emmy nominated series.
Jesse sits down with Huffman to discuss her preparation for her varied roles in
American Crime
, her relationship with William H. Macey, and how motherhood has affected her acting career.
Huffman is nominated for an Emmy for her work on
American Crime
.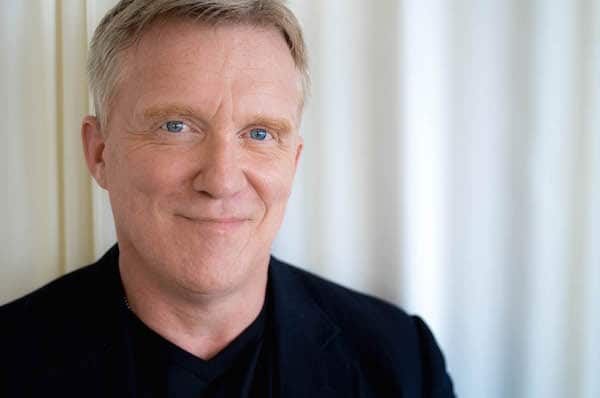 Photo: Jesse Thorn
Anthony Michael Hall talks Teen Stardom, John Hughes, and Playing the Geek
Anthony Michael Hall is most known for the films that he made with John Hughes in the 80's such as
The Breakfast Club
and
Sixteen Candles
. Since then, he has worked on many projects, ranging from science fiction series
The Dead Zone
to indies like his newest film
Natural Selection
.
Here, Hall and Jesse talk about his time working as a teen actor and the celebrity he acquired at a young age, his relationship with John Hughes, and his later in life career.
He can be seen in his new movie
Natural Selection
. More information can be found here
http://www.naturalselectionthefilm.com/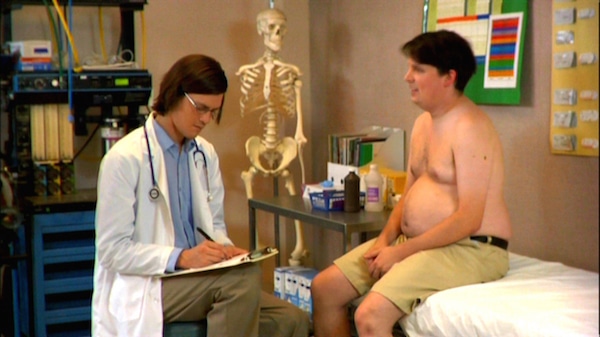 The Outshot: Comedy Sketch
In this week's Outshot, Jesse talks about the function on "the game" in a comedy sketch, and how it works in one of his favorite sketches.
Guests
Felicity Huffman
Anthony Michael Hall
About the show
Bullseye is a celebration of the best of arts and culture in public radio form. Host Jesse Thorn sifts the wheat from the chaff to bring you in-depth interviews with the most revered and revolutionary minds in our culture.
Bullseye has been featured in Time, The New York Times, GQ and McSweeney's, which called it "the kind of show people listen to in a more perfect world." Since April 2013, the show has been distributed by NPR.
If you would like to pitch a guest for Bullseye, please CLICK HERE. You can also follow Bullseye on Twitter, YouTube, and Facebook. For more about Bullseye and to see a list of stations that carry it, please click here.
Get in touch with the show
How to listen
Stream or download episodes directly from our website, or listen via your favorite podcatcher!