Episode notes
New to Bullseye? Subscribe to our podcast in iTunes or with your favorite podcatcher to make sure you automatically get the newest episode every week.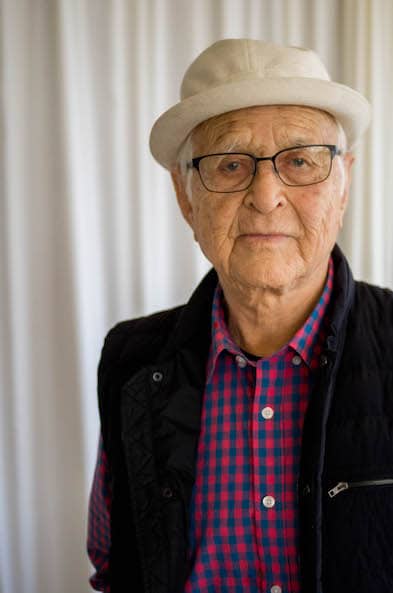 Photo: Jesse Thorn
Norman Lear talks his childhood, his 1970's sitcoms, and writing for an all black cast
Norman Lear is a Hollywood legend who is responsible for cultivating an entire genre of television: the American Sitcom. After serving time in the U.S. Army during WWII, Lear began a career in Public Relations, eventually turning his sights to television production. During the 1970's, he had some of the most successful TV shows running, including All In The Family, Maude, and The Jeffersons. After his tenure creating sitcoms, he went on to work on movies and writing.
You can find the upcoming PBS documentary about his life, Norman Lear: Just Another Version of You here.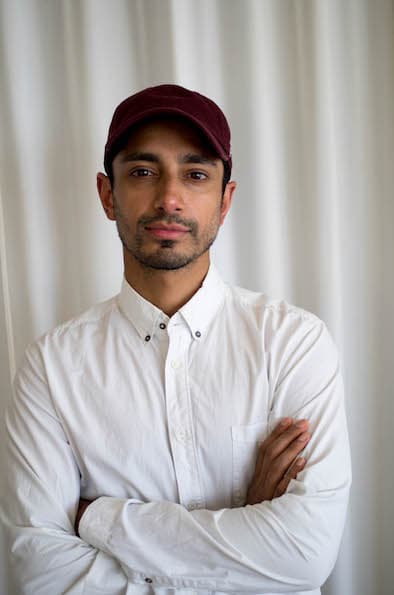 Photo: Jesse Thorn
Riz Ahmed on his hip-hop group Swet Shop Boys, Brexit, and his part in the upcoming Star Wars film
Riz Ahmed is a British actor who has been in many notable films including Chris Morris' and Dan Gilroy's Nightcrawler. But he seems to be gaining more attention this year as he breaks through into larger roles such as the latest Jason Bourne film and Rogue One: A Star Wars Story. All while he has been cultivating his acting career, he also is a very busy hip-hop artist, releasing a solo record this year called Englistan under the name Riz MC as well as being one half of Swet Shop Boys with Das Racist veteran Heems. His work as a musician is often times critical of political and social structures in place, and makes reference to racial inequities in our society.
Swet Shop Boy's new album Cashmere can found here.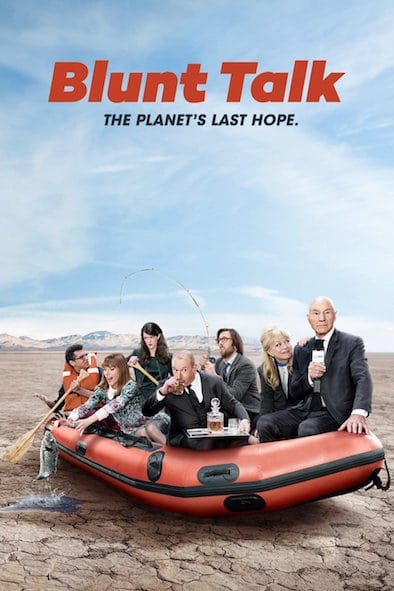 The Outshot: Blunt Talk
This week, Jesse talks about why if you like strange, weird, yet insightful TV, Starz's Blunt Talk is the show for you.
About the show
Bullseye is a celebration of the best of arts and culture in public radio form. Host Jesse Thorn sifts the wheat from the chaff to bring you in-depth interviews with the most revered and revolutionary minds in our culture.
Bullseye has been featured in Time, The New York Times, GQ and McSweeney's, which called it "the kind of show people listen to in a more perfect world." Since April 2013, the show has been distributed by NPR.
If you would like to pitch a guest for Bullseye, please CLICK HERE. You can also follow Bullseye on Twitter, YouTube, and Facebook. For more about Bullseye and to see a list of stations that carry it, please click here.
Get in touch with the show
How to listen
Stream or download episodes directly from our website, or listen via your favorite podcatcher!