Episode notes
New to Bullseye? Subscribe to our podcast in iTunes or with your favorite podcatcher to make sure you automatically get the newest episode every week.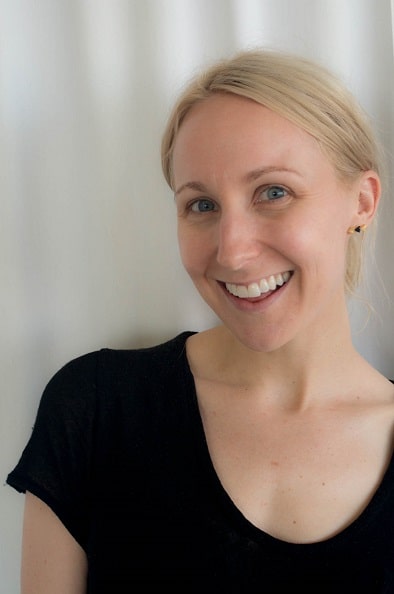 Photo: Jesse Thorn
Nikki Glaser on developing a sex-comedy talk show, giving relationship advice, and working in uncomfortable situations
Nikki Glaser is a comedian and host of the Comedy Central series Not Safe with Nikki Glaser. She find humor in talking honestly about sex. On her show, she's hooked up her friends to a lie detector and asks them about their sex lives, stayed inside of a strip club for 24 hours, attended a foot fetish party, and so much more.
Nikki sits down with Jesse to talk about developing her Comedy Central show with her boyfriend, even when they were in the middle of a breakup. They also chat about working for MTV, going to Trump rallies, and why she just can't have as much fun at pools any more.
Nikki Glaser's show is called Not Safe with Nikki Glaser.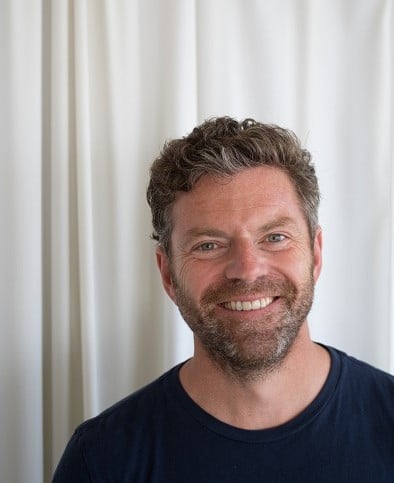 Photo: Jesse Thorn
Dave Holmes on coming out of the closet, working for MTV, and growing up gay in the midwest
Dave Holmes is a comedian, writer at large for Esquire Magazine, and host of Maximum Fun's very own podcast International Waters.
Jesse is joined by Dave to talk about growing up gay in the 80s with no real role models to look up to. They also discuss working for MTV, self-acceptance and his new book, Party of One: A Memoir in 21 Songs.
Dave's new book Party of One is out now.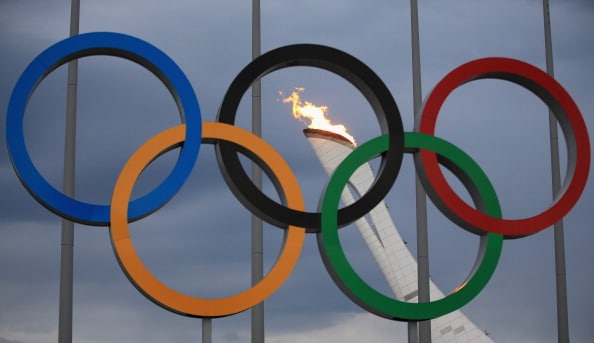 The Outshot: The Olympics
Jesse tells us why the Olympics is such a beautiful sports event, even for people that don't like sports.
About the show
Bullseye is a celebration of the best of arts and culture in public radio form. Host Jesse Thorn sifts the wheat from the chaff to bring you in-depth interviews with the most revered and revolutionary minds in our culture.
Bullseye has been featured in Time, The New York Times, GQ and McSweeney's, which called it "the kind of show people listen to in a more perfect world." Since April 2013, the show has been distributed by NPR.
If you would like to pitch a guest for Bullseye, please CLICK HERE. You can also follow Bullseye on Twitter, YouTube, and Facebook. For more about Bullseye and to see a list of stations that carry it, please click here.
Get in touch with the show
How to listen
Stream or download episodes directly from our website, or listen via your favorite podcatcher!