Episode notes
New to Bullseye? Subscribe to our podcast in iTunes or with your favorite podcatcher to make sure you automatically get the newest episode every week.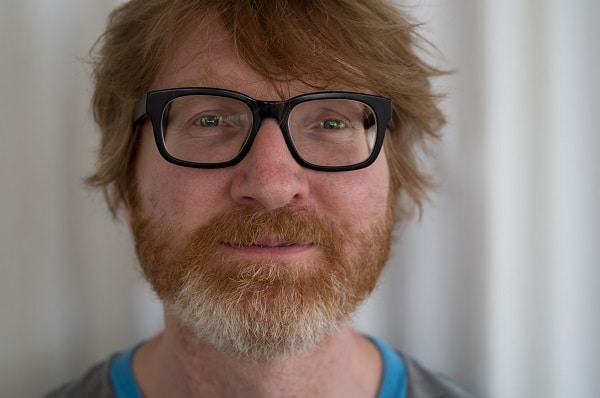 Photo: Jesse Thorn
Chuck Klosterman on consuming culture on the Internet and how the present will be perceived in the future
Chuck Klosterman has written countless articles for GQ, ESPN, The Washington Post, Esquire, The Guardian and more. His new book, But What if We're Wrong, examines how the present will be perceived it as the past. What exactly will be thought of as important events to people that are hundreds of years removed from it all? Is it even possible to get every fact correct when writing about the past?
Klosterman sits down with Jesse to talk about how we consume culture, how historians frequently reinterpret historical events, and how writing online and writing for print are fundamentally different undertakings.
Chuck Klosterman's book But What if We're Wrong? is available now.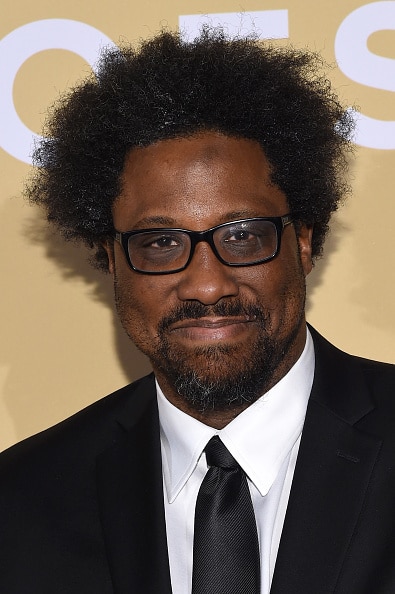 Photo: Larry Busacca/Getty Images
W. Kamau Bell on the Best Advice He's Received
Socio-political comedian W. Kamau Bell shares with us the best piece of advice he's ever received.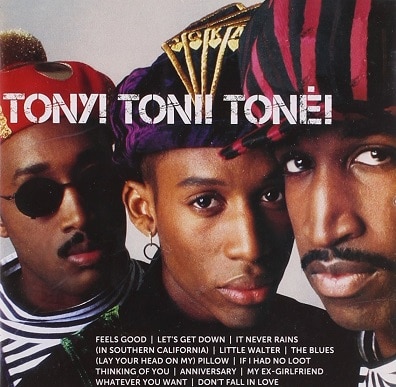 The Outshot: Tony! Toni! Toné!
Jesse talks about Tony! Toni! Toné! and how they successfully merged soul music and hip-hop to create a new type of R&B.
Guests
Chuck Klosterman
W. Kamau Bell
About the show
Bullseye is a celebration of the best of arts and culture in public radio form. Host Jesse Thorn sifts the wheat from the chaff to bring you in-depth interviews with the most revered and revolutionary minds in our culture.
Bullseye has been featured in Time, The New York Times, GQ and McSweeney's, which called it "the kind of show people listen to in a more perfect world." Since April 2013, the show has been distributed by NPR.
If you would like to pitch a guest for Bullseye, please CLICK HERE. You can also follow Bullseye on Twitter, YouTube, and Facebook. For more about Bullseye and to see a list of stations that carry it, please click here.
Get in touch with the show
How to listen
Stream or download episodes directly from our website, or listen via your favorite podcatcher!