Episode notes
New to Bullseye? Subscribe to our podcast in iTunes or with your favorite podcatcher to make sure you automatically get the newest episode every week.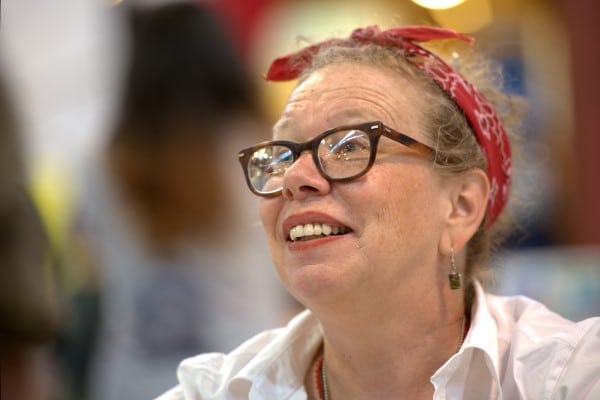 Photo: Guillaume Paumier, CC-BY
Lynda Barry on finding your creativity and working with preschool children
Lynda Barry is a self-identified "freak", a cartoonist, a writer, and for the last couple of years, she's also been a college professor teaching interdisciplinary creativity at the University of Wisconsin.
What does that mean? Well, she encourages students to abandon their fears of creating and embrace their work and process.
Lynda talks with us about using monsters as a tool, why we're sometimes afraid to draw, and working with Matt Groening in high school.
Lynda Barry's book The Greatest of Marlys is now available in hardback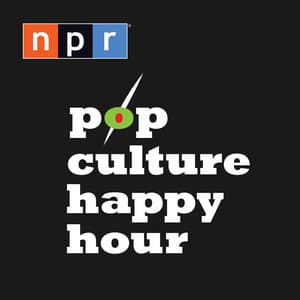 Pop culture recommendations from Linda Holmes and Stephen Thompson LIVE at Washington DC
Our friends Linda Holmes and Stephen Thompson from Pop Culture Happy Hour give us some pop culture recommendations during a live show in Washington, DC.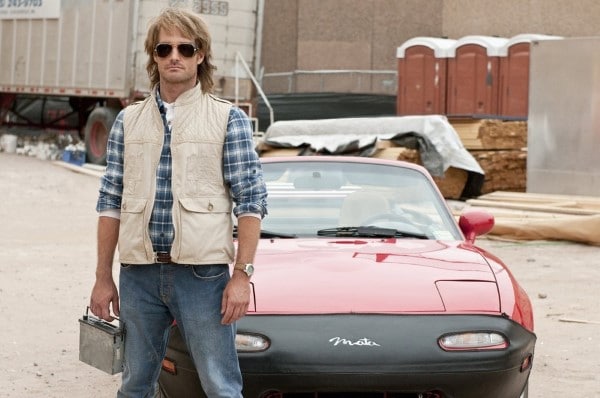 The Outshot: MacGruber
Jesse heartily disagrees with A.O. Scott's review of the film version of MacGruber. In short: MacGruber exists, and the world is better for it.
Guests
Lynda Barry
Linda Holmes
Stephen Thompson
About the show
Bullseye is a celebration of the best of arts and culture in public radio form. Host Jesse Thorn sifts the wheat from the chaff to bring you in-depth interviews with the most revered and revolutionary minds in our culture.
Bullseye has been featured in Time, The New York Times, GQ and McSweeney's, which called it "the kind of show people listen to in a more perfect world." Since April 2013, the show has been distributed by NPR.
If you would like to pitch a guest for Bullseye, please CLICK HERE. You can also follow Bullseye on Twitter, YouTube, and Facebook. For more about Bullseye and to see a list of stations that carry it, please click here.
Get in touch with the show
How to listen
Stream or download episodes directly from our website, or listen via your favorite podcatcher!