Episode notes
New to Bullseye? Subscribe to our podcast in iTunes or with your favorite podcatcher to make sure you automatically get the newest episode every week.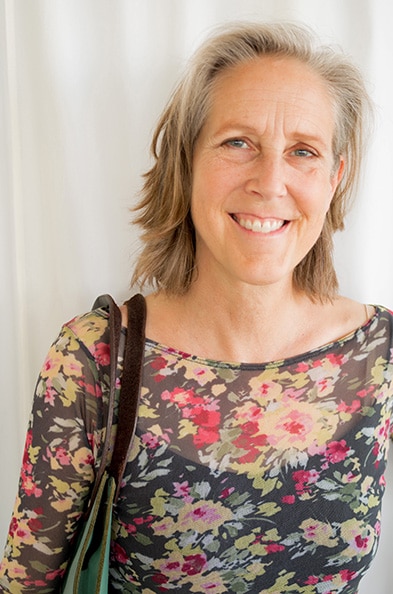 Photo: Jesse Thorn
Mary Roach on Shark Repellant, Submarines and "The Suck".
Though she didn't earn a degree in the sciences, author Mary Roach has a knack for writing about them with insight and wit. Whether she's describing what happens to the body after death or the many aspects of human sexuality, Roach makes her topics accessible and fun.
Roach has authored half a dozen books including: Stiff: The Curious Lives of Human Cadavers, Spook: Science Tackles the Afterlife and Bonk: The Curious Coupling of Science and Sex, as well as articles for magazines including Vogue, GQ, and National Geographic.
Mary Roach sat down with Jesse about whether shark repellant actually exists, life on submarines and how leaches inspired her to write a book on military science.
Mary Roach's new book is Grunt: The Curious Science of Humans at War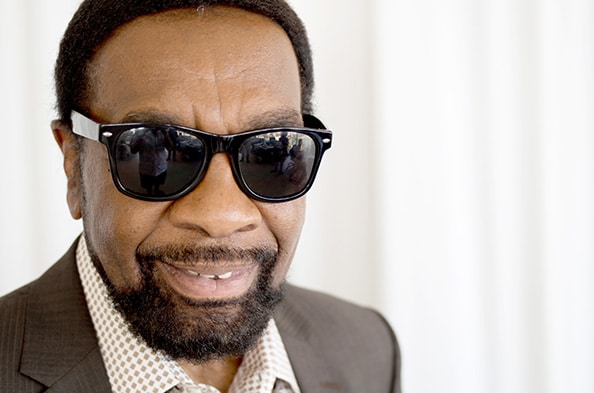 Photo: Jesse Thorn
William Bell on the Family at Staxx Records, His Career Before and After Being Drafted and His Voice, Then and Now
William Bell is a soul singer and songwriter whose distinctive sound is forever associated with the legendary Stax Records. Along with with performers like Otis Redding, Sam and Duke, Isaac Hayes and the Staple Singers, Bell helped create music that continues to entertain and inspire.
He is famous for his hit songs including You Don't Miss Your Water, Private Number, A Tribute to the King and Everybody Loves a Winner. He also co-wrote the classic song, Born Under a Bad Sign which was originally performed by Albert King and later covered by Jimi Hendrix, Etta James, Cream and even Homer Simpson.
William Bell joined Jesse to talk about what it was like beginning his musical career while still a teenager, how he returned to his career after being drafted and what he thinks about his own voice, now that he is in his seventies.
William Bell's new album is This is Where I Live.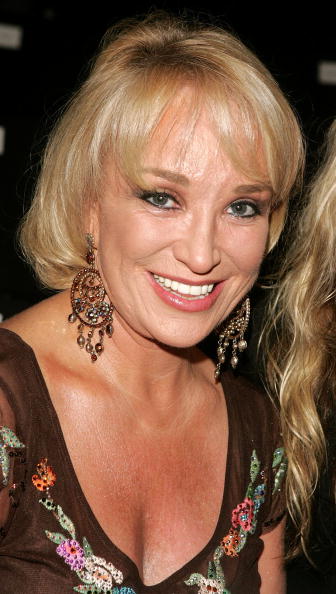 Photo: Peter Kramer/Getty Images
The Outshot: Tanya Tucker's What's Your Mama's Name
Jesse shares why Tanya Tucker's voice and classic song, What's Your Mama's Name manages to move him every time he hears it.
About the show
Bullseye is a celebration of the best of arts and culture in public radio form. Host Jesse Thorn sifts the wheat from the chaff to bring you in-depth interviews with the most revered and revolutionary minds in our culture.
Bullseye has been featured in Time, The New York Times, GQ and McSweeney's, which called it "the kind of show people listen to in a more perfect world." Since April 2013, the show has been distributed by NPR.
If you would like to pitch a guest for Bullseye, please CLICK HERE. You can also follow Bullseye on Twitter, YouTube, and Facebook. For more about Bullseye and to see a list of stations that carry it, please click here.
Get in touch with the show
How to listen
Stream or download episodes directly from our website, or listen via your favorite podcatcher!