Episode notes
New to Bullseye? Subscribe to our podcast in iTunes or with your favorite podcatcher to make sure you automatically get the newest episode every week.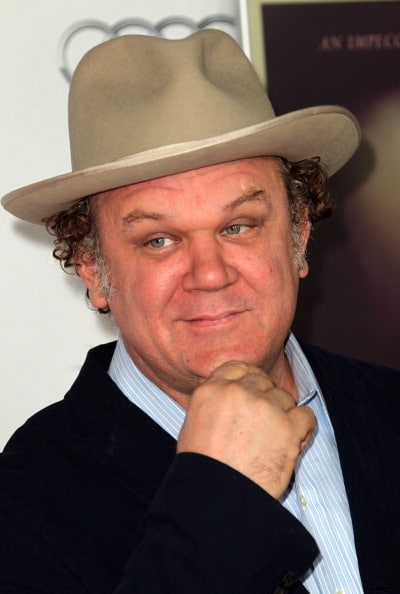 Frederick M. Brown/Getty Images Entertainment/Getty Images
John C. Reilly: "Freedom and Anarchy" On Set, and Honesty in Acting
John C. Reilly has shown off his talent for comedy in movies like Talladega Nights and Step Brothers. He's also played a number of dramatic roles in movies like Magnolia and Gangs of New York, and was nominated for an Oscar for playing the cuckolded husband in the movie version of Chicago.
For the past few years, Reilly has also produced and starred in a bizarre show called Check it Out with Dr Steve Brule. So why does a movie star have a faux cable-access show that runs in the middle of the night on adult swim?
John C. Reilly tells Jesse why he chose to take on the goofy, open-hearted and blustery Dr. Steve Brule with comedy duo Tim and Eric, his summer of fun working on the set of Boogie Nights, and what he thinks his duties are as an actor.
Check it Out with Dr Steve Brule is currently airing on Adult Swim. Reilly's new movie The Lobster is in theatres now.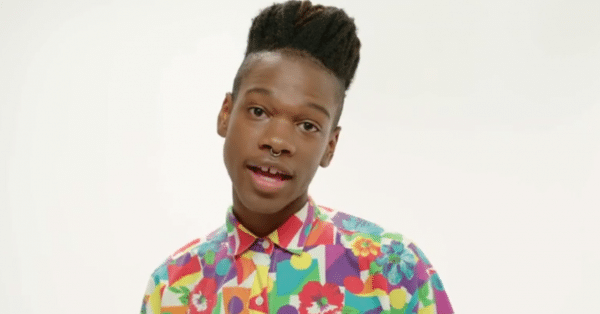 Shamir: Adding Light to Darkness With His Music
Shamir is a musician who is really hard to pin down. His countertenor voice adds a distinctive flair to his infectious, sometimes poignant dance music but it's a quality that's also led to confrontations with classmates who were unaware of his Taekwondo training.
With his debut LP, Ratchet, Shamir drew inspiration from his life in Las Vegas. Shamir's Vegas had nothing to do with The Strip and instead was dominated by tumbleweeds and the distinctive odor of a hog farm.
As Shamir describes it, "I kind of decided to make my music more danceable and lighthearted to take away from the heaviness of the lyrics. Because why not, why does your music also have to be heavy if your lyrics are?"
Shamir tells Jesse about constructing a creative identity in a city known for producing more entertainers than artists; how his love for country music inspired him; and how his mother's proclivity for earth magic isn't quite his thing.
Shamir's latest album is called Ratchet. He's currently on tour in the US and Canada. You can find more on his website.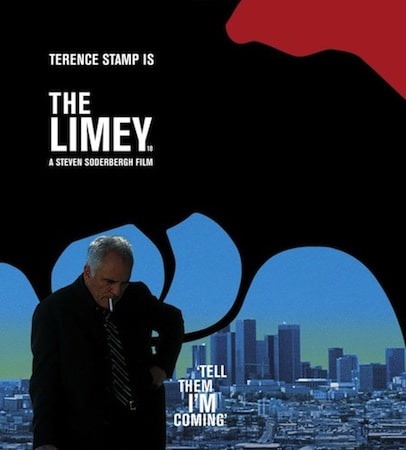 The Outshot: The Limey
Jesse recommends Steven Soderbergh's The Limey, a revenge movie that's really about the way we all fight with our own past.
About the show
Bullseye is a celebration of the best of arts and culture in public radio form. Host Jesse Thorn sifts the wheat from the chaff to bring you in-depth interviews with the most revered and revolutionary minds in our culture.
Bullseye has been featured in Time, The New York Times, GQ and McSweeney's, which called it "the kind of show people listen to in a more perfect world." Since April 2013, the show has been distributed by NPR.
If you would like to pitch a guest for Bullseye, please CLICK HERE. You can also follow Bullseye on Twitter, YouTube, and Facebook. For more about Bullseye and to see a list of stations that carry it, please click here.
Get in touch with the show
How to listen
Stream or download episodes directly from our website, or listen via your favorite podcatcher!