Episode notes
New to Bullseye? Subscribe to our podcast in Apple Podcasts or with your favorite podcatcher to make sure you automatically get the newest episode every week.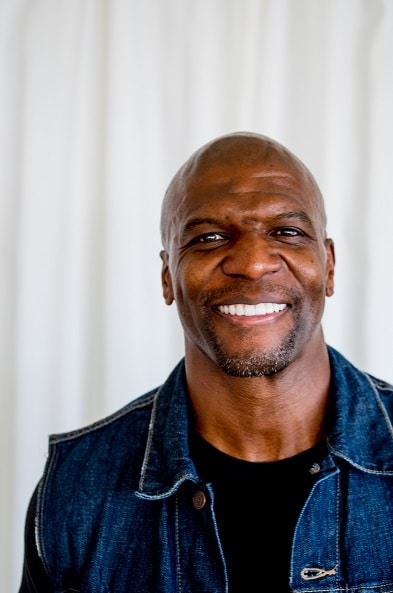 Photo: Jesse Thorn
Terry Crews on addiction, physical fitness, and why he works so much
Terry Crews is the kind of performer that has his hand in all different facets of the entertainment industry. He's Andy Samberg's co-star on
Brooklyn Nine Nine
, and he played the president in
Idiocracy
. He was also the screaming muscle man in all those Old Spice ads. His latest role is in
Sandy Wexler
, the new Adam Sandler comedy on Netflix. But, before all that, Terry was a football player from Flint, Michigan – like not just high school and college – he played on four NFL teams over 5 years. He was picked by the LA Rams in the 11th round of the 1991 NFL Draft, and in 1996 he played his last season ever for the Eagles.
Terry and Jesse discuss football, and the culture that surrounds the player in training and on the field. They discuss what life was like for Terry after leaving the NFL, and how that time shaped his relationship to fitness. They also discuss his childhood, his relationship to success, and why he works so much.
You can find Terry's new movie Sandy Wexler on Netflix now.
If you liked this, let someone know! Click here to share this segment.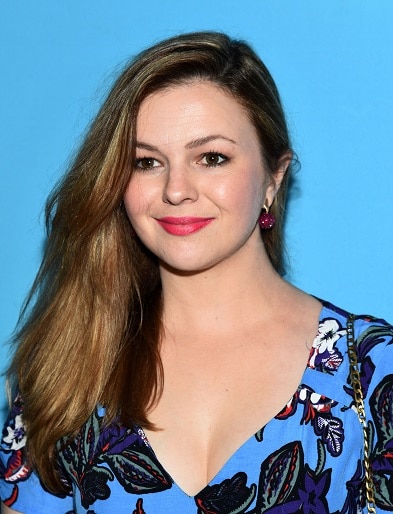 Photo: Ilya S. Savenok / Stringer
Amber Tamblyn on her new movie Paint It Black
Amber Tamblyn has had a really interesting career. She is the daughter of actor Russ Tamblyn and she appeared in her first ever movie when she was only 12 years old. She's landed roles on TV shows like
Joan of Arcadia
,
General Hospital
,
Inside Amy Schumer
, as well as playing the beloved Tibby character in the
Sisterhood of the Traveling Pants
movies. Tamblyn is also a poet. She's had three books of poetry published, the latest of which,
Dark Sparkler
, came out a couple years ago and features photos by David Lynch. Now, Tamblyn has written and directed her first ever feature length film. It's called
Paint it Black
and is based on the Janet Fitch novel of the same name. It tells the story of Josie, whose boyfriend Michael dies suddenly before the film begins.
Amber and Jesse talk about what it was like to direct her first feature film, and the theme of death throughout much of her published works. They talk about what it was like to be a child actor, and the spark of creativity that becoming a new mother has given her.
Paint It Black is in theaters now, and don't forget to pick up a copy of Tamblyn's book of poetry Dark Sparkler.
If you liked this, let someone know! Click here to share this segment.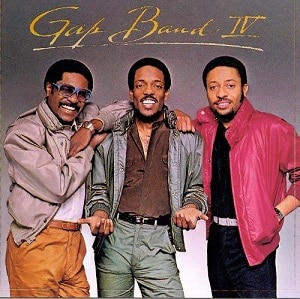 The Outshot: The Gap Band
Jesse tells us about the 1982 classic album,
The Gap Band IV
.
If you liked this, let someone know! Click here to share this segment.
Guests
Terry Crews
Amber Tamblyn
About the show
Bullseye is a celebration of the best of arts and culture in public radio form. Host Jesse Thorn sifts the wheat from the chaff to bring you in-depth interviews with the most revered and revolutionary minds in our culture.
Bullseye has been featured in Time, The New York Times, GQ and McSweeney's, which called it "the kind of show people listen to in a more perfect world." Since April 2013, the show has been distributed by NPR.
If you would like to pitch a guest for Bullseye, please CLICK HERE. You can also follow Bullseye on Twitter, YouTube, and Facebook. For more about Bullseye and to see a list of stations that carry it, please click here.
Get in touch with the show
How to listen
Stream or download episodes directly from our website, or listen via your favorite podcatcher!