Episode notes
New to Bullseye? Subscribe to our podcast in iTunes or with your favorite podcatcher to make sure you automatically get the newest episode every week.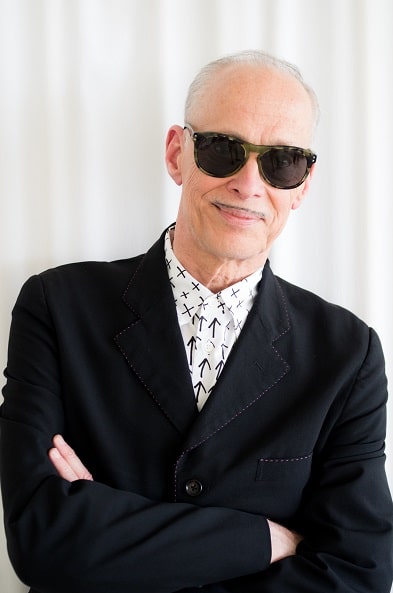 Photo: Jesse Thorn
John Waters on writing, death, and trigger warnings
John Waters is a director who hasn't made a movie in over a decade, and he doesn't really plan to make any more. He's directed some absolute classics like
Pink Flamingos
,
Cry-Baby
and probably most notably
Hairspray
. But even though he's not making movies he's keeping busy – he's done a ton of live performances, released a few compilation albums and he's a published author, too. He's written about half a dozen books, his latest is called
Make Trouble
. It's an illustrated transcript of a commencement speech he gave in 2015. He's also an actor – he played director William Castle in the latest season of FX's Feud, he even had a cameo in one of those Alvin and the Chipmunks movies.
This week, John and Jesse talk about how he keeps the motivation to work, even after he has achieved so much in his career. They talk about trigger warnings, and John tells Jesse why he was never interested in school.
His new book Make Trouble is available now.
If you liked this, let someone know! Click here to share this segment.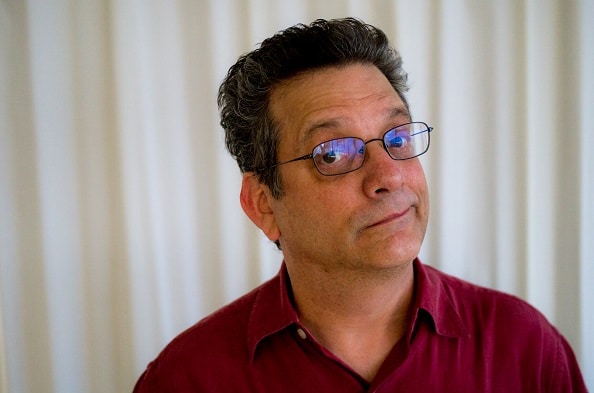 Photo: Jesse Thorn
Andy Kindler on comedy writing, hack stand-ups, and staying funny while angry
Andy Kindler is a stand up comedian. He's also kind of the ombudsman for comedy. Every year since 1996, Andy's taken the stage at the
Just for Laughs Festival
to give what he calls the State of the Industry speech. Andy gets in front of a giant crowd of stand-ups and industry types and basically puts them all on blast. And it's given Andy a reputation as being sort of a comic's comic. Of course, it's also really, really funny – it gets a huge crowd every year.
Andy and Jesse talk about the hardest part of giving that State of the Industry speech- staying funny while being angry. They also talk about hack comedians of the 1980's and 90's and racism in the industry. Plus, Andy blesses us with very accurate impressions of some of your favorite comics.
You can watch Coming To The Stage on Hulu now. And there are still tickets available for this years Just for Laughs Festival where you can see Andy deliver his State of the Industry speech.
If you liked this, let someone know! Click here to share this segment.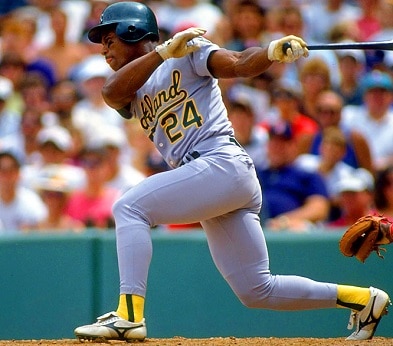 Photo: John Iacono/Sports Illustrated
The Outshot: Rickey Henderson
Jesse tells us about one of his favorite baseball players, Rickey Henderson.
If you liked this, let someone know! Click here to share this segment.
About the show
Bullseye is a celebration of the best of arts and culture in public radio form. Host Jesse Thorn sifts the wheat from the chaff to bring you in-depth interviews with the most revered and revolutionary minds in our culture.
Bullseye has been featured in Time, The New York Times, GQ and McSweeney's, which called it "the kind of show people listen to in a more perfect world." Since April 2013, the show has been distributed by NPR.
If you would like to pitch a guest for Bullseye, please CLICK HERE. You can also follow Bullseye on Twitter, YouTube, and Facebook. For more about Bullseye and to see a list of stations that carry it, please click here.
Get in touch with the show
How to listen
Stream or download episodes directly from our website, or listen via your favorite podcatcher!