Episode notes
New to Bullseye? Subscribe to our podcast in iTunes or with your favorite podcatcher to make sure you automatically get the newest episode every week.
And if you're looking for a particular segment to listen to or share, check us out on Soundcloud.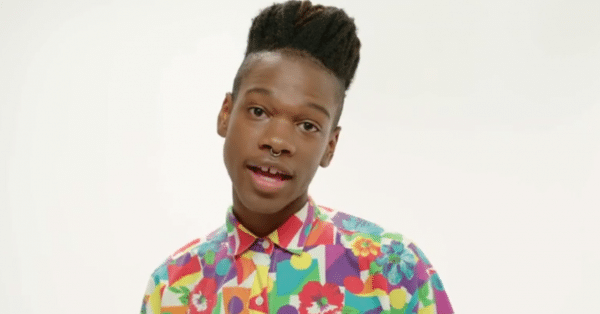 Shamir: Adding Light to Darkness With His Music
Shamir is a musician who is really hard to pin down…literally. His countertenor voice adds a distinctive flair to his infectious, sometimes poignant dance music but it's a quality that's also led to confrontations with classmates who were unaware of his Taekwondo training.
With his debut LP, Ratchet, Shamir draws inspiration from his life in Las Vegas, a Vegas that has nothing to do with The Strip. Instead, it's a different Vegas that includes tumbleweeds and the distinctive odor of a hog farm. It's a life that touches on the passion of youth, but also explores the pain of age and loss.
As Shamir describes it, "I kind of decided to make my music more danceable and lighthearted to take away from the heaviness of the lyrics. Because why not, why does your music also have to be heavy if your lyrics are?"
Shamir joins us this week to share: how he has constructed a creative identity in a city known for producing more entertainers than artists; how his love for country music inspired him; and how his mother's proclivity for earth magic isn't quite his thing.
Shamir's newest album is called Ratchet. He's embarking on a U.S. tour this fall. You can find more on his website.
If you liked this, let someone know! Click here to share this interview with a friend.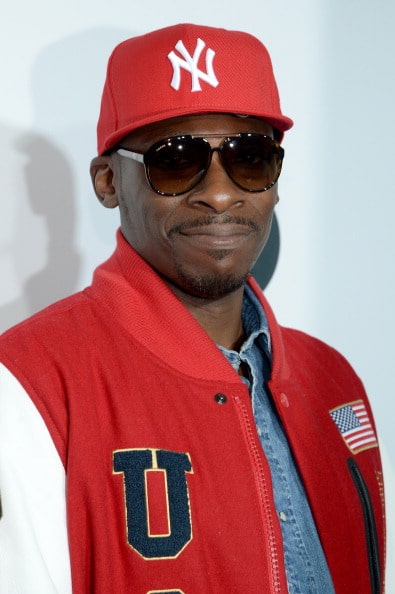 Photo: Larry Busacca/Getty Images Entertainment/Getty Images
Hip Hop Producer Pete Rock on Finding & Shaping the Perfect Sample
The revolutionary hip hop producer Pete Rock grew up in a house full of records, mentally cataloging the songs that excited him. His parents listened to all kinds of music, from jazz to classical to funk. Years later, he would reach back into his brain and record collection to select and transform the perfect sample.
He started out as half of the hip-hop duo Pete Rock and CL Smooth, later going solo and collaborating with and producing for many of the biggest names in rap, from Nas to Kanye West.
Pete Rock joins us to talk about his earliest music memories, meeting James Brown as an elementary-schooler, and how he took a sample from an album called "The Honeysuckle Breeze" and used it to create a classic hip hop track.
Pete Rock's new album of instrumentals is Petestrumentals 2.
If you liked this, let someone know! Click here to share this interview with a friend.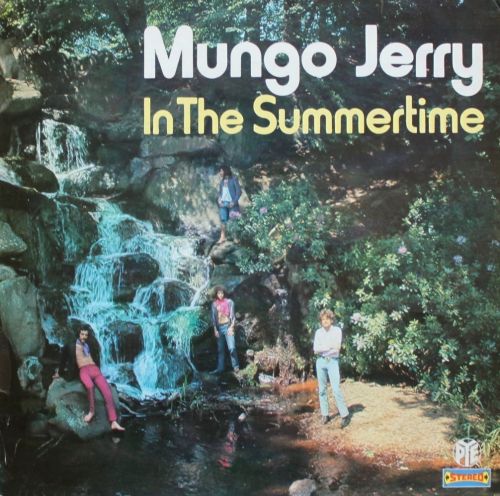 The Outshot: Summertime Jams
Jesse counts down his top five Summertime jams.
If you liked this, let someone know! Click here to share this Outshot with a friend.
About the show
Bullseye is a celebration of the best of arts and culture in public radio form. Host Jesse Thorn sifts the wheat from the chaff to bring you in-depth interviews with the most revered and revolutionary minds in our culture.
Bullseye has been featured in Time, The New York Times, GQ and McSweeney's, which called it "the kind of show people listen to in a more perfect world." Since April 2013, the show has been distributed by NPR.
If you would like to pitch a guest for Bullseye, please CLICK HERE. You can also follow Bullseye on Twitter, YouTube, and Facebook. For more about Bullseye and to see a list of stations that carry it, please click here.
Get in touch with the show
How to listen
Stream or download episodes directly from our website, or listen via your favorite podcatcher!