Episode notes
New to Bullseye? Subscribe to our podcast in iTunes or with your favorite podcatcher to make sure you automatically get the newest episode every week.
And if you're looking for a particular segment to listen to or share, check us out on Soundcloud.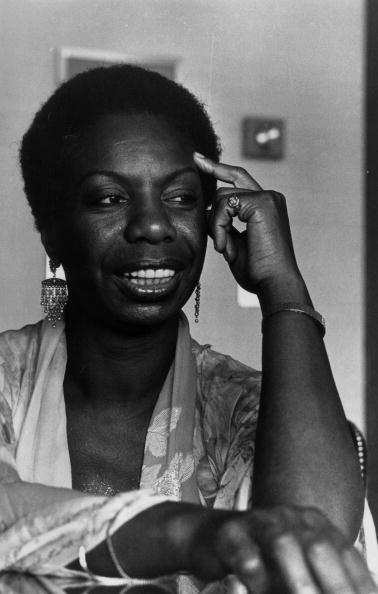 Photo: Monty Fresco/Hulton Archive/Getty Images
What Happened, Miss Simone? Liz Garbus Explores the Passionate Life of Nina Simone
Nina Simone pursued freedom in her politics, her music and her personal life. Yet, it was something that often eluded her when she wasn't on stage. Struggles with bi-polar disorder, a complex and often violent marriage and a legacy of racism caused her great pain, but these same things also shaped her into one of the most quintessential performers of her generation.
Filmmaker Liz Garbus' documentary, What Happened, Miss Simone?, reveals the life of the performer using an exhaustive collection of archival material, interviews and even excerpts from Simone's personal diaries. The result is a film that reveals an artist in all her complexity, a woman whose ability to be simultaneously vulnerable and powerful helped define her as a voice of her generation.
Garbus joins us to discuss Simone's beginnings as a child prodigy in the Jim Crow south; how the civil right moment changed Simone's professional and personal life; and how the contradictions that make a human being made Nina Simone truly unforgettable.
Liz Garbus' film What Happened, Miss Simone? is now available to stream on Netflix.
If you liked this, let someone know! Click here to share this interview with a friend.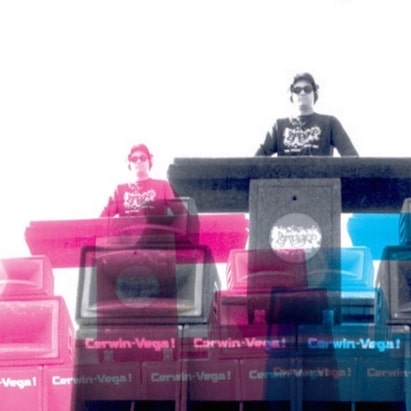 Oliver Wang on the Rise of the Filipino Mobile DJ Crews
If you don't know about the dozens of Filipino mobile DJ crews that rocked garage parties, weddings, birthdays, school dances and showcases in the Bay Area during the 1970s to 1990s, you're not alone. The DJs who made up these crews were mostly teenagers, initially inspired by what they heard and saw at nightclubs. They even tended to fly under the radar at school or outside of their Filipino communities. Yet their work is an important, if understudied part of the history of turntablism.
Academic, journalist and DJ Oliver Wang spent nearly fifteen years researching and interviewing these crews to spotlight a scene that created a foundation for famed scratch DJs like DJ Qbert, Mix Master Mike and DJ Shortkut. Wang's new book on the subject is called Legions of Boom.
Wang joins us to talk about what these mobile DJs borrowed from the discos of the 1970s, how continuous mixing ensured the party would go on, and why the California-style two car garage became the perfect place for that party.
Legions of Boom: Filipino American Mobile DJ Crews in the San Francisco Bay Area is available now. You can hear Oliver Wang on our pop culture sister podcast, Pop Rocket, every week.
If you liked this, let someone know! Click here to share this interview with a friend.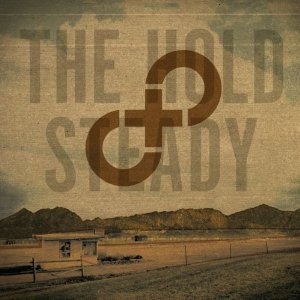 The Outshot: The Promise of Summer
Jesse explains how The Hold Steady's "Constructive Summer" seems to capture the season's essence.
If you liked this, let someone know! Click here to share this Outshot with a friend.
About the show
Bullseye is a celebration of the best of arts and culture in public radio form. Host Jesse Thorn sifts the wheat from the chaff to bring you in-depth interviews with the most revered and revolutionary minds in our culture.
Bullseye has been featured in Time, The New York Times, GQ and McSweeney's, which called it "the kind of show people listen to in a more perfect world." Since April 2013, the show has been distributed by NPR.
If you would like to pitch a guest for Bullseye, please CLICK HERE. You can also follow Bullseye on Twitter, YouTube, and Facebook. For more about Bullseye and to see a list of stations that carry it, please click here.
Get in touch with the show
How to listen
Stream or download episodes directly from our website, or listen via your favorite podcatcher!