Episode notes
New to Bullseye? Subscribe to our podcast in iTunes or with your favorite podcatcher to make sure you automatically get the newest episode every week.
This week, Wyatt Cenac sits in for Jesse Thorn.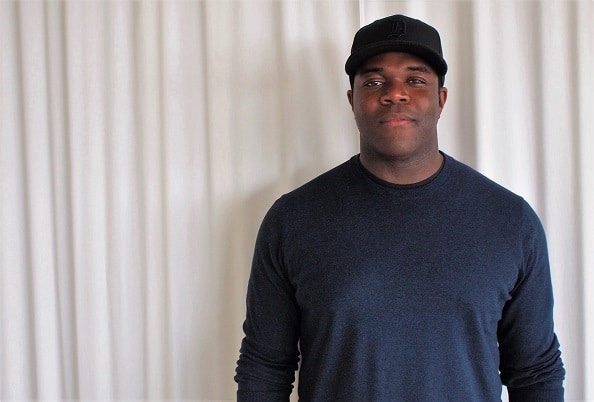 Photo: Kevin Ferguson
Sam Richardson on growing up in and returning to Detroit
Sam Richardson is an actor, writer, and comic. He was born in Detroit, but he has a Ghanaian mother. His childhood was split between the two places. After college, Sam moved to Chicago to pursue comedy through The Second City improv theater. He then moved to LA where he landed a couple of small roles in TV comedies like
The Office
and
Arrested Development
, eventually getting his breakout SAG nominated role as Richard Splett on HBO's
Veep
. Now, Sam's co-created and starred in the new Comedy Central show
Detroiters
produced by Lorne Michaels and Jason Sudeikis. It's about two young men (Sam and co-creator Tim Robinson) who acquire an advertising company in Detroit.
Sam talks to Wyatt about creating his new show, what it was like growing up between the United States and Ghana, and what people get wrong about Detroit.
You can watch Sam on Detroiters Tuesday's at 10:30/9:30 c on Comedy Central and on the sixth season of Veep which premieres on April 16th.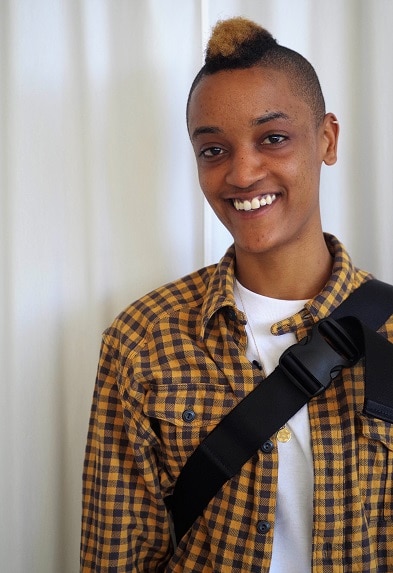 Photo: Jesse Thorn
Syd on her new album Fin
Syd was born and raised in Los Angeles, and has been making music for most of her life. She began her career producing and singing on tracks in the music collective Odd Future when she was still in high school. In 2011, she and producer Matt Martians started an R&B band called The Internet. Six years later, they are signed to Columbia Records, have three albums under their belt, and one Grammy nomination. This year, Syd decided to venture out on her own and released her first solo album
Fin
to great reviews
Syd sits down with Wyatt to talk about about how she wrote and produced her new album, the influence of her parents on her music, and why she is not in a rush to meet her idols.
She is currently on tour and her debut solo album Fin is out now.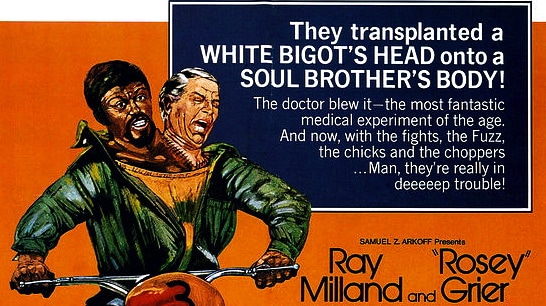 The Outshot: The Thing With Two Heads
This week, Wyatt tells us about the 1972 Blaxploitation film
The Thing with Two Heads
.
About the show
Bullseye is a celebration of the best of arts and culture in public radio form. Host Jesse Thorn sifts the wheat from the chaff to bring you in-depth interviews with the most revered and revolutionary minds in our culture.
Bullseye has been featured in Time, The New York Times, GQ and McSweeney's, which called it "the kind of show people listen to in a more perfect world." Since April 2013, the show has been distributed by NPR.
If you would like to pitch a guest for Bullseye, please CLICK HERE. You can also follow Bullseye on Twitter, YouTube, and Facebook. For more about Bullseye and to see a list of stations that carry it, please click here.
Get in touch with the show
How to listen
Stream or download episodes directly from our website, or listen via your favorite podcatcher!