Episode notes
New to Bullseye? Subscribe to our podcast in iTunes or with your favorite podcatcher to make sure you automatically get the newest episode every week.
And if you're looking for a particular segment to listen to or share, check us out on Soundcloud.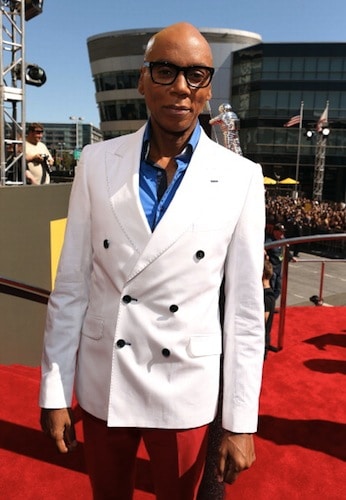 Frederick M. Brown/Getty Images Entertainment/Getty Images
RuPaul on the Many Shades of Drag

Before he was the world's most famous drag queen, RuPaul was just a kid growing up in San Diego, California. But he knew something was different about him. He noticed things that other people didn't. He found joy in the irreverence of characters like Bugs Bunny, and TV shows like Monty Python's Flying Circus. When he was still in his teens, he packed his bags and followed his sister to Atlanta. He attended performing arts high school, and a brief stint as a car salesman, he started performing with a couple of underground bands. They were searching for a way to be subversive, and decided to perform in drag. RuPaul found that something clicked — both for himself, and for the audience.
He spent years performing and appearing on public access TV, but he became an international star with his 1992 hit single, "Supermodel".
One of his most recent projects is RuPaul's Drag Race, a reality competition series, featuring RuPaul as host and mentor to the contestants as they participate challenges in search for America's next drag superstar. Drag Race is now in its sixth season on LOGO TV.
If you liked this, let someone know! Click here to share this segment.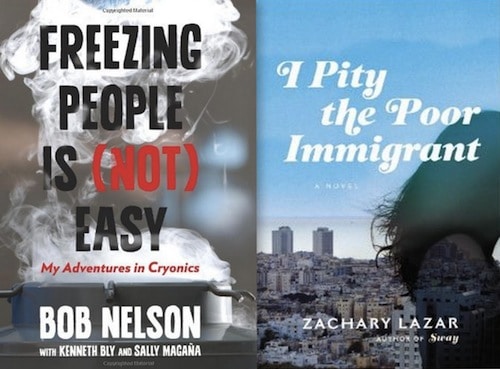 Carolyn Kellogg Recommends New Books: Cryonics and Gangsters
We're joined by Carolyn Kellogg, book critic for the Los Angeles Times, to talk about two new books that recently hit the shelves.
Her first recommendation is a memoir about a TV repairman's obsession with immortality that leads to his professional pursuit of cryonics — the art of freezing people. It's called Freezing People Is (Not) Easy: My Adventures in Cryonics by Bob Nelson, Kenneth Bly and Sally Magana.
Her second recommendation is a twining novel about the legendary gangster Meyer Lansky and a murder investigation in Israel, called Jacket Copy.
If you liked this, let someone know! Click here to share this segment.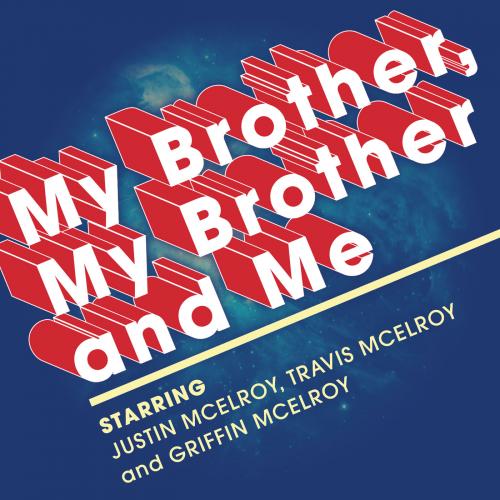 My Brother My Brother and Me Solve Your Cultural Quandaries
The hosts of the podcast My Brother, My Brother and Me won't hesitate to give their advice, though they don't always suggest you follow it.
Justin McElroy, Travis McElroy and Griffin McElroy stop by Bullseye to answer some of our listeners' cultural quandaries. Here are their takes on dealing with your parents' (terrible) TV recommendations, what it means to hog a game at a barcade, and how comedians should respond to hecklers in the crowd.
If you've still got questions that need answers, the McElroy brothers host a weekly advice show for the modern era called My Brother, My Brother, and Me. You can subscribe wherever you download podcasts, and send your queries to mbmbam@maximumfun.org.
If you liked this, let someone know! Click here to share this segment.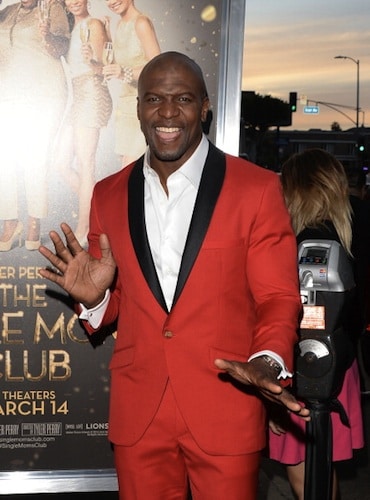 Kevin Winter/Getty Images Entertainment/Getty Images
Brooklyn Nine-Nine's Terry Crews on Art, Athletics, and Comedy
Terry Crews has taken a pretty unconventional path. He played football in college, but he didn't go on scholarship, and joined the team as a walk on. He played in the NFL for years as a linebacker with the Rams and the Chargers, but when he was done, he didn't become a sports commentator.
Instead, Crews went back to one of his first loves — the arts. And while he continues his devotion to his workout regimen, he now uses his physicality in his work as an actor. He's worked steadily in a string of movies like The Longest Yard and The Expendables, and adds a tough-but-caring element to his characters in TV shows like Everybody Hates Chris and Brooklyn Nine-Nine.
You can see him now as an essential part of Brooklyn Nine-Nine's ensemble as the police detective and family man, Sergeant Terry Jeffords. The show's finale airs tonight, Tuesday March 25th on FOX.
Crews is also the author of a new memoir out in May, called Manhood: How to Be a Better Man – or Just Live with One.
This week, Crews tells us about growing up in Flint, Michigan, discovering his love of both art and physical fitness, the difficulty of ending an NFL career, and the joys of working on Brooklyn Nine-Nine.
If you liked this, let someone know! Click here to share this segment.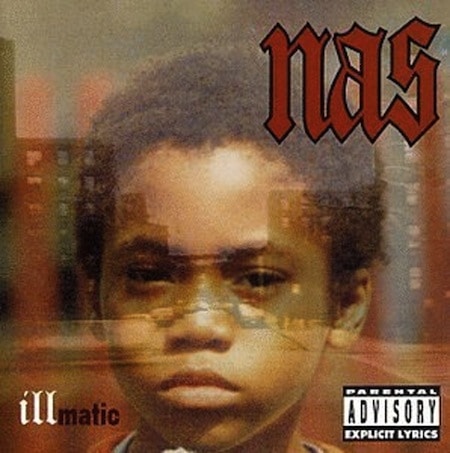 The Outshot: Nas' Illmatic
Jesse shares the greatest hip-hop album ever recorded, Nas' Illmatic. A bold claim? Yes. A true claim? Also yes.
If you liked this, let someone know! Click here to share this segment.
Guests
RuPaul
Terry Crews
My Brother, My Brother and Me
Carolyn Kellogg
About the show
Bullseye is a celebration of the best of arts and culture in public radio form. Host Jesse Thorn sifts the wheat from the chaff to bring you in-depth interviews with the most revered and revolutionary minds in our culture.
Bullseye has been featured in Time, The New York Times, GQ and McSweeney's, which called it "the kind of show people listen to in a more perfect world." Since April 2013, the show has been distributed by NPR.
If you would like to pitch a guest for Bullseye, please CLICK HERE. You can also follow Bullseye on Twitter, YouTube, and Facebook. For more about Bullseye and to see a list of stations that carry it, please click here.
Get in touch with the show
How to listen
Stream or download episodes directly from our website, or listen via your favorite podcatcher!