Episode notes
New to Bullseye? Subscribe to our podcast in iTunes or with your favorite podcatcher to make sure you automatically get the newest episode every week.
And if you're looking for a particular segment to listen to or share, check us out on Soundcloud.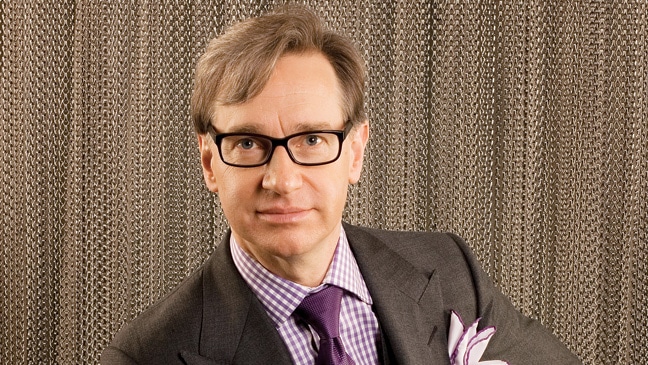 Director Paul Feig: Breaking Out of Movie Jail with Bridesmaids and The Heat

A few years ago, Paul Feig was enjoying a relatively successful career as a TV director. His ode to adolescence, Freaks and Geeks, had a short run but was critically acclaimed. He went on to direct pivotal episodes of The Office, take a turn on Mad Men, and make the rounds on 30 Rock, Parks and Recreation, and Arrested Development, too.
But Feig's work in film was a little rockier. His first two studio films struggled to find audiences, and he was serving time in "movie jail", the unofficial lockdown for directors who helm flops. But he got a third chance, directing a talented cast of women in Bridesmaids. And that time, it hit.
His new film, The Heat, pairs Melissa McCarthy with Sandra Bullock in the traditional buddy cop genre.
Feig talks to us about how his childhood magic hobby led to a career in comedy, why he prefers directing women to men, and the undue box office pressure on films starring women.
The Heat is in theaters nationwide on June 28.
Want to share this interview with Paul Feig? Click here to listen, embed and share.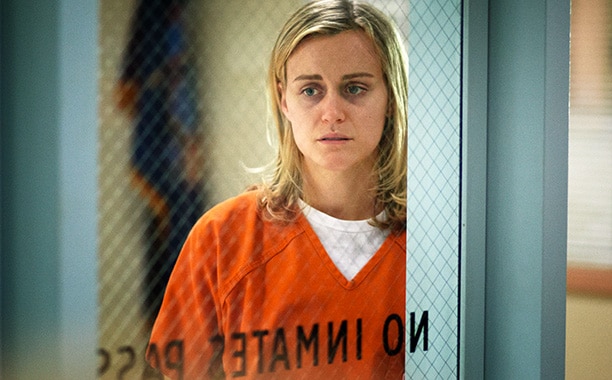 TV Recommendations with Emily Nussbaum: "Orange is the New Black" and "Inside Amy Schumer"

The New Yorker's television critic, Emily Nussbaum, joins us to talk about TV you should be watching. She recommends the upcoming Netflix original series Orange Is The New Black, from Jenji Kohan, creator of the hit Showtime dramedy Weeds. Kohan's new show follows the life of a middle-class woman sent to prison when her drug smuggling past catches up to her. Nussbaum also recommends the Comedy Central sketch show Inside Amy Schumer, hosted by Schumer and filled with exaggerated takes on some of her favorite topics: sex, porn, relationships, and how to take a compliment.
Orange Is The New Black's 13 episode season premieres on Netflix on July 11.
Inside Amy Schumer airs Tuesdays at 10:30/9:30c on Comedy Central. The show was just picked up for a second season.
Want to suggest these TV picks to a friend? Click here to listen, embed and share these recommendations from Emily Nussbaum.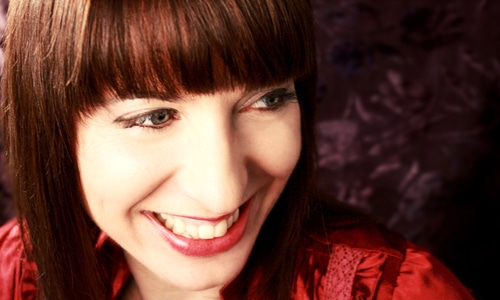 Writer and Comedian Ophira Eisenberg on "Sleeping My Way to Monogamy"

Comedian Ophira Eisenberg is happily married and she's got a pretty steady day job, for a comic (she's the host of NPR's quiz show Ask Me Another). But her life wasn't always so settled. Eisenberg's new memoir, Screw Everyone: Sleeping My Way to Monogamy, tells us how she got there — by accident. She made a choice early on that dating was supposed to be fun, not a desperate and frenzied search to find "the one".
She describes the best way to make the transition to living in New York City (just don't tell anyone back home!), what to say when your date asks you if you want to see "something special", and her newly optimistic philosophy on marriage.
Screw Everyone is available now.
Want to share this interview with Ophira Eisenberg? Click here to listen, embed and share.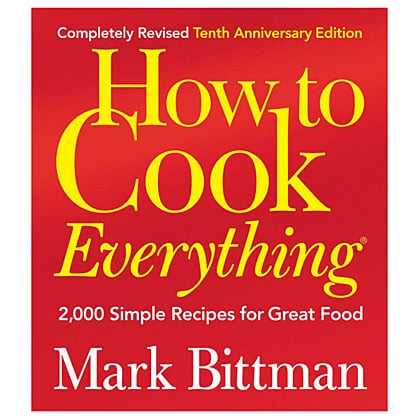 The Outshot: How to Cook Everything by Mark Bittman
Do you need to be a chef to be able to cook for yourself? The answer is no, and the proof is in Mark Bittman's How to Cook Everything.
Guests
Paul Feig
Ophira Eisenberg
Emily Nussbaum
About the show
Bullseye is a celebration of the best of arts and culture in public radio form. Host Jesse Thorn sifts the wheat from the chaff to bring you in-depth interviews with the most revered and revolutionary minds in our culture.
Bullseye has been featured in Time, The New York Times, GQ and McSweeney's, which called it "the kind of show people listen to in a more perfect world." Since April 2013, the show has been distributed by NPR.
If you would like to pitch a guest for Bullseye, please CLICK HERE. You can also follow Bullseye on Twitter, YouTube, and Facebook. For more about Bullseye and to see a list of stations that carry it, please click here.
Get in touch with the show
How to listen
Stream or download episodes directly from our website, or listen via your favorite podcatcher!