Episode notes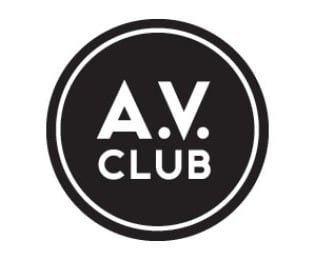 Keith Phipps and Nathan Rabin of The AV Club bring us their recommendations – John Mulaney's stand up special New In Town, and the movie reboot of Shakespeare's Coriolanus, directed by and starring Ralph Fiennes. (Embed or Share the AV Club's Picks)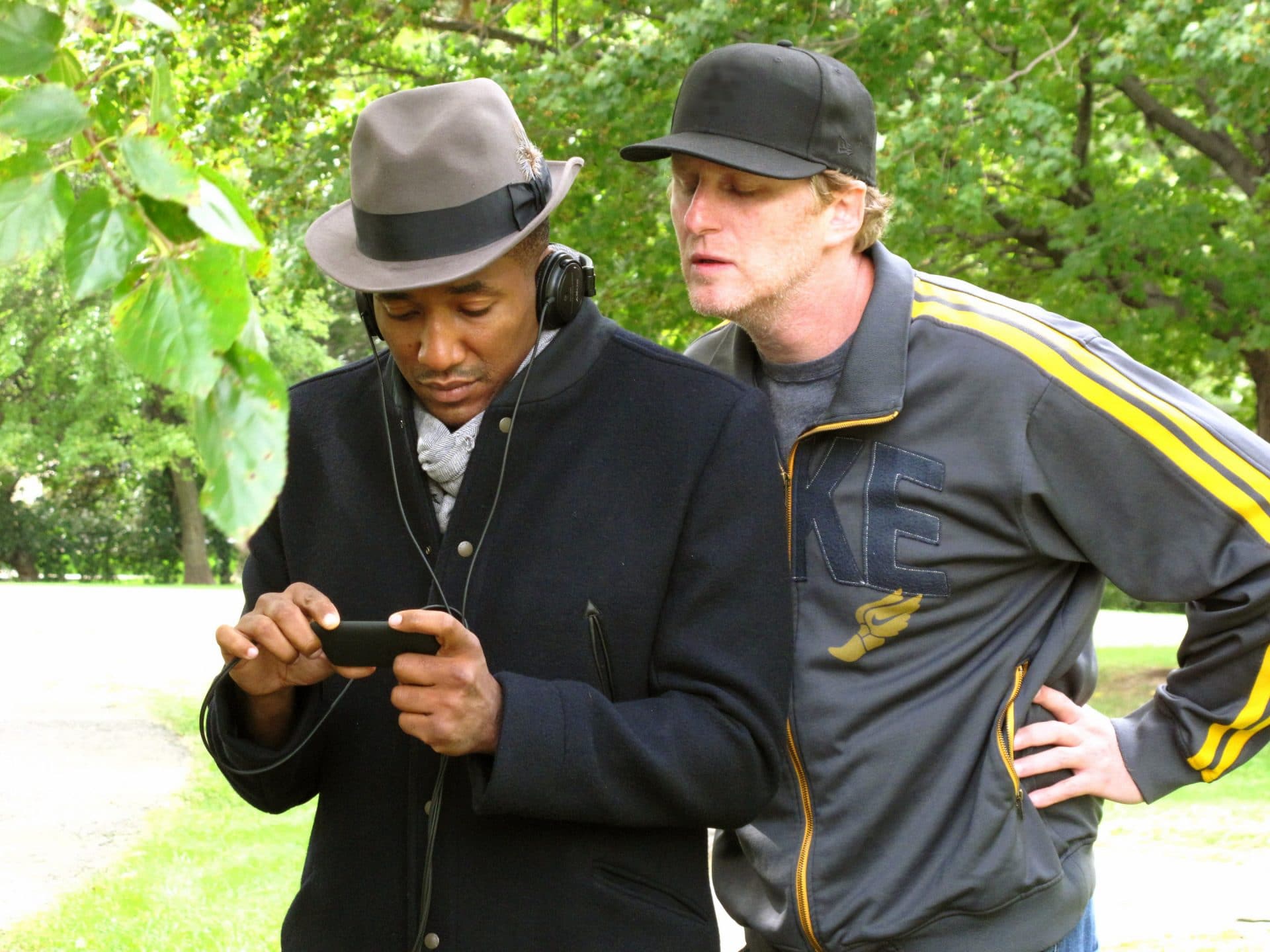 The hugely innovative and influential hip hop group A Tribe Called Quest began as many groups do — as a band of friends, passing out demo tapes, dreaming of hearing their songs on the radio. But after releasing five gold and platinum selling albums in the late 1980s and early 90s, the group combusted and left fans like Michael Rapaport in the lurch.
Rapaport was an actor known for his roles in several Woody Allen films, Boston Public, Friends and Prison Break. He set out on his directorial debut to capture the past, present and future of A Tribe Called Quest, hoping to better understand what made them tick. The resulting documentary, Beats, Rhymes & Life creates a compelling oral history of the group from interviews with members Q-Tip, Phife Dawg, Ali Shaheed Mohammed and Jarobi White, along with hip-hop producers, radio personalities and other rappers. We spoke to Rapaport last year, and the film is now out on DVD. (Embed or Share Michael Rapaport on Bullseye)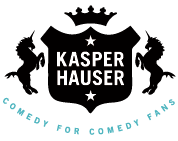 The latest scientific findings, human interest stories, and much more, all brought to you by the top fake news anchors — San Francisco based sketch comedy group Kasper Hauser. (Embed or Share Kasper Hauser on Bullseye)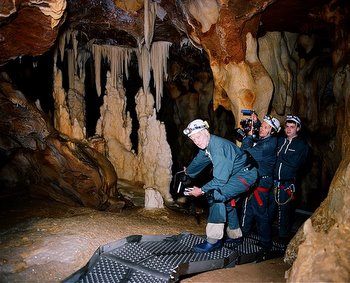 Werner Herzog is an acclaimed (and prolific) film writer and director, known for narrative films like Aguirre, the Wrath of God as well as documentaries like Grizzly Man. His filmmaking distinctively pushes boundaries and explores humanity's extremes. His documentary Cave of Forgotten Dreams is a 3D look into the Chauvet Cave, home of the earliest known cave paintings in the world. With a tiny crew and jury-rigged 3D cameras, Herzog looked at some of the first images ever created. Herzog takes the opportunity not just to present to us the beauty of the caves, but to consider what it means to create and how we define our own humanity. We spoke to him about the film last year. It's now available on DVD, Blu-Ray and Netflix Instant. (Embed or Share Werner Herzog on Bullseye)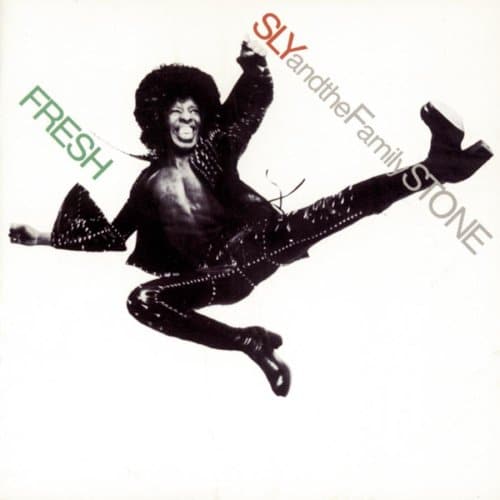 The Outshot: "If You Want Me To Stay"
Jesse suggests that one of the best ways to experience Sly Stone is through his beautiful, heartbreaking hit "If You Want Me to Stay." (Embed or Share The Outshot)
Guests
Michael Rapaport
Werner Herzog
Keith Phipps
Nathan Rabin
Kasper Hauser
About the show
Bullseye is a celebration of the best of arts and culture in public radio form. Host Jesse Thorn sifts the wheat from the chaff to bring you in-depth interviews with the most revered and revolutionary minds in our culture.
Bullseye has been featured in Time, The New York Times, GQ and McSweeney's, which called it "the kind of show people listen to in a more perfect world." Since April 2013, the show has been distributed by NPR.
If you would like to pitch a guest for Bullseye, please CLICK HERE. You can also follow Bullseye on Twitter, YouTube, and Facebook. For more about Bullseye and to see a list of stations that carry it, please click here.
Get in touch with the show
How to listen
Stream or download episodes directly from our website, or listen via your favorite podcatcher!