Episode notes
New to Bullseye? Subscribe to our podcast in iTunes or with your favorite podcatcher to make sure you automatically get the newest episode every week.
And if you're looking for a particular segment to listen to or share, check us out on Soundcloud.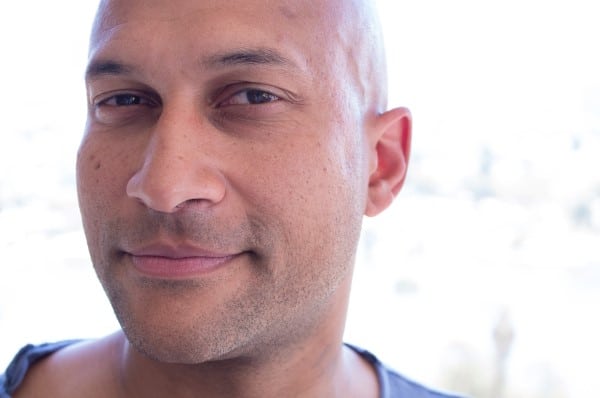 Photo credit: Jesse Thorn
Keegan-Michael Key on Race and Comedy and Why 'Key & Peele' Is Coming to an End
Keegan-Michael Key's comedy is inexorably tied with his experiences straddling cultural and racial lines as a young man in the Midwest, and he became a keen observer of his surroundings as a child.
His work with his partner Jordan Peele on the Comedy Central show Key & Peele has earned Key Emmy nominations in five categories including Outstanding Variety sketch series, Writing for a Variety Series, Writing for a Variety Special, Short-Format Live-Action Entertainment Program, and Supporting Actor in a Comedy Series.
Key & Peele's final season is airing now.
Key sits down with Jesse to talk about the differences of approaching comedy from stand up or improv backgrounds, why it's so easy to immerse himself in distinctive characters like the substitute teacher Mr. Garvey, and why Key & Peele's fifth season will be its last.
If you liked this, let someone know! Click here to share this interview with a friend.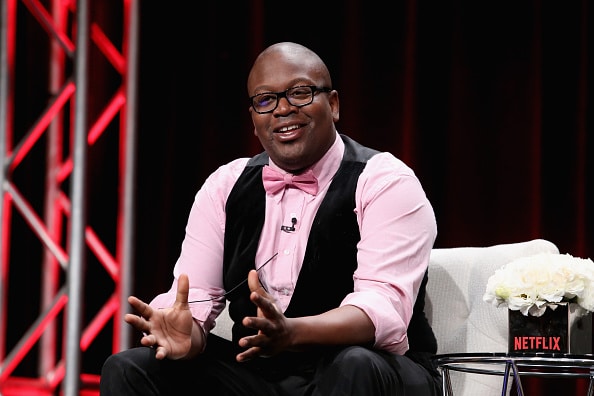 Photo credit: Frederick M. Brown/Getty Images Entertainment/Getty Images

Tituss Burgess on Being 'Titus Andromedon' on Unbreakable Kimmy Schmidt and Following Your Instincts
Tituss Burgess is an actor who has pursued the truth within himself and his performances. Whether it's been in a church choir or on the Broadway stage, Burgess is ready to give it his all.
His successful audition for a small recurring role on 30 Rock put him on Tina Fey's radar, and he's since been cast as Titus Andromedon on the Netflix original series Unbreakable Kimmy Schmidt. Burgess's performance on the show has earned him an Emmy nomination for Outstanding Supporting Actor in a Comedy Series.
Unbreakable Kimmy Schmidt is available for streaming on Netflix.
Burgess joins us to discuss his early days growing up in Georgia, inhabiting the character of Titus Andromedon on Unbreakable Kimmy Schmidt, and how he contended with a broken microphone while performing live at the Tony Awards.
If you liked this, let someone know! Click here to share this interview with a friend.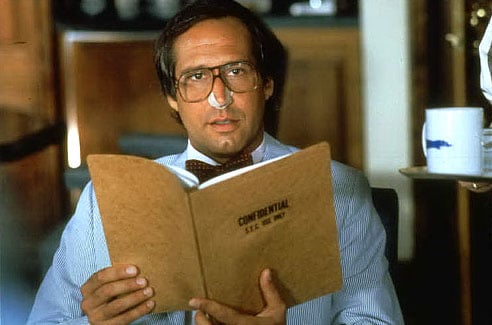 The Outshot: Fletch
Jesse explores the top-notch bluffing going on in this week's recommendation, the 1985 Chevy Chase movie Fletch.
If you liked this, let someone know! Click here to share this Outshot with a friend.
Guests
Keegan-Michael Key
Tituss Burgess
About the show
Bullseye is a celebration of the best of arts and culture in public radio form. Host Jesse Thorn sifts the wheat from the chaff to bring you in-depth interviews with the most revered and revolutionary minds in our culture.
Bullseye has been featured in Time, The New York Times, GQ and McSweeney's, which called it "the kind of show people listen to in a more perfect world." Since April 2013, the show has been distributed by NPR.
If you would like to pitch a guest for Bullseye, please CLICK HERE. You can also follow Bullseye on Twitter, YouTube, and Facebook. For more about Bullseye and to see a list of stations that carry it, please click here.
Get in touch with the show
How to listen
Stream or download episodes directly from our website, or listen via your favorite podcatcher!