Episode notes
New to Bullseye? Subscribe to the show in iTunes or via the RSS feed, or check out our SoundCloud page to share any or all of these interviews or recommendations!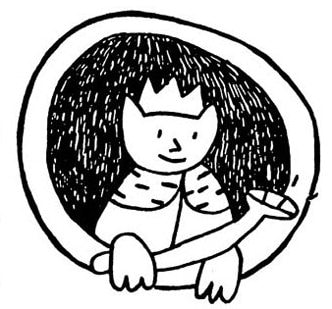 December Comics Recommendations: King Cat and Tune: The Vanishing Point
Brian Heater and Alex Zalben join us this week to share some comics picks. Alex suggests you check out Derek Kirk Kim's Tune: Vanishing Point, a charming, insightful graphic novel with a great twist at the end. Brian recommends the 73rd issue of John Porcellino's King Cat, a long-running, autobiographical mini-comic featuring tight, minimalist artwork and storytelling.
Brian Heater curates Boing Boing's comics column, and Alex Zalben writes about comics for MTV Geek.
(Embed or Share December's Comics Picks)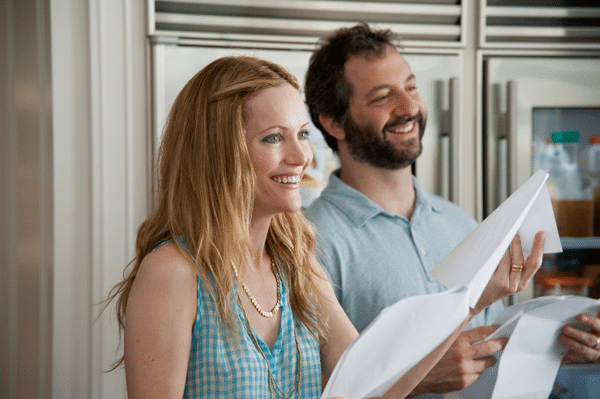 Judd Apatow on making movies with his family, staying funny and provoking audiences
Judd Apatow is a man who wears many hats: director, producer, screenwriter, husband, and father to name a few. His new movie, This is 40, explores the struggle many married couples face as they try to keep careers and children sorted while nurturing a strong relationship. Apatow talks about his relationship with his wife and collaborator, Leslie Mann, grappling with insecurity, and the source of his lifelong aversion to being the "bad guy." He also fills us in on the latest Pee-Wee Herman movie news.
This is 40 opens in theaters December 21st.
(Embed or Share this interview with Judd Apatow)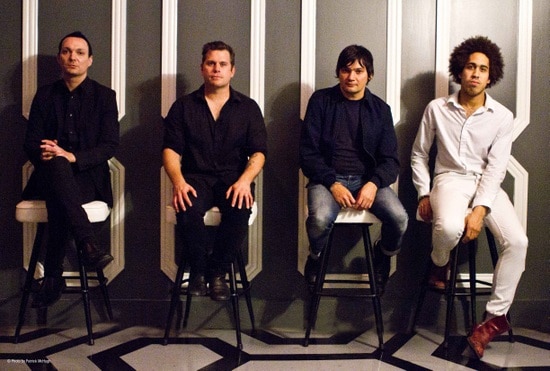 Jason Reece of …And You Will Know Us By the Trail of Dead, The Song That Changed My Life
Jason Reece of the band …And You Will Know Us by the Trail of Dead spent many of his teenage years listening to stereotypical punk music from the 80s, and while he loved music, he felt stuck and uninspired by the genre. Fortunately, he stumbled across the Fugazi album 13 Songs in a record store. The song "Waiting Room" changed his perception of what punk music could be.
…And You Will Know Us by the Trail of Dead's most recent album is called Lost Songs.
(Embed or Share Jason Reece on The Song That Changed My Life)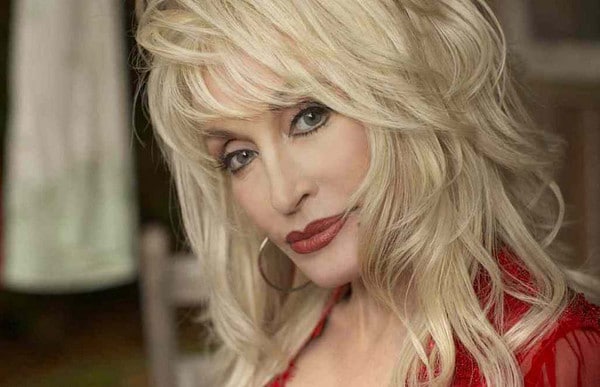 Dolly Parton on show business and sacrifice
Dolly Parton's beautiful voice could have easily carried her through life. Parton's unwavering drive and embrace of hard work meant she was ready and willing to carve her own path, however, despite the great sacrifices such commitment required. Parton joins us this week to discuss some of these sacrifices, how they have affected her life, and how she feels about them now. She also shares stories from her childhood (having grown up in a large family in the mountains of Tennessee, Parton has no shortage of fondly remembered anecdotes) and relates the story behind one of her most well-loved songs, "I Will Always Love You."
Dolly Parton's new book is called Dream More, and it is available now.
(Embed or Share this interview with Dolly Parton)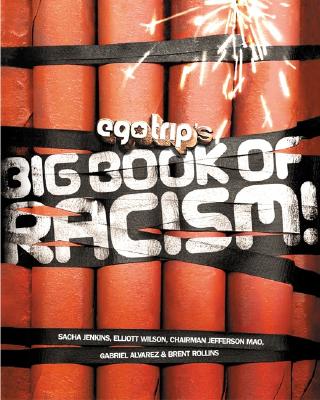 The Outshot: ego trip's Big Book of Racism
ego trip's Big Book of Racism takes the beloved coffee table book genre and flips it on its head – it's a book you might hesitate to display in your living room, just based on its provocative title. The content, however, is a pitch-perfect analysis of the absurdity of racism in modern and historical times – observations any host should be glad to broadcast to his or her guests.
Guests
Judd Apatow
Dolly Parton
Jason Reece
Alex Zalben
Brian Heater
About the show
Bullseye is a celebration of the best of arts and culture in public radio form. Host Jesse Thorn sifts the wheat from the chaff to bring you in-depth interviews with the most revered and revolutionary minds in our culture.
Bullseye has been featured in Time, The New York Times, GQ and McSweeney's, which called it "the kind of show people listen to in a more perfect world." Since April 2013, the show has been distributed by NPR.
If you would like to pitch a guest for Bullseye, please CLICK HERE. You can also follow Bullseye on Twitter, YouTube, and Facebook. For more about Bullseye and to see a list of stations that carry it, please click here.
Get in touch with the show
How to listen
Stream or download episodes directly from our website, or listen via your favorite podcatcher!