Episode notes
New to Bullseye? Subscribe to our podcast in iTunes or with your favorite podcatcher to make sure you automatically get the newest episode every week.
And if you're looking for a particular segment to listen to or share, check us out on Soundcloud.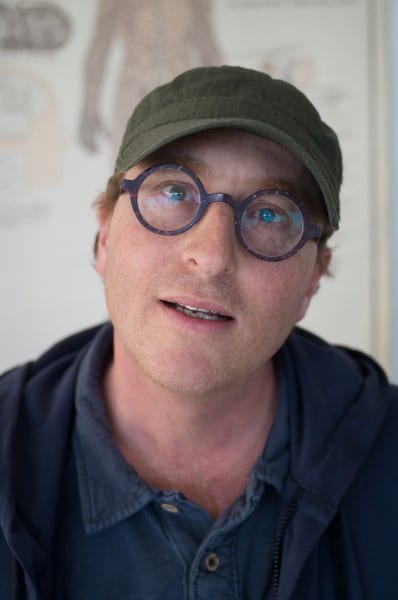 Photo by Jesse Thorn
Jon Ronson on the Aftereffects of Public Shaming and Why He Values People Over Ideologies
If the name Justine Sacco rings a bell with you, we'd guess it's because you remember this poorly-conceived and ill-judged tweet she sent that was heard around the world.
"Going to Africa. Hope I don't get AIDS. Just kidding. I'm white!"
People on Twitter piled on, Justine Sacco publicly shamed and fired, and everyone went about their business. Except for Justine, that is.
Jon Ronson's new book, So You've Been Publicly Shamed, explores the effects that public shaming has on the shamed and the shamers.
He joins us to talk about Justine's tweet and whether or not public shaming is always a force for good.
If you liked this, let someone know! Click here to share this interview with someone.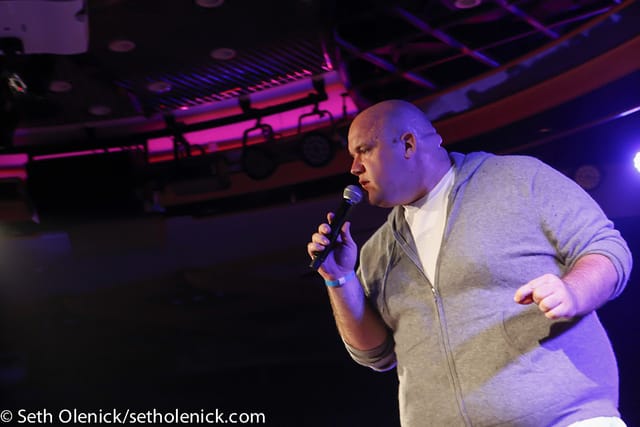 Photo by Seth Olenick
Comedy: Guy Branum in the Caribbean
Maybe you've heard our new sister podcast about culture, Pop Rocket. It's hosted by a comic called Guy Branum. His new stand up album Effable was just released, so we thought this'd be a good opportunity to play you some of his set from last year's Atlantic Ocean Comedy and Music Festival, AKA Boat Party dot Biz. So here's the great Guy Branum, recorded live on a ship in the Caribbean.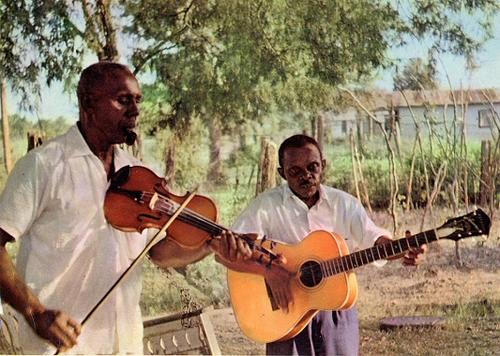 Canonball: Peter Guralnick Gets "Knocked Out" by the Blues
It's time for Canonball. We take a leap into the deep end and talk to experts about classic albums — or albums that should be considered classics — and find out what makes them great.
This week, we're joined by music historian and journalist Peter Guralnick. He's written about rock, soul and blues musicians for decades, profiling Muddy Waters, Howlin' Wolf, Sam Cooke, and Elvis among dozens of others.
But for our segment, he chose a record that captures what he loves about live music. It was recorded by the ethnomusicologist Harry Oster in the late 50s and early 60s, and it was released on as Country Negro Jam Sessions. (Please excuse the anachronistic title).
Several of Peter's books, including his acclaimed biography of Elvis, are now reissued with video and audio in e-book format. You can find more at PeterGuralnick.com.
If you liked this, let someone know! Click here to share this interview with someone.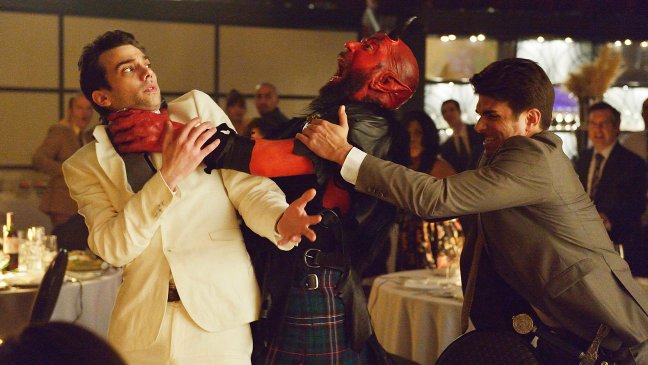 The Outshot: Man Seeking Woman
What if a bad date was literally one of the worst things ever? Jesse explores Simon Rich's unique talents in Man Seeking Woman.
If you liked this, let someone know! Click here to share this Outshot with someone.
Guests
Jon Ronson
Peter Guralnick
Guy Branum
About the show
Bullseye is a celebration of the best of arts and culture in public radio form. Host Jesse Thorn sifts the wheat from the chaff to bring you in-depth interviews with the most revered and revolutionary minds in our culture.
Bullseye has been featured in Time, The New York Times, GQ and McSweeney's, which called it "the kind of show people listen to in a more perfect world." Since April 2013, the show has been distributed by NPR.
If you would like to pitch a guest for Bullseye, please CLICK HERE. You can also follow Bullseye on Twitter, YouTube, and Facebook. For more about Bullseye and to see a list of stations that carry it, please click here.
Get in touch with the show
How to listen
Stream or download episodes directly from our website, or listen via your favorite podcatcher!