Episode notes
New to Bullseye? Subscribe to our podcast in iTunes or with your favorite podcatcher to make sure you automatically get the newest episode every week.
And if you're looking for a particular segment to listen to or share, check us out on Soundcloud.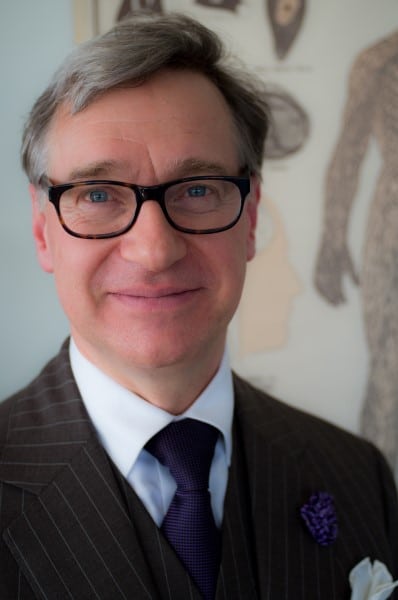 Photo by Jesse Thorn
Paul Feig on Outer Space Comedy and His Ghostbusters Reboot
The writer, director and producer Paul Feig has developed a kind of reputation. His movies and TV shows often feature characters who are awkward and nerdy and trying to figure out their relationships to other people (see: Freaks and Geeks). They also often showcase hilarious women (see: Bridesmaids, The Heat). And now he's keeping the comedy, the feelings and relationships, and upping the stakes. His new series, Other Space, is about a crew on a spaceship stranded in a parallel universe.
We'll talk to Paul Feig about why he grew up wishing aliens would take him away, why he was so determined to bring female-lead comedy movies into the mainstream, and his plans for remaking the stuff of America's childhood — from Ghostbusters, to Peanuts, to Play-Doh.
Paul Feig's series Other Space is available now on Yahoo! Screen.
If you liked this, let someone know! Click here to share this interview with someone.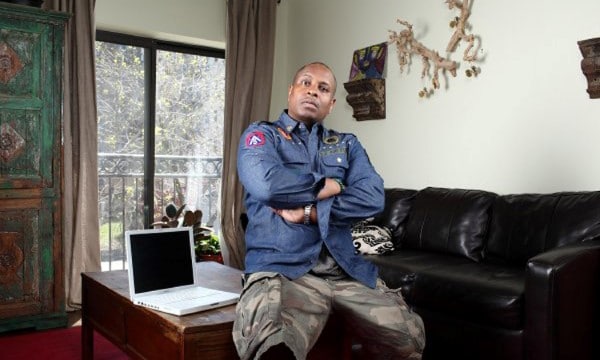 Combat Jack Forges His Own Path Through Hip Hop
For years, Reggie Osse (also known as Combat Jack) worked as a music industry lawyer, helping hip hop producers and artists broker deals.
He loved the music. But he reached a point where he didn't want to be the guy taking care of other people's careers. He had lots of creative ideas, but none of his clients wanted their lawyer's take on that stuff. So Osse decided to try doing something new for him: blogging about hip hop.
We'll talk about how he parlayed the blogging into an interview podcast called The Combat Jack Show, where he's interviewed artists and producers like J Cole, Common and Big Daddy Kane among many, many others.
If you liked this, let someone know! Click here to share this interview with someone.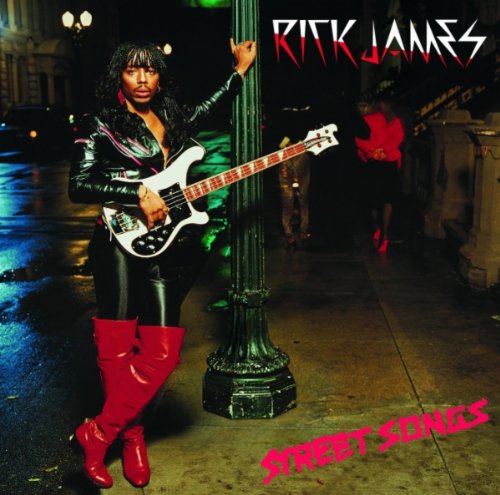 The Outshot: The Thrill Ride of Rick James
What made Rick James irresistible? Jesse explains.
If you liked this, let someone know! Click here to share this Outshot with someone.
About the show
Bullseye is a celebration of the best of arts and culture in public radio form. Host Jesse Thorn sifts the wheat from the chaff to bring you in-depth interviews with the most revered and revolutionary minds in our culture.
Bullseye has been featured in Time, The New York Times, GQ and McSweeney's, which called it "the kind of show people listen to in a more perfect world." Since April 2013, the show has been distributed by NPR.
If you would like to pitch a guest for Bullseye, please CLICK HERE. You can also follow Bullseye on Twitter, YouTube, and Facebook. For more about Bullseye and to see a list of stations that carry it, please click here.
Get in touch with the show
How to listen
Stream or download episodes directly from our website, or listen via your favorite podcatcher!