Episode notes
New to Bullseye? Subscribe to our podcast in iTunes or with your favorite podcatcher to make sure you automatically get the newest episode every week.
And if you're looking for a particular segment to listen to or share, check us out on Soundcloud.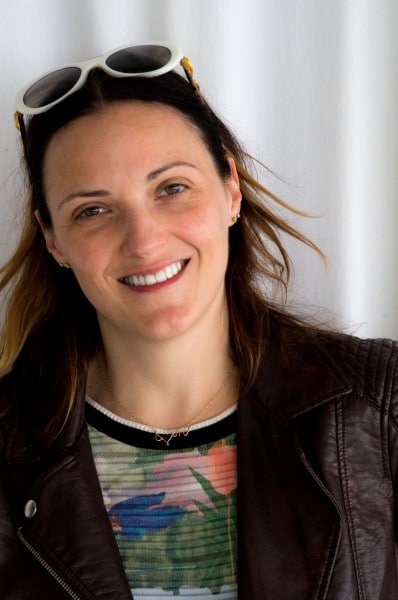 Photo credit: Jesse Thorn
Jen Kirkman's Unapologetic, Unafraid Thoughts on Marriage, Divorce, and Comedy
Jen Kirkman is fierce when it comes to pain and fear and figuring stuff out, both in her stand up comedy and her writing. In her new stand up special I'm Gonna Die Alone (And I Feel Fine), a lot of her material is about getting married, getting divorced, and why she thinks we're all just doing our best. While her jokes about being divorced at 40 and physical aging could be sad sack in someone else's hands, Kirkman's take is unapologetic and unafraid. She's OK with those things. Why aren't we?
Kirkman explains how part of her opening sequence is an homage to Joan Rivers, how she found her audience after spending years playing rooms of alternative comedy fans, and why she thinks dying alone doesn't have to be a bad thing.
If you liked this, let someone know! Click here to share this interview with a friend.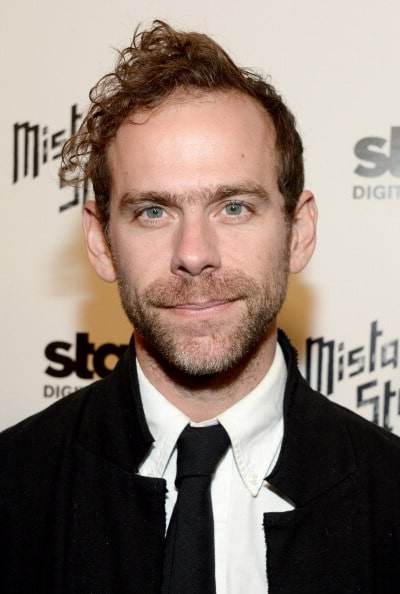 Photo credit: Imeh Akpanudosen/Getty Images Entertainment/Getty Images
Bryce Dessner on "The Day I Became an Artist"
Bryce Dessner is a classically educated composer and musician. He grew up playing classical guitar, piano and flute. He also plays guitar for the rock band The National.
As a kid, classical music was something he did by himself. That changed as he grew older, and he collaborated and played with friends and took on small commissions.
For "The Day I Became an Artist", he talked to us about a pivotal moment in his career as a composer — writing his composition "Aheym" for the Kronos Quartet.
You can hear Dessner's music many ways — a new recording of his composition Music for Wood and Strings was just released. You can hear him in the rock band The National. And if you want to hear his compositions live, you can find them being performed all over the world. Details of current performances are available on his website, BryceDessner.com.
If you liked this, let someone know! Click here to share this interview with a friend.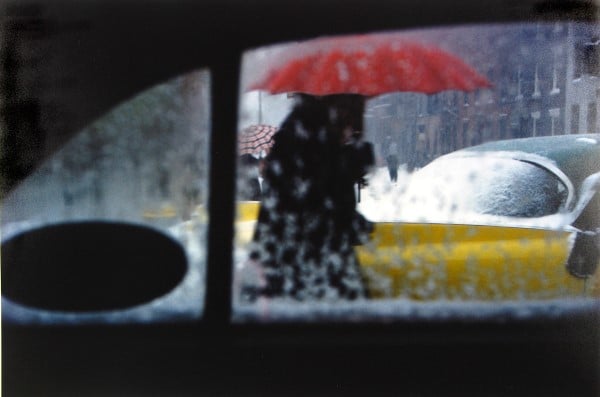 "The Red Umbrella", Saul Leiter (1957)
The Outshot: Saul Leiter
Jesse talks about the photographer Saul Leiter, whose great talent lay in not telling you the whole story.
If you liked this, let someone know! Click here to share this Outshot with a friend.
Guests
Jen Kirkman
Bryce Dessner
About the show
Bullseye is a celebration of the best of arts and culture in public radio form. Host Jesse Thorn sifts the wheat from the chaff to bring you in-depth interviews with the most revered and revolutionary minds in our culture.
Bullseye has been featured in Time, The New York Times, GQ and McSweeney's, which called it "the kind of show people listen to in a more perfect world." Since April 2013, the show has been distributed by NPR.
If you would like to pitch a guest for Bullseye, please CLICK HERE. You can also follow Bullseye on Twitter, YouTube, and Facebook. For more about Bullseye and to see a list of stations that carry it, please click here.
How to listen
Stream or download episodes directly from our website, or listen via your favorite podcatcher!