Episode notes
New to Bullseye? Subscribe to our podcast in iTunes or with your favorite podcatcher to make sure you automatically get the newest episode every week.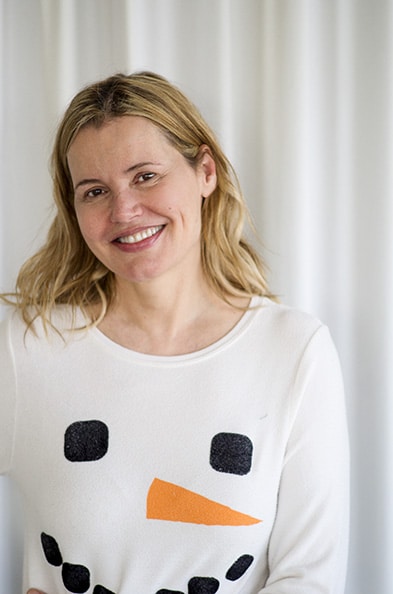 Photo: Jesse Thorn
Geena Davis on Gender Diversity, Archery and Quieting the Inner Critic
Geena Davis has made a lasting impression as an actress both on film and television in her roles in Beetlejuice, Thelma and Louise, A League of Their Own, The Accidental Tourist and Commander in Chief. Her performances have resulted in acclaim and a lengthy career both in front and behind the camera. It's also garnered her a Golden Globe and an Oscar.
Davis is just as committed to her work for gender awareness and diversity in film and television. To turn a light on gender disparity in Hollywood, she created the Geena Davis Institute on Gender in Media, a research-based organization that was created to educate and influence change in the entertainment industry. Davis also founded the Bentonville Film Festival, which showcases films featuring minorities and women in both cast and crew and which guarantees distribution to the festival's winners.
Geena Davis joined Jesse on Bullseye to talk about gaining confidence in voicing her opinions on set, how she feels about being recognized in public and how quieting her inner-critic helped her to almost qualify as an archer for the Summer Olympic games.
The Bentonville Film Festival takes place in Bentonville, Arkansas this week. Tickets are available to the public.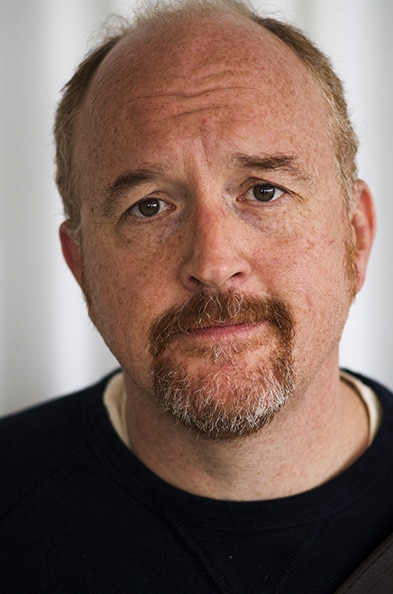 Photo: Jesse Thorn
Louis C.K. on Producing a Show in Secret and Paying for It Out of His Own Pocket
Louis C.K. may be known to most as a stand-up comedian, but he's also a writer, an actor, an editor and a producer who thrives when he is creating on his own terms. And that's what he has been doing with his comedy specials and television shows, including his Emmy-award-winning FX series, Louie.
Louis C.K. has succeeded not only by becoming one the world's funniest comedians, but by reinventing how an artist succeeds creatively and financially. His direct-to-fan sales of his concerts and videos via his website have proven incredibly successful and have inspired other comedians and artists to offer their content directly to consumers.
He used this model of distribution to release his latest television show, Horace and Pete which features an ensemble cast including Steve Buscemi, Alan Alda, Jessica Lange and Edie Falco. The show, set in a run-down Brooklyn bar, borrows elements from both film and stage plays, to create a unique experience for both the audience and the actors. CK produced the show in complete secrecy, and didn't leverage pre-press marketing and press junkets to promote the show.
Louis C.K. sat down with Jesse to talk about why he chose to pay for Horace and Pete using his own money, challenging himself as an actor and what inspired him to come up with the family name for the title characters.
All ten episodes of Horace and Pete are available now from Louis C.K.'s website.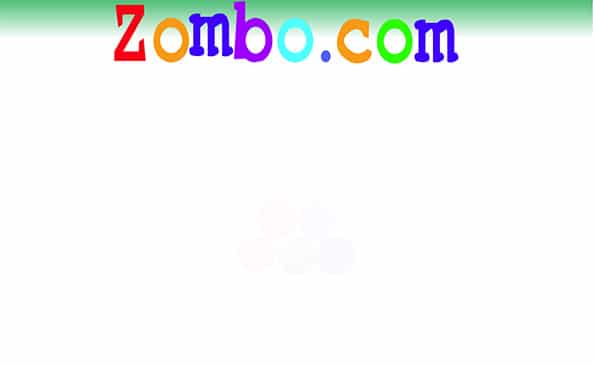 The Outshot: Zombo.com
Jesse on the lingering amusement provided by the absurd and simple website, Zombo.com.
About the show
Bullseye is a celebration of the best of arts and culture in public radio form. Host Jesse Thorn sifts the wheat from the chaff to bring you in-depth interviews with the most revered and revolutionary minds in our culture.
Bullseye has been featured in Time, The New York Times, GQ and McSweeney's, which called it "the kind of show people listen to in a more perfect world." Since April 2013, the show has been distributed by NPR.
If you would like to pitch a guest for Bullseye, please CLICK HERE. You can also follow Bullseye on Twitter, YouTube, and Facebook. For more about Bullseye and to see a list of stations that carry it, please click here.
Get in touch with the show
How to listen
Stream or download episodes directly from our website, or listen via your favorite podcatcher!