Episode notes
New to Bullseye? Subscribe to our podcast in iTunes or with your favorite podcatcher to make sure you automatically get the newest episode every week.
And if you're looking for a particular segment to listen to or share, check us out on Soundcloud.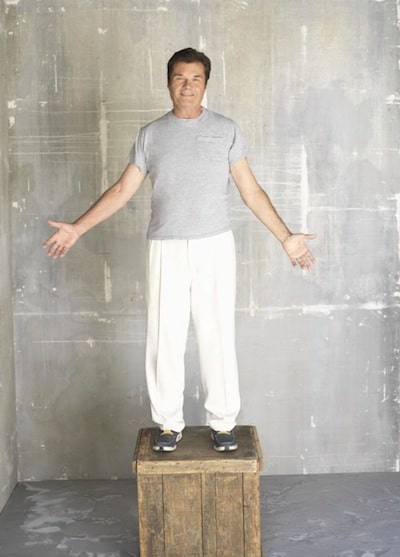 Playing The Buffoon: Fred Willard On Improv, Christopher Guest, and Missed Opportunities
For over fifty years, Fred Willard has played ignorant, self-absorbed buffoons that are impossible not to laugh at. He's a master improviser and comedian who started with his comedy duo, Greco and Willard, and moved on to work with the Second City and improv groups The Committee and the Ace Trucking Company. Today, he's probably best known and loved as one of Christopher Guest's troupe in films like Waiting For Guffman and Best In Show. Willard can be seen in Jeff Garlin's new film Dealin' With Idiots.
Willard tells us about drag-performances in his military school, the real life inspiration for his improvised comedy, and being the exact opposite of the happy-go-lucky optimists he plays on screen.
You may also like these interviews:
Catherine O'Hara
Christopher Guest
Jeff Garlin
If you liked this, let someone know! Click here to share this segment with your friends.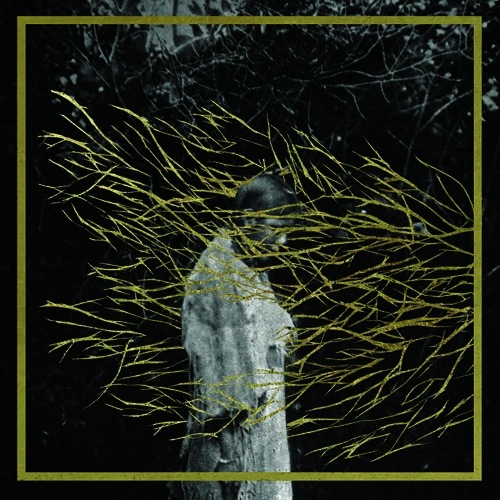 Heavy Rock with Ian Cohen: Forest Swords and Crash Of Rhinos
Ian Cohen, contributing editor at Pitchfork, stops by to recommend some new heavy rock releases, both out in the U.S. this month.
His first recommendation is Engravings, the new record from UK producer Matthew Barnes, aka Forest Swords. The album is out August 26.
Ian also recommends the UK emo/hardcore band Crash of Rhinos' new album Knots, out on August 27.
If you liked this, let someone know! Click here to share this segment with your friends.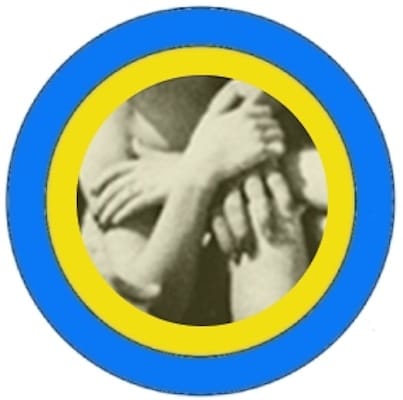 The Memory Palace: Origin Stories
We share a segment from Nate DiMeo's more-than-just-a-history-podcast, The Memory Palace. Nate takes us on a tour of his own family's history, including his grandfather's nightclub act.
Nate DiMeo is a public radio producer and a finalist for the Thurber Prize for American Humor.
If you liked this, let someone know! Click here to share this segment with your friends.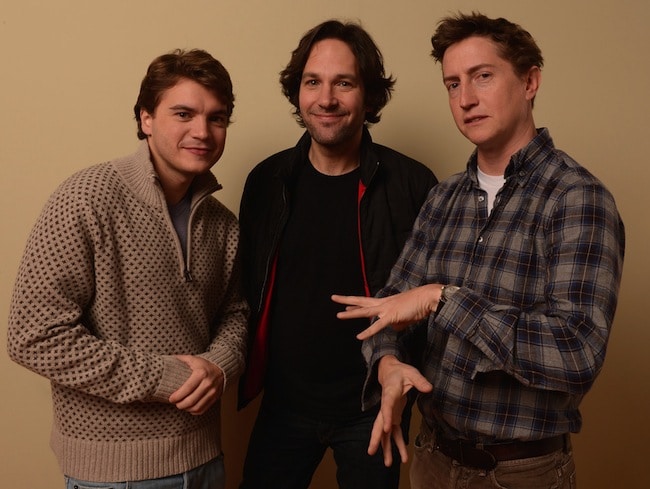 David Gordon Green, right, with actors Emile Hirsch and Paul Rudd
David Gordon Green on Prince Avalanche, Camping Alone, and Clint Eastwood
It's not easy to sum up the booming career of writer and director David Gordon Green. While he's best known for his slacker-comedies such as Pineapple Express and the HBO series Eastbound and Down, he also makes films that are sentimental, cerebral, and poignant, like George Washington and All The Real Girls. His new film, Prince Avalanche, starring Paul Rudd and Emile Hirsch, is somewhere in between.
David talks to Jesse about his love for camping alone in the woods, his affinity for characters like Kenny Powers (who are likeable in spite of everything they say and do), and how it felt to direct a cinema legend like Clint Eastwood.
Prince Avalanche is in select theaters and On Demand August 9th.
You may also like this interview:
Lily Tomlin
If you liked this, let someone know! Click here to share this segment with your friends.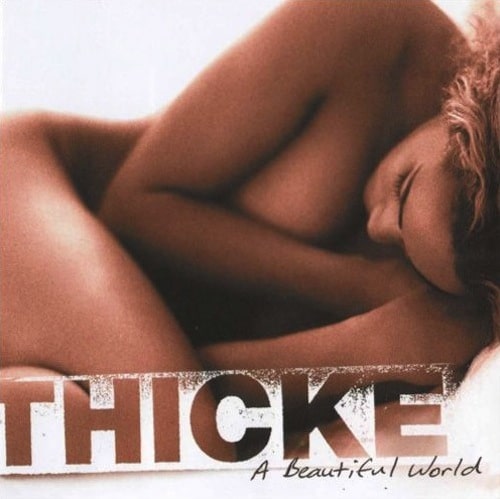 The Outshot: Robin Thicke's A Beautiful World
Love it or hate it, Robin Thicke's number-1 with a bullet single "Blurred Lines," and its accompanying NSFW music video, have been impossible to avoid these past few months. But Jesse is here to tell you that there is more to Robin Thicke than cowbell laden beats and dancing half-nudes–and it starts way back in 2002 with his neo-soul debut album Cherry Blue Skies (re-released in 2003 as A Beautiful World).
If you liked this, let someone know! Click here to share this segment with your friends.
Guests
Fred Willard
David Gordon Green
Ian Cohen
Nate DiMeo
About the show
Bullseye is a celebration of the best of arts and culture in public radio form. Host Jesse Thorn sifts the wheat from the chaff to bring you in-depth interviews with the most revered and revolutionary minds in our culture.
Bullseye has been featured in Time, The New York Times, GQ and McSweeney's, which called it "the kind of show people listen to in a more perfect world." Since April 2013, the show has been distributed by NPR.
If you would like to pitch a guest for Bullseye, please CLICK HERE. You can also follow Bullseye on Twitter, YouTube, and Facebook. For more about Bullseye and to see a list of stations that carry it, please click here.
Get in touch with the show
How to listen
Stream or download episodes directly from our website, or listen via your favorite podcatcher!